New to Netflix, Vikings: Valhalla brought viewers a historical drama about the beginning of the end of the Viking Age. And one Vikings: Valhalla cast member, David Oakes, pulls inspiration from Game of Thrones' Littlefinger (Aidan Gillen) and Harry Potter star Alan Rickman. In an interview, Oakes opened up about how several factors influenced his role as Godwin, one of the most powerful earls in England.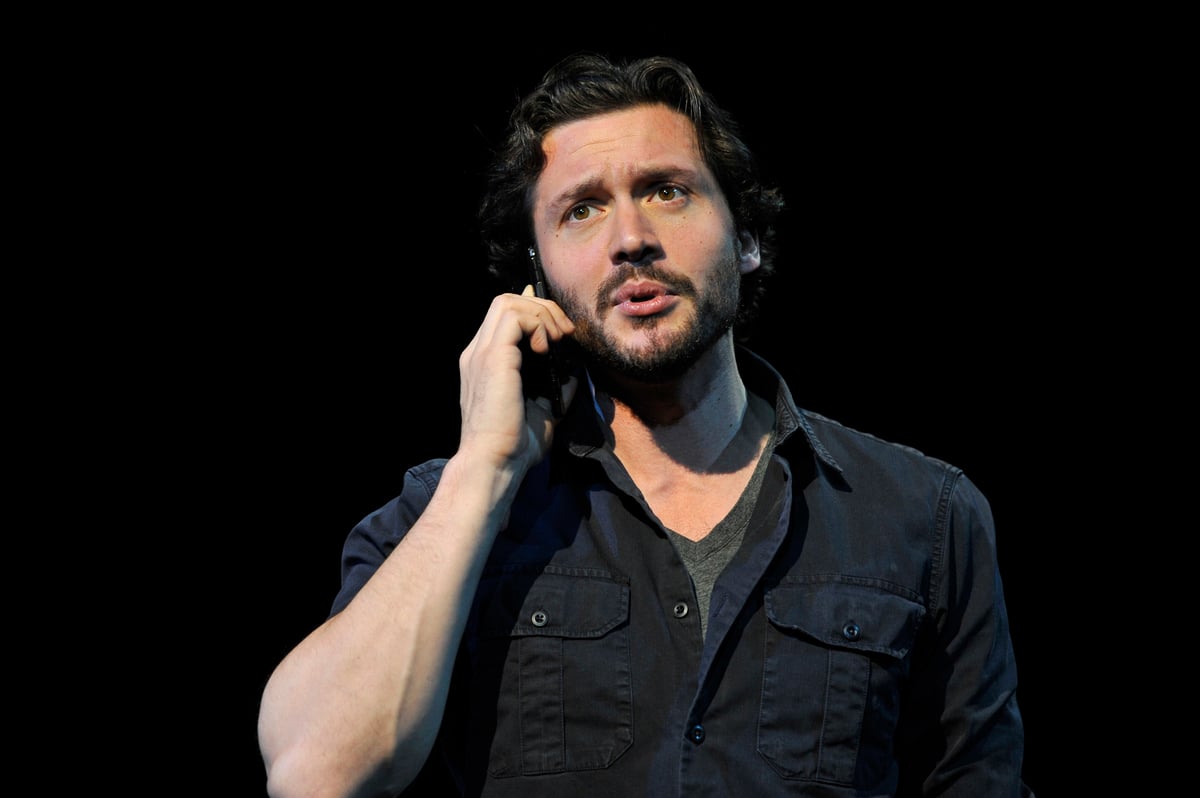 'Vikings: Valhalla' Star David Oakes channels a young Alan Rickman from 'Die Hard' as Godwin
The majority of Vikings: Valhalla characters are based on real historical figures. In Vikings: Valhalla, David Oakes plays Godwin, based on the earl of Wessex, adviser to Aethelred the Unready. As with every character based on a historical figure, actors play history mixed with various other inspirations.
"I think I knew I was onto a winner when the heads of department tell me in makeup and go, 'when I first read the scripts, I thought I knew who your character was. Now I don't, and I think he's brilliant. Keep it up,'" Oakes recalled to Screen Rant Plus. He then praised the Vikings sequel show writers.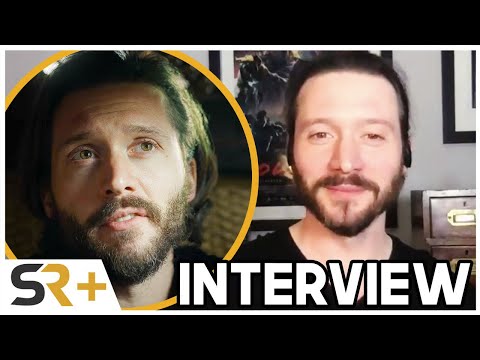 Oakes admitted that he adds elements from Game of Thrones characters and Harry Potter's Snape Alan Rickman when he plays Godwin.
"I think there's a freshness to Godwin that I haven't seen in other shows," Oakes then continued. "There's an element of Littlefinger, and people have said that quite often. There's an element of Alan Rickman in Die Hard to it as well, because [Jeb Stuart] brought that across."
And before season one has even finished, Oakes cannot wait to see what else is in store for Godwin in Vikings: Valhalla Season 2.
In 'Vikings: Valhalla,' David Oakes cannot wait to portray more history as Godwin
In the History channel historical drama Vikings, Ragnar Lodbrok (played by Travis Fimmel) was the focus of the story. With Vikings: Valhalla taking place 100 years after, the cast has a lot of new history to tackle.
"What I think Godwin gets that none of these other people get is the historical journey that he's about to go on that we can't deviate too far from," Oakes said.
In addition to Game of Thrones' Petyr Baelish, aka Littlefinger, and young Alan Rickman from Die Hard, the biggest influence on Godwin comes from the historical man himself.
"His ambition is one for legacy and destiny, like the strength and foundation that he provides his son who becomes a king and his daughter who marries a king. Like, it is unquestionable."
The Godwin actor said 'You have to do the history'
With Rickman starring in everything from Harry Potter to Alice in Wonderland, his performances can inspire anyone. However, Oakes said that the biggest influence on Vikings: Valhalla's Godwin is the historical Godwin of Wessex.
"You have to do the history, you have to, " Oakes then said. "What's particularly fun is realizing that all history is interlinked. You can't just look at that period and think that's enough."
Over his career, Oakes has starred in several historical dramas. He's learned more and more about history through research for roles.
"History has always had an agenda. It's written by someone trying to rewrite history after the fact, or to make it known to everybody that they were the best," he said. "History is the best source material we've got."
You can watch David Oakes as Godwin in Vikings: Valhalla on Netflix.
Source: Read Full Article