Some of the fictional characters of Sex and the City pulled from real life. Bridget Moynahan revealed the real person she used to inspire her performance as Natasha, who married Mr. Big (Chris Noth).
Bridget Moynahan played Natasha on 'Sex and the City'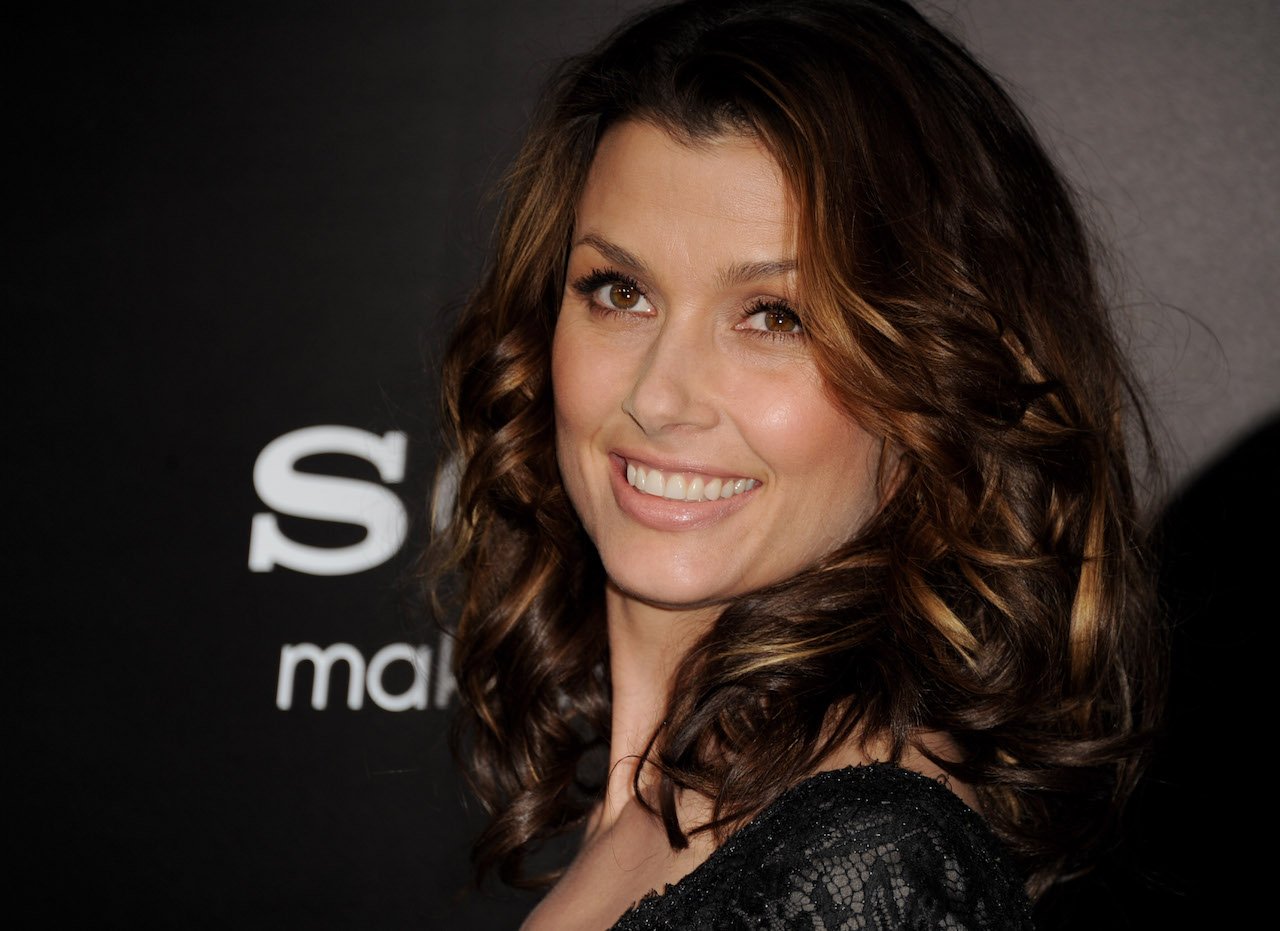 Natasha Naginsky was introduced on the show in season 2. Carrie (Sarah Jessica Parker) runs into Natasha and Big at a party and finds out they're dating. The writer is devastated to find out he's dating someone younger, and he returned from Europe without telling her.
Natasha surprisingly marries Big, making her his second wife. Of course, that wasn't the true end to Carrie and Big. They had an affair, and eventually, Big and Natasha divorced. Natasha's last episode was in season 3. Carrie apologized to Natasha for her actions. 
"I'm sorry too," Natasha said. "Yes, I'm sorry about it all. I'm sorry he moved to Paris and fell in love with me. I'm sorry we ever gotten married. I'm sorry he cheated on me with you, and I'm sorry that I pretended to ignore it for as long as I did. I'm sorry I found you in my apartment, fell down the stairs and broke my tooth. I'm very sorry after much painful dental surgery. This tooth is still a different color from this tooth. Finally, I'm sorry that you felt the need to come down here. Now not only have you ruined my marriage. You've ruined my lunch." 
There wasn't much to know about Natasha besides being young and working for Ralph Lauren in Europe. She always wore white until her last episode.
Natasha was based on Carolyn Bessette-Kennedy
Moynahan talked about auditioning for the role with Glamour. "I don't know if I really knew how big this show was when I went in for the audition," she said. "I was just starting to go out for roles, so everything was scary." 
She later said, "I almost left because I had three other auditions that day and didn't want to be late for the other ones. But I stayed, and I couldn't believe that it turned into such a role. I thought it was going to be one episode, and I think Natasha was on for two seasons. And now I'm doing And Just Like That…. I'm so thrilled they brought the character back."
The actor was asked if she ever created a backstory for Natasha, and she revealed a real person inspired her performance. "Because originally it was one line, I think at the time I really created a backstory for myself," she said. "Carolyn Bessette-Kennedy, John F. Kennedy Jr.'s wife, was kind of my image of who Natasha was. I went in with that energy in my mind.
Bessette-Kennedy once worked as a publicist for Calvin Klein, so that's fitting. She got a lot of attention for her style and marriage.
Source: Read Full Article