Dannielle and Garrick Merrifield from TLC's Seeking Sister Wife are doubling down on their commitment to polygamy. But that might be a problem for the other woman already in their relationship. The pair are considering adding a woman named Lea to their marriage, but that plan has left their Brazilian sister-wife Roberta feeling jealous and insecure. 
Dannielle and Garrick from 'Seeking Sister Wife' are still waiting for Roberta to come to the U.S.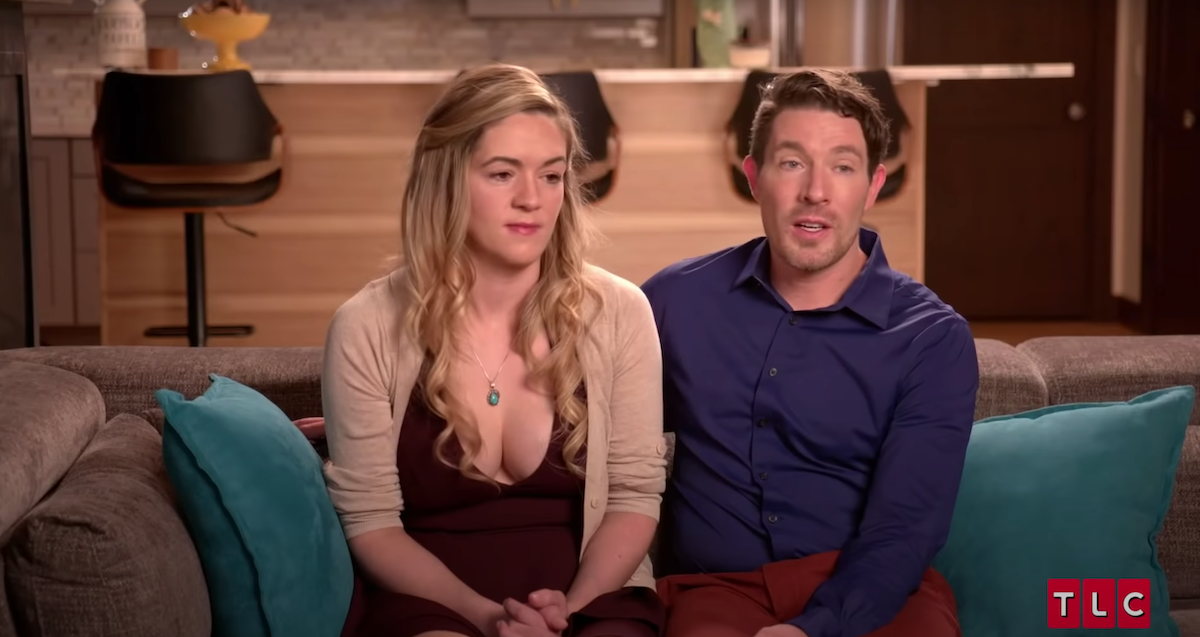 Dannielle and Garrick have been involved with Roberta for several years. The long-term plan is for Roberta – aka Bert – to move to the U.S. and marry Garrick, who has divorced Dannielle. In the Seeking Sister Wife Season 4 premiere, they explained that Bert's visa had finally been approved. But because her mother was having health problems, she hadn't yet moved to the U.S.
As the Colorado couple wait for Bert to arrive, they've started exploring the possibility of adding another woman to their plural marriage.
"While we've been waiting for Roberta to get to America, we've been courting a potential third sister-wife," Garrick explained.
The idea was actually Dannielle's. She explained that having a third wife would help the other woman feel less alone when Garrick was spending time with one of them. 
The couple's new relationship with Lea sparks jealousy in Roberta
Garrick and Dannielle have started courting a woman named Lea. She is a nurse who lives in California. Leah was raised in a polygamous family and was in a plural relationship when she was younger, though that was not successful. 
"The dynamic of having multiple adults in the household is just the way I grew up," she says. "I'm just so used to it."
The Merrifields have only known Lea for a few weeks. In the June 6 episode of the show, they met her in person for the first time in Los Angeles. But as they consider bringing Lea into their family, Dannielle and Garrick will have to win over Roberta, who has some serious reservations about the plan.
"She was really hoping that she could come here first before a third was added," Dannielle explains. "Roberta has been very insecure and jealous."
"I'm worried about how Roberta will adjust to this dynamic," she added.
"Me and Bert's relationship right now isn't great," Lea said. "It's definitely something we're going to have to work through. It's going to take time."
Will Dannielle and Garrick's relationship with Bert survive?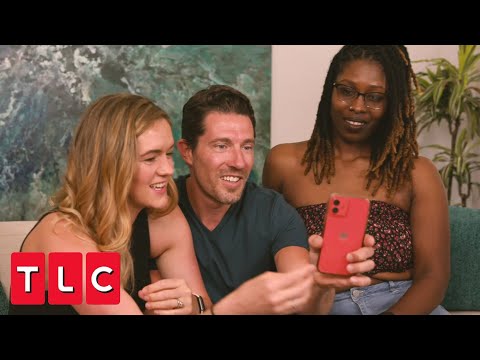 So, will Dannielle, Garrick, and Bert's relationship survive the addition of another woman? That's not yet clear. But a teaser for Seeking Sister Wife Season 4 (via YouTube) suggests that the Merrifields eventually travel to Brazil to see Roberta in person and hash out their issues. During that visit, it seems that Bert tries to shut down the possibility of Garrick being intimate with anyone other than her or Dannielle.
"There have been moments where I've second-guessed if you were the right choice," Dannielle tells Roberta. "Not being able to trust you, it's been very hard."
Seeking Sister Wife airs Mondays at 10 p.m. ET on TLC.
For more on the entertainment world and exclusive interviews, subscribe to Showbiz Cheat Sheet's YouTube channel.
Source: Read Full Article