Before he was the Winter Soldier, Sebastian Stan appeared in Gossip Girl. The fan-favorite Marvel Cinematic Universe actor made waves in the hit teen drama. And when Stan landed a recurring role in the series, his life changed forever. In 2022, Stan opened up about his experience on the set of Gossip Girl and how the series contributed to his "growing up."
Sebastian Stan made his mark on 'Gossip Girl'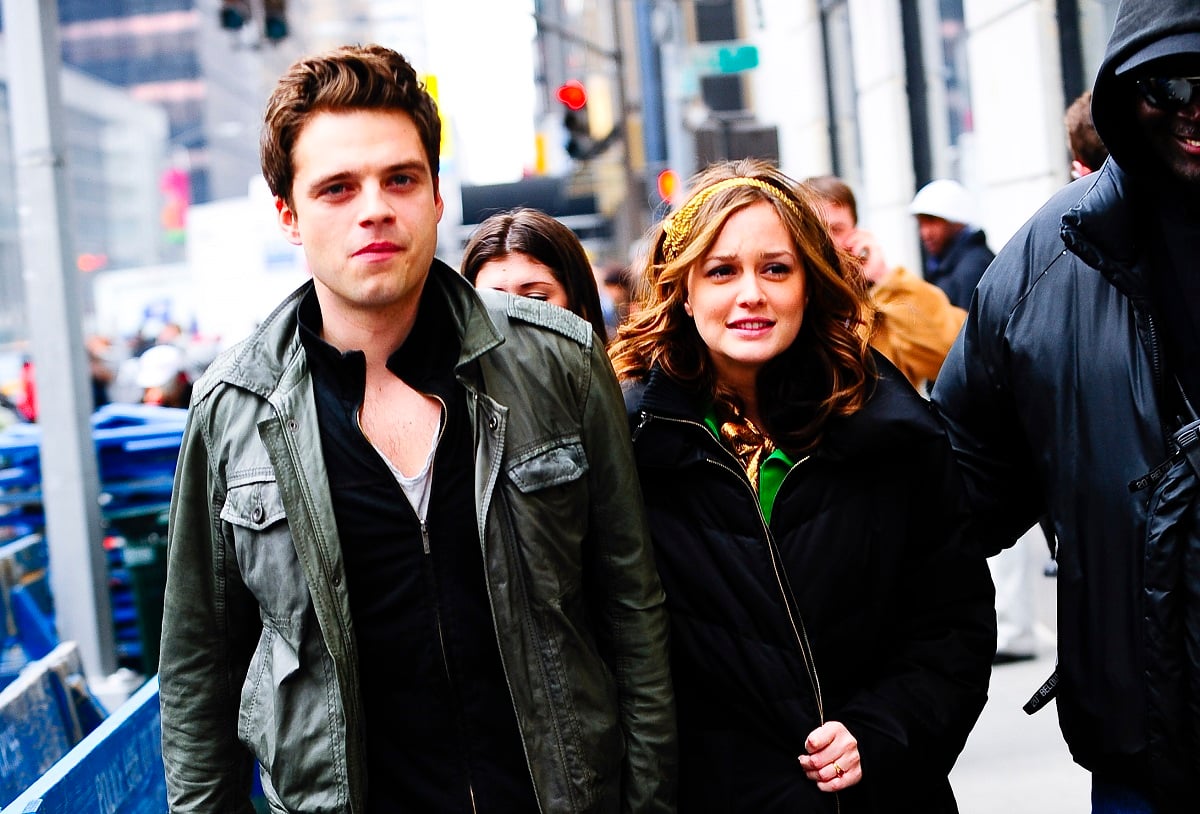 In 2007, Sebastian Stan began portraying Carter Baizen in Gossip Girl. He dates Serena and later has a fling with Blair. Not only did Stan appear in 11 episodes throughout the first three seasons, but he even dated his Gossip Girl co-star Leighton Meester. Undoubtedly, the role changed Stan's life in several ways.
As the star revealed in a 2022 interview with Vanity Fair, landing the part helped him get on his feet financially. It also provided him with some unique insight into the world of fame and big productions.
"Gossip Girl was just unbelievably explosive," Stan told Vanity Fair. He observed how the leads, including his close friend Chace Crawford, had to "navigate that level of attention and fame."
"It was a very informative sort of time in a way cause growing up in New York and having a job in New York City and being able to stay home was just so exciting," he added. "It was a big growing up experience."
Where is Sebastian Stan from?
Sebastian Stan was born in Romania in 1982, according to the Los Angeles Times. He and his mother moved to Vienna, Austria when he was 8 years old. And after living there for years, they relocated once again — this time to the U.S.
While in New York, Stan developed his passion for acting, appearing in local productions through his high school theater department. Then, he decided to pursue acting as a career. Stan graduated from Rutgers University in 2005, returning to New York City to kickstart his acting career.
"When we first came to the States, my mom fell in love with New York and was very determined to find a way for us to live here," Stan told the Cut in 2020. "I remember visiting when I was little, and she passed to me this idea about New York, like: This is where you come from, and this is where you invent yourself, and this is where you make it. This is where you survive."
Sebastian Stan's career post-'Gossip Girl'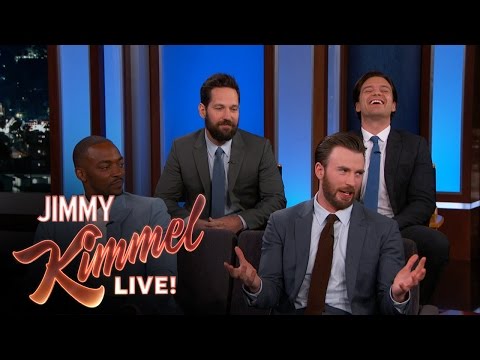 After appearing on Gossip Girl, Stan acted in several high-profile movies, including the dark drama Black Swan and the comedy Hot Tub Time Machine. In 2011, Stan made his first appearance as Bucky Barnes in the MCU film Captain America: The First Avenger. The film started Stan's decade-long association with the MCU.
Since that first film, Stan has acted in movies like Captain America: Civil War, Avengers: Endgame, and Avengers: Infinity War. He also reprised his role of Bucky Barnes in the Disney+ series The Falcon and the Winter Soldier. Stan is now firmly cemented in Hollywood — but only when referring to the entertainment industry. He's still a New Yorker through and through.
"This is where my home is," he told the Cut. "I'm in a relationship with this city, to some extent. It made so much possible for me in this country, so I don't want to abandon it."
Source: Read Full Article