NBC dominates with Eagles-Falcons game
Michael Becker/FOX
Fox's "Masked Singer" Season 2 preview special drew 4.6 million total viewers on Sunday, not bad versus NFL football.
NBC naturally dominated Sunday night with its Eagles-Falcons game, which was a good one. Fox — and its goofy singing competition — benefitted from having Sunday afternoon's NFL overrun.
Due to the nature of live sports, the below fast-national ratings for NBC and Fox should be considered very preliminary and subject to significant adjustment.
NBC was first in ratings with a 4.3 rating/19 share in the advertiser-coveted 18-49 demographic and in total viewers with an average of 13.3 million, according to preliminary numbers. Those numbers came courtesy of the NFL pre-game show and Eagles-Falcons faceoff, which ran throughout primetime.
Fox was second in ratings with a 2.1/9 and in viewers with 6.6 million. At 7 p.m., the end of the New Orleans Saints vs. Los Angeles Rams game earned a 5.0/23 and 15.8 million viewers. At 8 p.m., "The Masked Singer" second season sneak-peek special scored a 1.4/6 and 4.6 million viewers. It was followed by repeats.
CBS was third in ratings with a 0.8/3 and in viewers with 4.7 million. At 7, "60 Minutes" put up a 1.2/6 and 7.9 million viewers. "Big Brother" at 8 earned a 1.2/5 and 4.9 million viewers. Back-to-back encores followed.
ABC was fourth in ratings with a 0.6/3 and in viewers with 3.9 million.
Telemundo was fifth in ratings with a 0.4/2 and sixth in viewers with 1 million.
Univision was sixth in ratings with a 0.3/1 and fifth in viewers with 1.1 million.
The CW was seventh in ratings with a 0.1/0 and in viewers with 482,000.
More to come…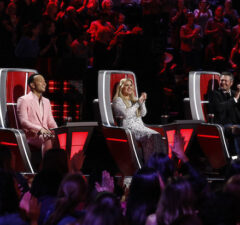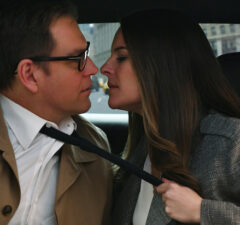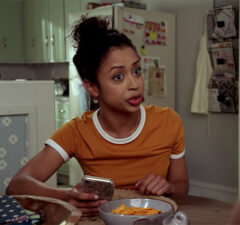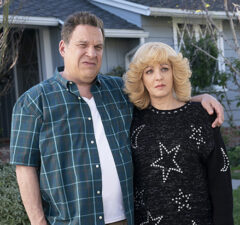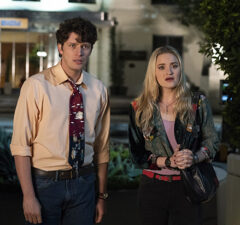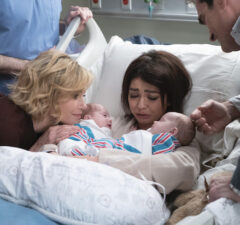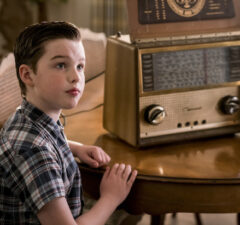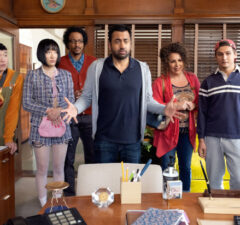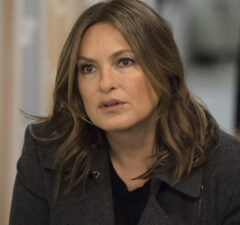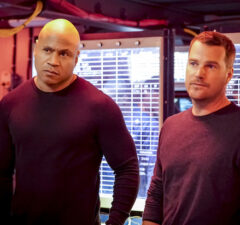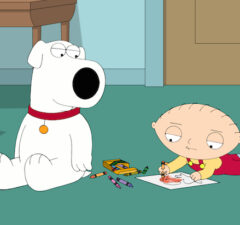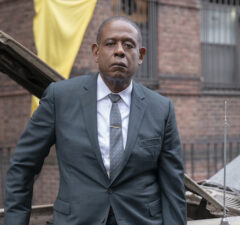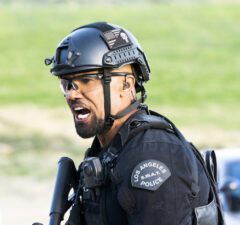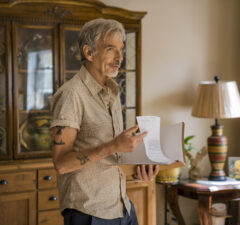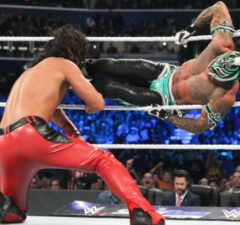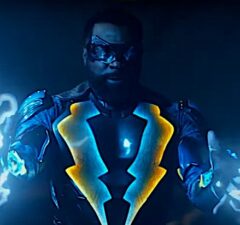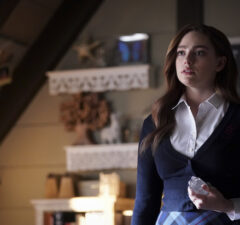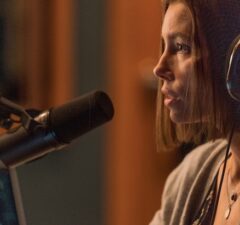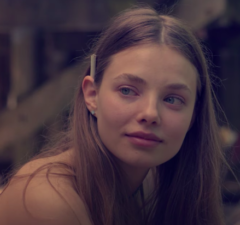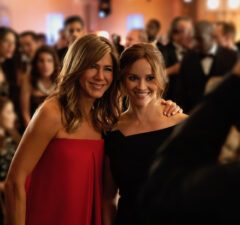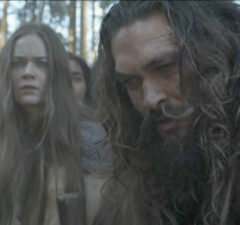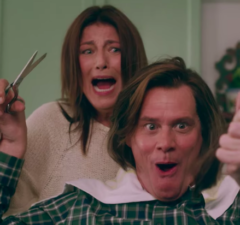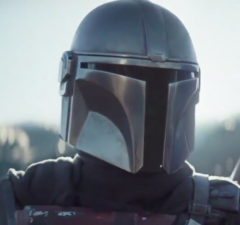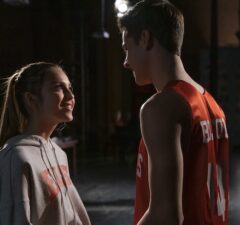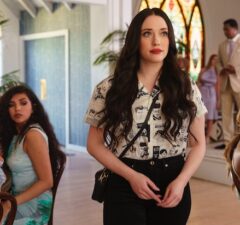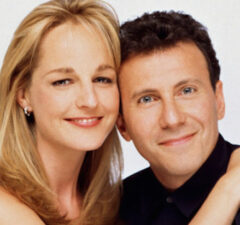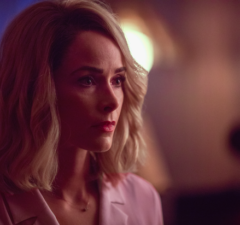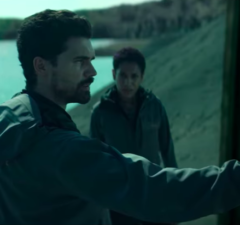 (Tap photo and swipe to view gallery)
Source: Read Full Article