ARTICLE HIGHLIGHTS
Outlander fans have not seen a new epsiode in nearly two years.
Season 6 is coming soon, but it will be a short one.
Sam Heughan dropped a season 6 spoiler in a new promo video.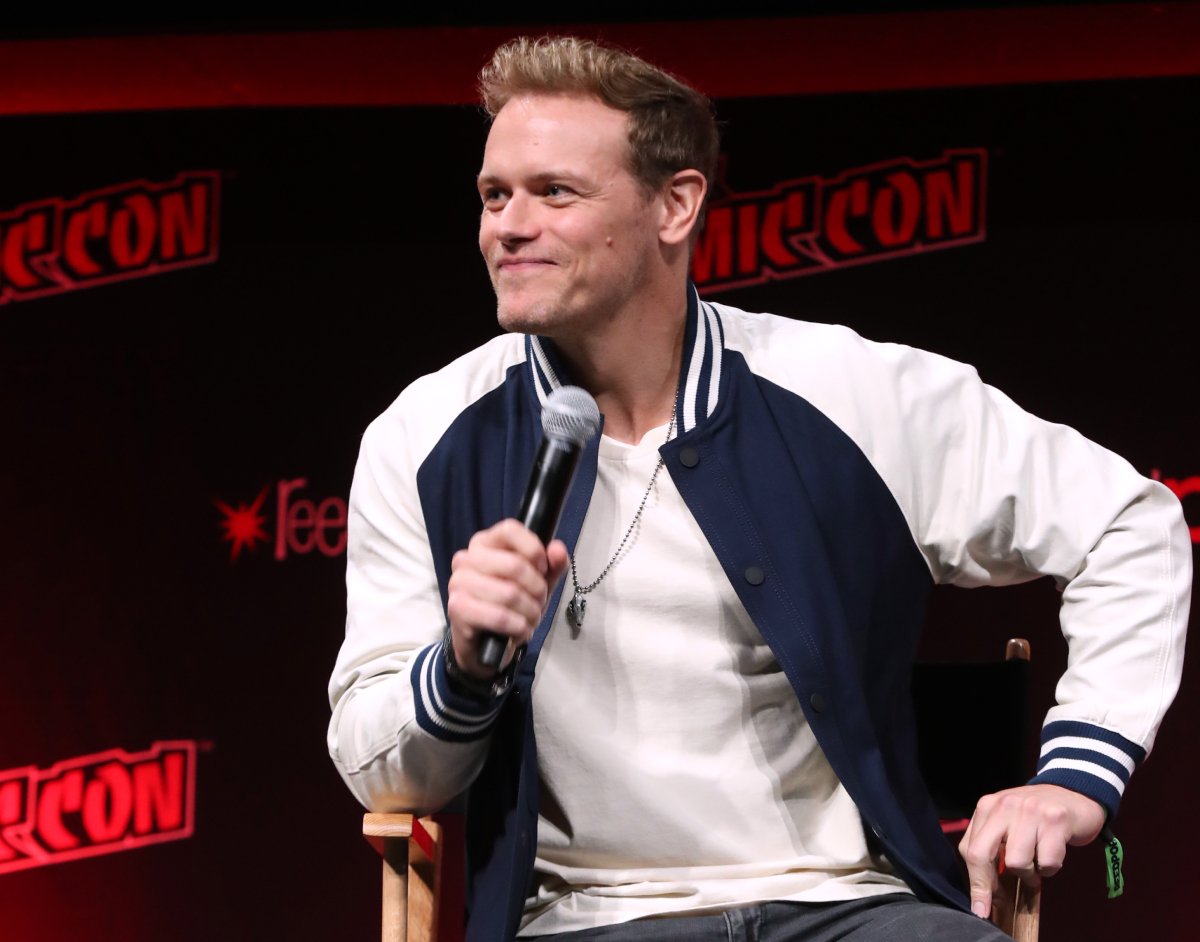 Outlander season 6 is coming soon, and the heavy promotional push from Starz has officially begun. The premium cable network recently shared a video titled "What's To Come in Season 6" on social media. In the clip, star Sam Heughan (Jamie Fraser) offered up a major spoiler.
'Outlander' season 5 ended nearly two years ago
Outlander fans are very familiar with the long wait between seasons, which is affectionately known as "Droughtlander."  Just one season of the epic, time-traveling drama takes months to produce. This means the break between seasons is usually an entire year or more.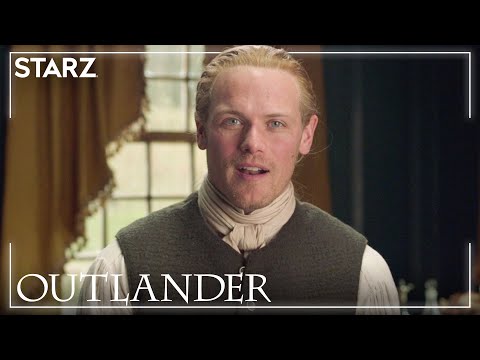 Thanks to the pandemic, the current Droughtlander between seasons 5 and 6 has been even longer — approaching two years. The last time fans saw a new episode was when the Season 5 finale aired on Starz in May 2020.
Season 6 will be a short one
The cast and crew were finally able to get back on set in January 2021 to produce eight new episodes for the upcoming season. That's significantly less than previous seasons, which have featured anywhere between 12 and 16 episodes.
Because we're in the middle of the longest Droughtlander ever, producers wanted to get new episodes back on Starz as quickly as possible. Shortening season 6 down to eight episodes meant that fans wouldn't have to wait an entire two years for the next chapter in Jamie and Claire's (Caitriona Balfe) story.
The good news is that a truncated season 6 will lead to a super-sized season 7, which will feature 16 episodes. What's more, the next Droughtlander will likely last a year or less.
'Outlander' star Sam Heughan offers up a major season 6 spoiler
In the new Starz promo video for season 6, numerous Outlander stars offer up a preview for what's to come. Including Heughan, who shared the major spoiler that there's going to be a time jump.
"Some time has passed but the family is still slightly fractured from what happened before, at the end of Season 5," Heughan tells the camera.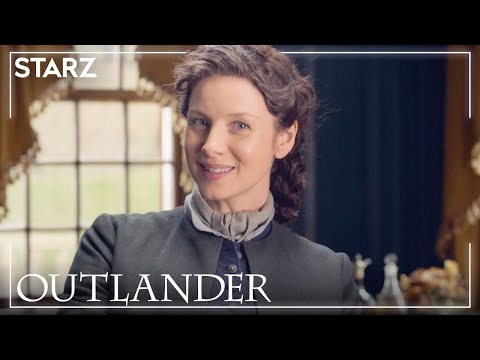 Fans will recall that season 5 ended in traumatic fashion for Jamie and Claire after she was brutally attacked by Lionel Brown (Ned Dennehy) and his men. With the time jump ahead a few months, it looks like some of Claire's recovery will be glossed over in the new season. However, there's no doubt that fans will see how the trauma is still affecting her day-to-day life.
Everyone at Fraser's Ridge is 'carrying on as if things are normal'
In the video, Balfe tells fans that the upcoming season is a "great" one. She says things might appear normal at first. But it won't take long for tensions to rise and for complex emotions to emerge.
"On the surface, I think everyone's carrying on as if things are normal," Balfe said. "But the ramifications of what happened at the end of last season are still strongly at play, I suppose."
Lauren Lyle (Marsali Fraser) explained that as the season unfolds, things are going to get a "little bit dark." While Balfe adds that "things go slightly awry."
'Outlander' fans are in for more violence and tragedy
Sophie Skelton (Brianna Fraser) noted that the arrival of the Christie Family — Tom (Mark Lewis Jones), Allan (Alexander Vlahos), and Malva (Jessica Reynolds) — at Fraser's Ridge this season is one of those events that will cause problems for Jamie and Claire.
Vlahos teased that season 6 will involve a "complicated, nuanced, very dark storyline." While Reynolds promised that fans are in for more "violence" and "tragedy." But, she also pointed out that there will be plenty of "tender moments."
Season 6 of Outlander premieres Sunday, March 6 on Starz.
Source: Read Full Article