Lamar Odom didn't hold back when talking about his ex-wife on Celebrity Big Brother 3. It's been years since he's been with Khloé Kardashian, and yet he said he missed her. Kardashian recently gave her reaction to his comments on the reality show.
Lamar Odom admitted to missing Khloé Kardashian on 'Celebrity Big Brother 3'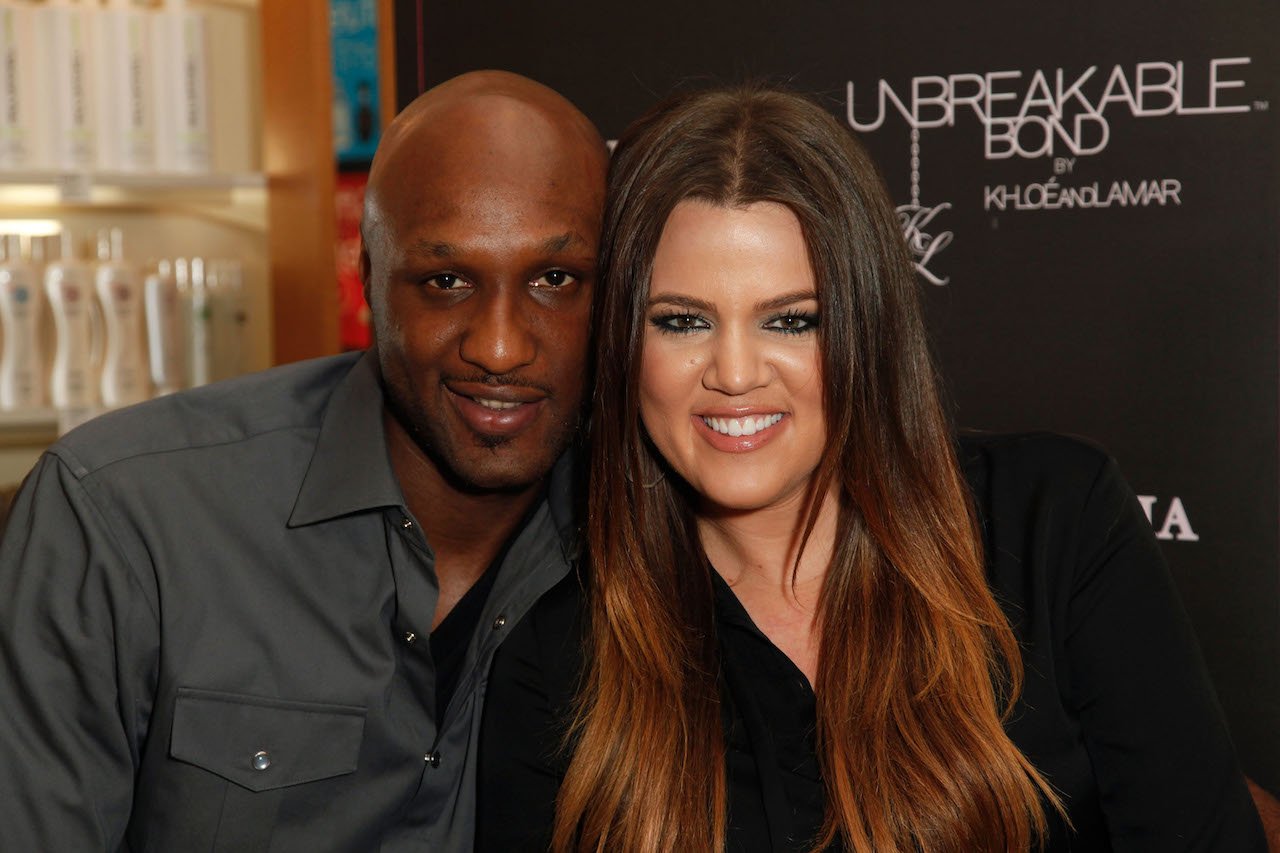 The reality star finally responded to her ex-husband's public affection for her. "I want everyone to be successful and do what they want to do. Like, I'm happy for Lamar. He looks like he's in a really good place," she said on the Not Skinny But Not Fat podcast, according to Us Weekly.
Kardashian said she hadn't seen him in years. "I think it's so sweet that he says such nice things about me," she continued. "And not to be, like, arrogant, but I wouldn't expect him not to say anything nice about me. Like, I don't know. .. We've been cool with one another, so I don't expect anything negative, but sometimes people jump on that bandwagon just for attention. And I'm proud that he's not doing that."
Lamar Odom reacted to Tristan Thompson's paternity scandal
Kardashian and Tristan Thompson share a daughter named True. The parents had an off-and-on relationship for some time. But Thompson revealed in January 2022 on Instagram that he fathered a child with Maralee Nichols."
Odom commented on a Facebook post about the scandal. "I truly wish nothing but the best for her and I'm hoping we can reconnect and talk one day as friends she is a good person and deserves the world," he wrote.
Kardashian is currently single. It looks like she appreciates Odom's kind words but hasn't reached out to him.
Source: Read Full Article