It feels like forever since Outlander season 5 hit Starz, but don't worry, people, because the Jamie-Fraser-shaped hole in your heart will be filled soon enough. While it's not totally clear when season 6 will be coming your way, we do know it is in the works. The saga's not over, and new Outlander episodes are definitely on the horizon—even if it feels like you'll have to wait an eternity for them.
If you've been watching Sam Heughan's Twitter, you'll see many an update about the new season of Outlander. He has gushed about the scripts for season 6, given updates about when filming was supposed to start, and he most recently shared glimpses of the costumes for the new season. But outside of social media, here's everything we know about Outlander's sixth season.
Outlander IS renewed for season 6.
No need to worry, it's def happening. The show was renewed approximately a thousand years ago, in 2018, per Starz via The Hollywood Reporter. Like season 5, the sixth season will have twelve episodes.
What will season 6 be about?
The show (mostly) faithfully follows Diana Gabaldon's book series, and so the sixth season will adapt the sixth book, A Breath of Snow and Ashes. First of all, that title… Game of Thrones, much? Tell me that doesn't sound like A Song of Ice and Fire remix. As you may have expected from the events of season 5, the story follows Claire and Jamie as they find themselves low-key on the wrong side of history during the American Revolution. Oops.
When will season 6 hit my screen?
That's the only real unknown about the show's immediate future. They were supposed to film the new season last spring, and unsurprisingly, it got shut down because of the pandemic. Filming has still not begun as of mid-January 2021, and may have to wait until 2022. It sucks, but what about this pandemic doesn't suck? We do know that Outlander is prepared to film in a COVID-safe bubble with tons of testing… so you can't say they aren't trying to bring us season 6 ASAP.
How will I survive until Season 6?
Outlander fans are definitely going to want to put their Starz subscription to work and check out Men in Kilts in February 2021. It's a doc series about Sam Heughan and Graham McTavish going on a Scottish road trip… what more could you want? There's also a new romantic show coming to Starz in February called Luminaries, set in 19th century New Zealand, that has my eyes bugging out of their sockets like a thirsty cartoon character. Also, have you seen Bridgerton? Sanditon? A Discovery of Witches?Virgin River? What about Normal People? Romance on television is really having a moment; there has never been a better time to indulge.
For those of us who don't have Starz and binge each season of Outlander when it drops on Netflix, fingers crossed that season 5 will be on the streaming service soon. (Season 4, like, just arrived.)
But if you simply cannot wait for more Outlander storylines, you could always read ahead in the series. Each season of the show has covered one book in the eight-book series, which means season 6 will be about the sixth book. If you want to read ahead for all the spoilers, you will not regret it.
Buy Every "Outlander" Book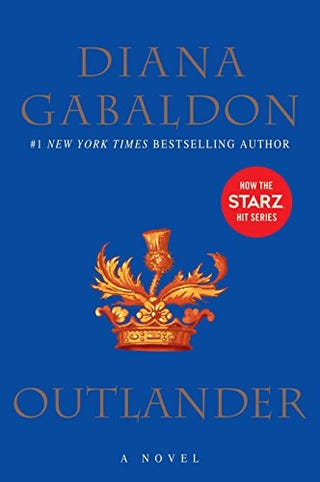 "Outlander" Book one of eight.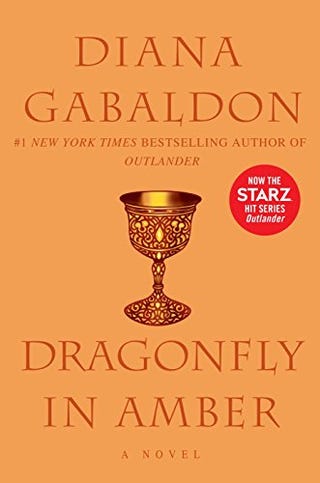 "Outlander" book two of eight.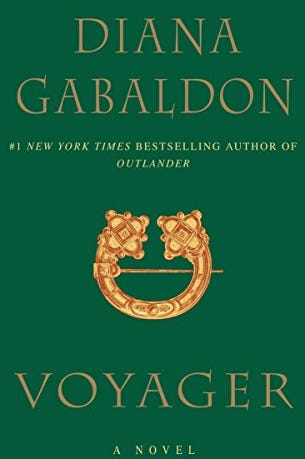 "Outlander" book two of eight.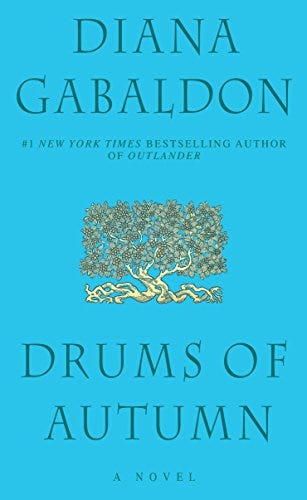 "Outlander" book four of eight.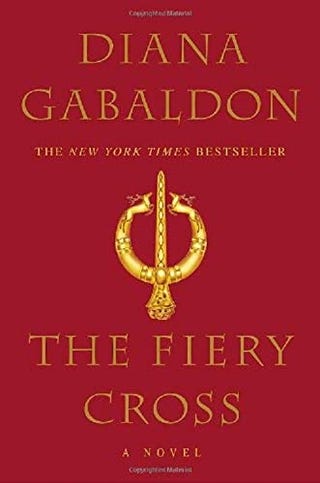 "Outlander" book five of eight.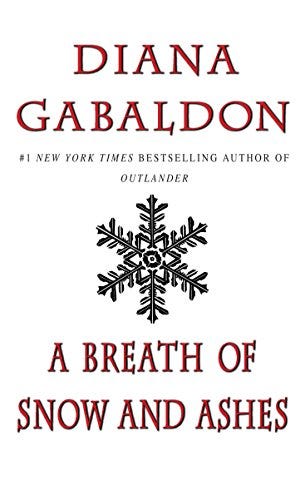 "Outlander" book six of eight.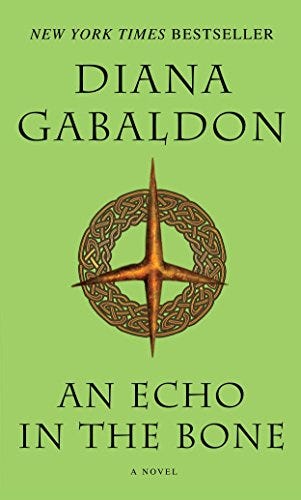 "Outlander" book seven of eight.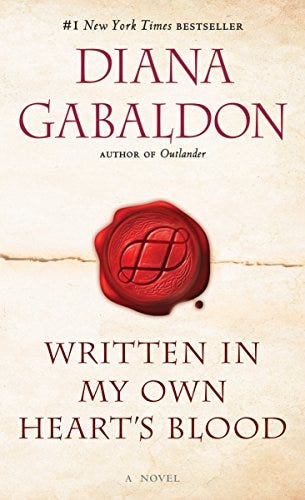 "Outlander" book eight of eight.
Source: Read Full Article