Disney+ dropped the first trailer for Loki on Dec. 10. The spinoff series about the MCU character played by Tom Hiddleston will debut on the streaming service in May 2021, Disney revealed during its investors day presentation. 
It was one of several big announcements about new Disney+'s new Marvel offerings, including trailers for WandaVision (which will be released Jan. 15, 2021) and The Falcon and the Winter Soldier, which now has a release date of March 19, 2021. There were also updates about the upcoming series Ms. Marvel, Hawkeye, She Hulk, and Moon Knight, as well as several other exciting projects. Less thrilling for fans is the news that watching all these new shows is going to get a little bit more expensive in the near future. 
Disney+ unveils new 'Loki' trailer 
The first look at Loki gives fans a taste of what's in store for the trickster god in his standalone series. Viewers will find out what happened after the character got his hands on the tesseract in Avengers: Endgame. He appears to have crossed paths with the TVA — the Time Variance Authority — and one of its representatives, played by Owen Wilson. Gugu Mbatha-Raw, Sophia Di Martino, and Richard E. Grant will also have roles in the new series. 
A specific premiere date for Loki hasn't been announced, but it will arrive on Disney+ sometime in May 2021.
Disney+ price to increase to $7.99 per month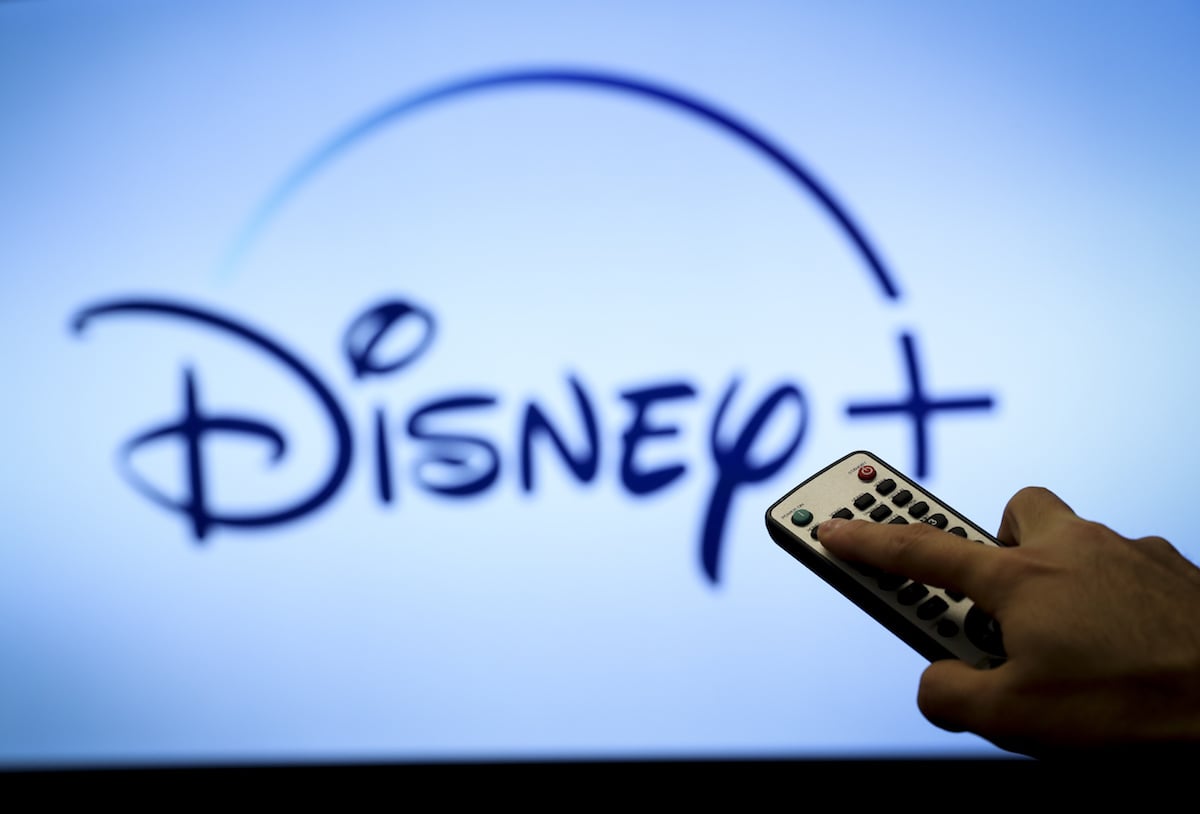 Along with some exciting updates and reveals about Disney+ shows, the investor day presentation also included some news about pricing for the streaming service. Beginning March 26, 2021, the monthly price will rise to $7.99 per month from $6.99 per month. 
The price of the Disney+-ESPN Plus-Hulu bundle will also rise, from $12.99 to $13.99 per month. A new bundle with an ad-free version of Hulu is also on the horizon and will cost $18,99, Variety reported.
The Disney+ shows will make the MCU 'more immersive than ever' 
During the investor day presentation, Marvel Studios president Kevin Feige weighed in on how the new shows would connect to the Marvel movies.
"The Cinematic Universe weaves storylines, heroes and villains across 23 feature films to date," he said. "And with Disney+, we're able to extend this way of storytelling to a new format — creating series that are connected to our theatrical releases, making the MCU more immersive than ever."
Other Marvel content coming soon to Disney+ includes the animated series What If…?, which will debut in summer 2021, and the new shows Ironheart, Armor Wars (with Don Cheadle as War Machine), and Secret Invasion (with Samuel L. Jackson as Nick Fury and Ben Mendelsohn as the Skrull Talos). Disney+ subscribers can also look forward to a series of shorts titled I Am Groot, and a Guardians of the Galaxy holiday special, which will released in 2022. 
Check out Showbiz Cheat Sheet on Facebook!
Source: Read Full Article