Dexter: New Blood fans are hoping for more of Angel Batista. The latest episode brought back the character for the first time since the Dexter series finale in 2013, where he learned his good friend and colleague Dexter Morgan had likely perished in a storm. It was a huge deal, to say the least, and now fans are wondering if they'll see him again. We certainly hope so, but David Zayas' comments on another cameo in Dexter: New Blood skirt around the question.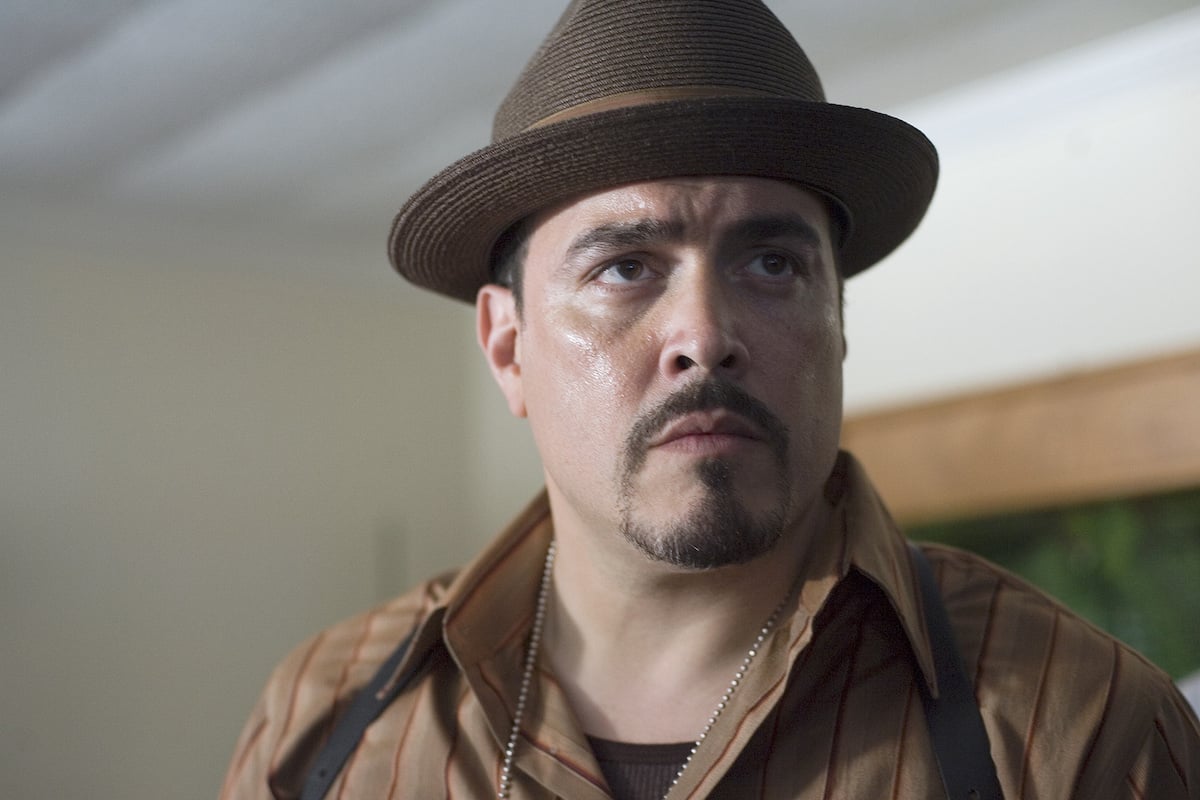 Angel Batista's 'Dexter: New Blood' cameo was a big surprise
The revival finds Dexter in a new world after faking his death and fleeing Miami eight years ago. That means there are few characters from the original series, which ended in 2013 after eight seasons. But a series of events lead to the return of several people from his past life.
Angel shows up in Dexter: New Blood Episode 5, at a police conference where Angela Bishop is also in attendance. He takes the stage to talk about the patterns to look for when searching for a suspect and drops some key information that could help Angela in her missing person investigation. She later picks his brain about the case, which reminds him of the investigation into the Trinity Killer.
He shares that they got a break in the case thanks to officer Debra Morgan. She's dead now, he reveals. It was an especially tragic situation because her brother died too, leaving behind a son named Harrison. Angela departs wondering about her boyfriend's identity and by the end of the episode, learns Jim Lindsay is a fake.
Will Angel be in 'Dexter: New Blood' again?
After the episode aired, Entertainment Weekly released an interview with Zayas discussing his return to the role. "It brought back amazing memories," he shared. "It was so much fun to be back."
He recalled being contacted about the revival by showrunner Clyde Phillips and jumping at the opportunity. "I said, 'of course, great. When do you want me to be there?'" he continued, remembering feeling "giddy" at the chance to play Angel again. "There were a lot of emotions that went into it, but overall I was extremely happy that I was asked to be a part of this reboot, even if it's in a small capacity."
When asked whether Angel would appear again in the show, he wouldn't confirm or deny anything. "You're going to have to wait and see!" he teased. But Zayas did share some updates on Angel's life, noting that he's still living in Miami as the captain of the Miami Metro Police Department.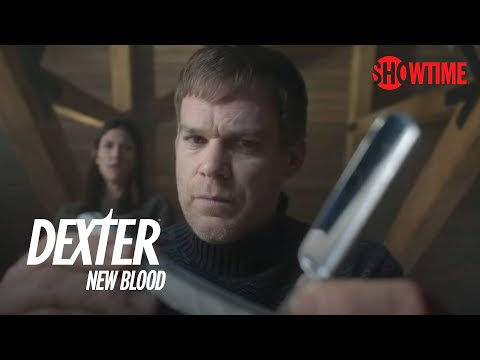 Next week on the show
In the trailer for Dexter: New Blood Episode 6, we get a glimpse of Angela confronting Dexter over his lies. His full reaction is not shown, but it's obvious from the look on his face that he's shaken to his core.
The synopsis for the episode suggests Dexter might also have some findings of his own when it comes to the other serial killer. Kurt Caldwell seems to follow a code similar to Dexter, but his motivations are still a mystery.
Watch Dexter: New Blood at 9 p.m. ET on Sundays on Showtime.
Source: Read Full Article