Colton Underwood is out here promoting his new memoir The First Time, and he just gave a bombshell interview to The Los Angeles Times where he got pretty real about The Bachelor's production.
Colton said "There were lines crossed in my relationship with Cassie that I found out about after the show," and added that "There were things that they said and did that compromised my relationship with her. Now, it makes so much sense that she decided to leave. If you're gonna make a show, at least give me a fair shot to end up with the girl that I'm falling in love with."
He also revealed that his contract has prevented him from being super open about the show, but that's, um, over now:
Apparently, Colton took particular issue with producers pressuring him into asking all four of his finalists' fathers for permission to marry their daughters—especially in the case of Tayshia Adams. "I didn't ask when I sat down with her father. And at the very end, [producers] were like, 'You have to. You need to pull him again.' By that time, it's 12, 1 in the morning and I'm like, 'OK, can we wrap this up?' It's like 'Well, you know how to wrap this up. Go have that conversation.'"
Wow, love tea time with Colton.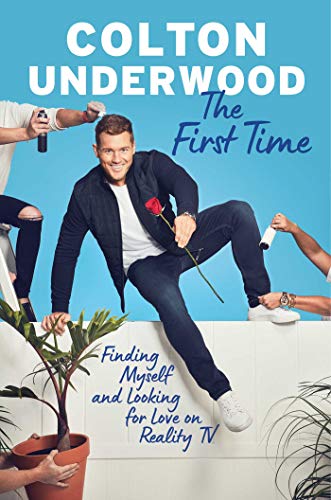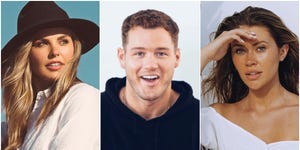 Source: Read Full Article