Yeah, Carson Daly has no idea what that is, Al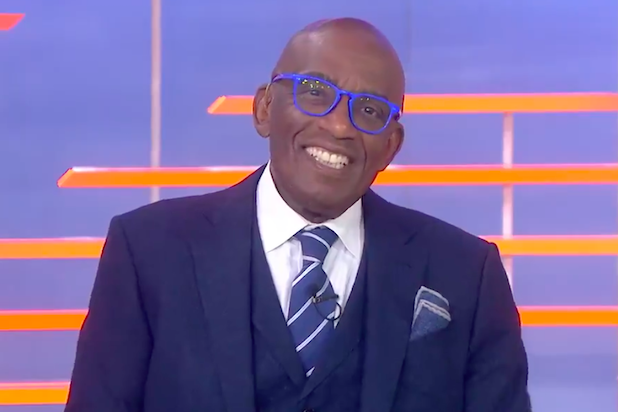 NBC
Al Roker returned to the "Today" show Monday following two weeks away to undergo and recover from prostate cancer surgery. And when America's favorite weatherman returned to Studio 1A, he did so with a smile on his face and a hilarious joke for his colleagues and fans at home.
"I feel good, I really do," Roker told his coworkers. "Let me tell you– look, after the first week you can get that catheter out. Suddenly, I'm feeling good. I feel good, been trying to exercise and now I've got something I share with Deborah and all of you ladies who have children: I'm kegeling right now.
Apparently Carson Daly has no idea what "kegeling" is, and other "Today" co-hosts were not about to tell him.
Roker thanks everyone for all their warm wishes, and said he's gotten a "lot of love" from his family and "all of you here [at the 'Today' show]  just really took care of me."
"The first week of January, I'll go have blood work and hopefully my PSA has dropped considerably and for the next five years I'll get tested every six months," Roker said.
See Roker's first appearance back at the "Today" show below.
More to come…
Source: Read Full Article