90 Day Fiancé star Ellie Rose has had a challenging story on the current season of The Other Way. Ellie has decided to pursue a romantic relationship with Victor McLean of Providencia. In order to do so, Ellie gave up almost everything she has in Seattle, even leaving her pizza parlor, Central Pizza, in the hands of a friend and coworker in her absence. While her story with Victor has been rocky, it seems as if 90 Day Fiancé fans are loving Ellie's pizza.
Ellie owns a pizza place in Seattle
90 Day Fiancé star Ellie Rose was anxious about leaving behind Central Pizza in Seattle to pursue Victor McLean. Ellie explained to Seattle's K5 News that her pizza place is a community establishment. 
"That neighborhood, it's multiple people that come in all the time, so it's kind of like a Cheers type of place I would say," Ellie said of Central Pizza. Since appearing on the show, Ellie has been called the "pizza queen" and the "pizza lady" online, and she doesn't mind.
"I did not know that because I try to stay off the internet. But it's funny. There's a lot of worse things I could be called," she told K5.
However, Ellie Rose's choice to pursue Victor in Providencia meant leaving behind her business for an unknown period of time — a pretty bold move among the vagaries of the ongoing COVID-19 era. However, there are signs that Ellie has returned to work behind the pizza counter, and that all is well at Central Pizza.
'90 Day Fiancé' fans are praising her food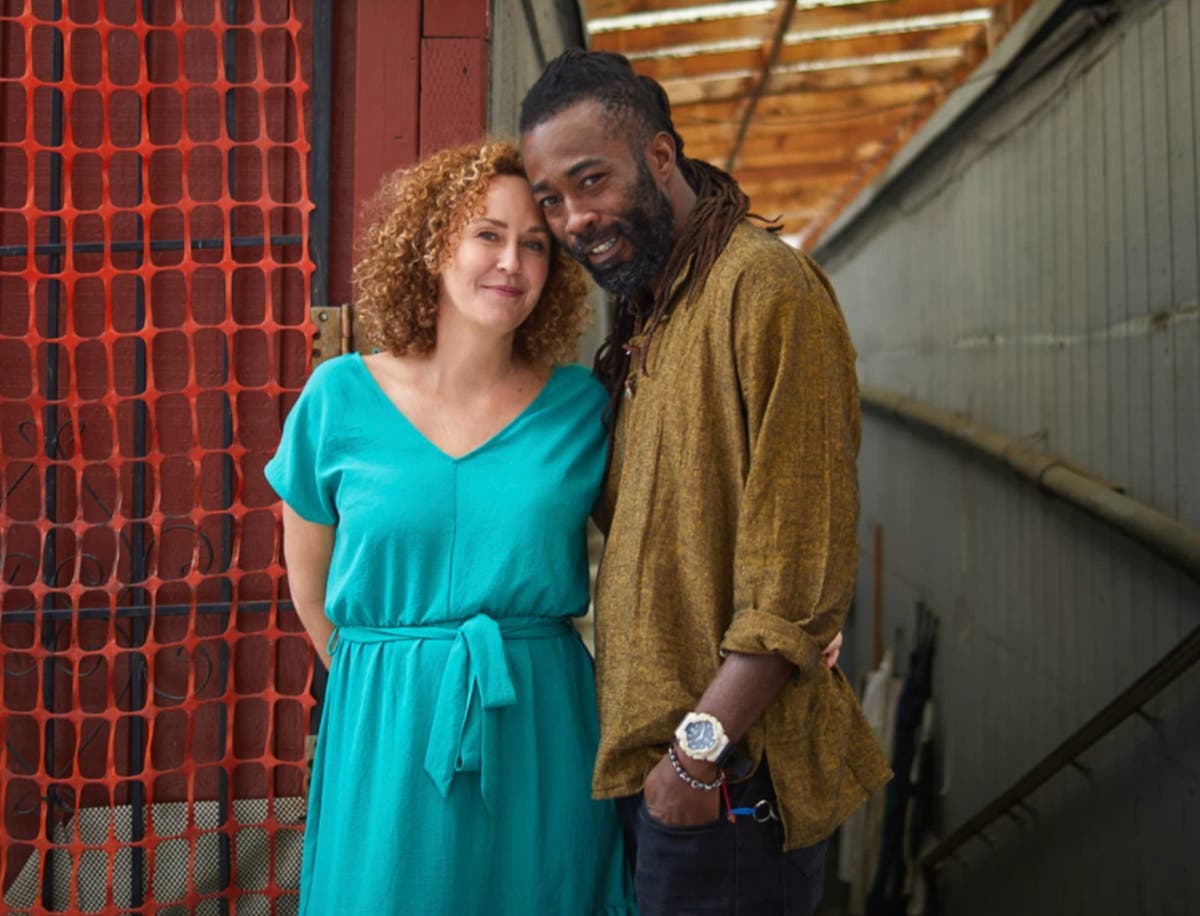 90 Day Fiancé fans are a devoted bunch, there's no arguing about that. So naturally, some viewers closer to Central Pizza have sampled Ellie's fare, and so far most of them are loving it. At least three Redditors have posted about Central Pizza on the 90 Day Fiancé subreddit so far, and two out of three have been happy.
"it's totally worth a drive. Washington has great views and the pizzas there are so varied and cater to so many dietary restrictions. We were too excited to get pics but my husband and I split a pizza there, got drunk, and ordered another to take back to our hotel," wrote one user who visited Central Pizza. 
"Last night I ordered pizza from Ellie's pizza shop in Seattle and it's actually one of the best pizzas I've had in ages!!" wrote another fan on Reddit. 
The third person to visit had a middling experience, however. They claimed that the staff was a little curt, and that the toppings were somewhat scarce. There were pictures to back up the claim.
"Ellie and Victor were not there… I did speak with a guy and he said that they were really short staffed today (he was kinda rude). Yes, I would say the pizza is pretty good. Not the best I've ever had, but decent. The crust is thin and crispy but I also thought that they skimped out on toppings lol," they wrote. 
Spoilers suggest Ellie is back in Seattle
[Warning: spoilers ahead for Ellie and Victor's relationship on 90 Day Fiancé.]
Recent social media posts have suggested that 90 Day Fiancé couple Ellie and Victor are together in Seattle. For starters, Redditors have seen Ellie Rose working behind the counter at Central Pizza again.
However, Ellie and Victor have also been spotted together on Instagram. A 90 Day Fiancé page, @90daythemelanatedway, shared a photo of a wedding on Instagram. Victor appears in the wedding photo, and the location is tagged as Central District, Seattle. 
Given that Ellie was also spotted in Central District, Seattle, it seems likely that the two are currently together. However, it is worth noting that this has not been confirmed.
Source: Read Full Article