The infamous Carrie Bradshaw once complained that she feels like she's always looking for a job, an apartment, or a boyfriend. If Sex and the City was turning out new episodes in 2019, she'd probably add "a decent podcast" to that list. JK, she'd probably have her own podcast…but at the very least, we can assume that Charlotte would have a true-crime obsession, and Miranda would criticize her for it.
Anyway, for some reason, it's kind of impossible to track down new podcasts, so I lurked the Internet's underbelly to find the best ones coming out this month. Here are a few podcasts you should definitely take a shot at listening to in June. P.S. These are all available wherever you prefer to listen to your podcasts!
'This Land': Now Available
"This Land" really covers every kind of true-crime interest you could ever have. An 1839 assassination and a 1999 murder are the key pieces to a 2019 Supreme Court case that is currently deciding the fate of five Native American tribes in Oklahoma. This podcast covers everything from the cases, to the involvement of the Trump Administration, to the personal lives this is affecting.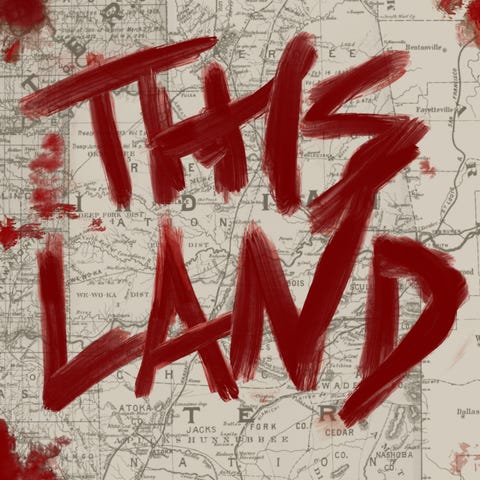 Stream Now
'Finding Annie': Available June 10
If you're looking to listen to something a little different from what you're used to, "Finding Annie" is probably an interesting podcast to test the waters with. An Irish DJ and broadcaster named Annie Mac has a really terrible memory (relatable, TBH) and is trying to get her friends and fam to figure out what the hell happened all throughout her life. This is def worth listening to if you feel like experiencing every human emotion possible.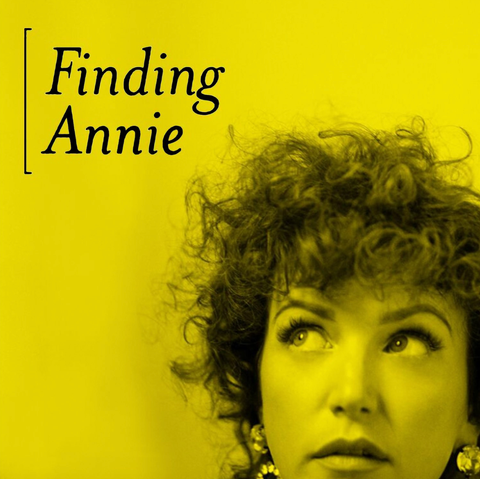 Subscribe Now
'Man in the Window': Available June 11
A deep dive on the origins of Golden State Killer, Joseph James DeAngelo? Sign me up. The GSK, also known as the Visalia Ransacker and the East Area Rapist, was finally arrested last spring after 30 years. "Man in the Window" is produced by the Wondery and the Los Angeles Times (the people who brought us "Dirty John"), so you know it's going to be amazing.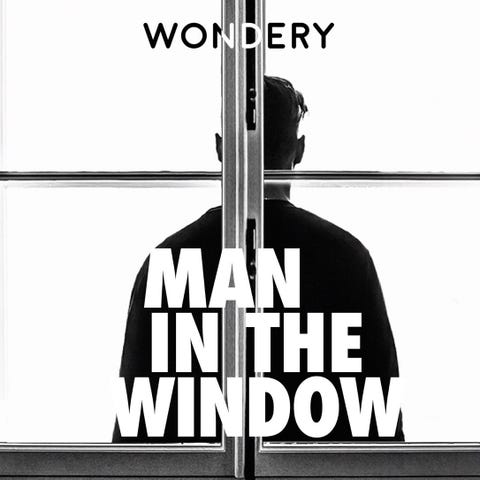 Subscribe Now
'Confronting O.J. Simpson': Available June 12
Whoa, this one sounds intense. Kim Goldman is the sister of Ron Goldman, the man who was killed with O.J. Simpson's ex-wife, Nicole Brown. Kim investigates the entire case and confronts the emotions she's experienced as a result of losing her brother.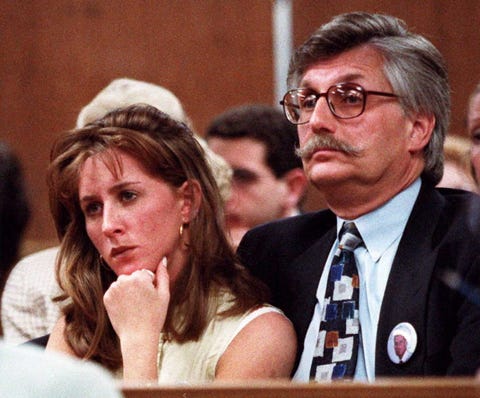 'It's a Mess': Available June 27
Remember Miss Peppermint? The broadway star and runner-up from season 9 of Ru Paul's Drag Race? She's absolutely hilarious and starting a podcast with a rapper named Cazwell. It's basically an advice podcast for every topic you could ever imagine, but as you can gather from the title…it's a mess.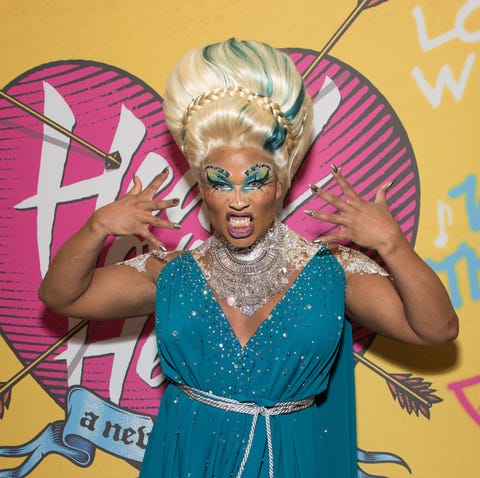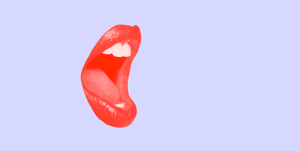 Source: Read Full Article