We may not yet have a president-elect, but we do have a surprise collaboration between Miley Cyrus and Stevie Nicks.
Cyrus debuted a remix of her recent single, "Midnight Sky," featuring the rock legend, who sings her 1981 hit, "Edge of Seventeen" in parts of the new track. The collab, called "Edge of Midnight," even begins with "Edge of Seventeen"'s iconic guitar intro.
It's a perfect pairing, considering "Midnight Sky" interpolates Nicks's famous song to begin with. "I actually had this song blessed by Stevie Nicks because there is a kind of a nod to 'Edge of Seventeen' in this song," Cyrus explained on the Zach Sang Show. "So I actually reached out to her directly about, 'this song it has your spirit, your magic.' I actually wrote this whole kind of message about, 'you know the kind of artist I want to be is the kind of artist that you've been for me, like I just hope that I can be that for other people.' And like when I've felt lonely Stevie Nicks has been there for me, whether she's known it or not."
In a separate interview, Nicks also recalled when Cyrus reached out via text for permission to use her song. "I could not be more flattered," Nicks remembered saying of the request.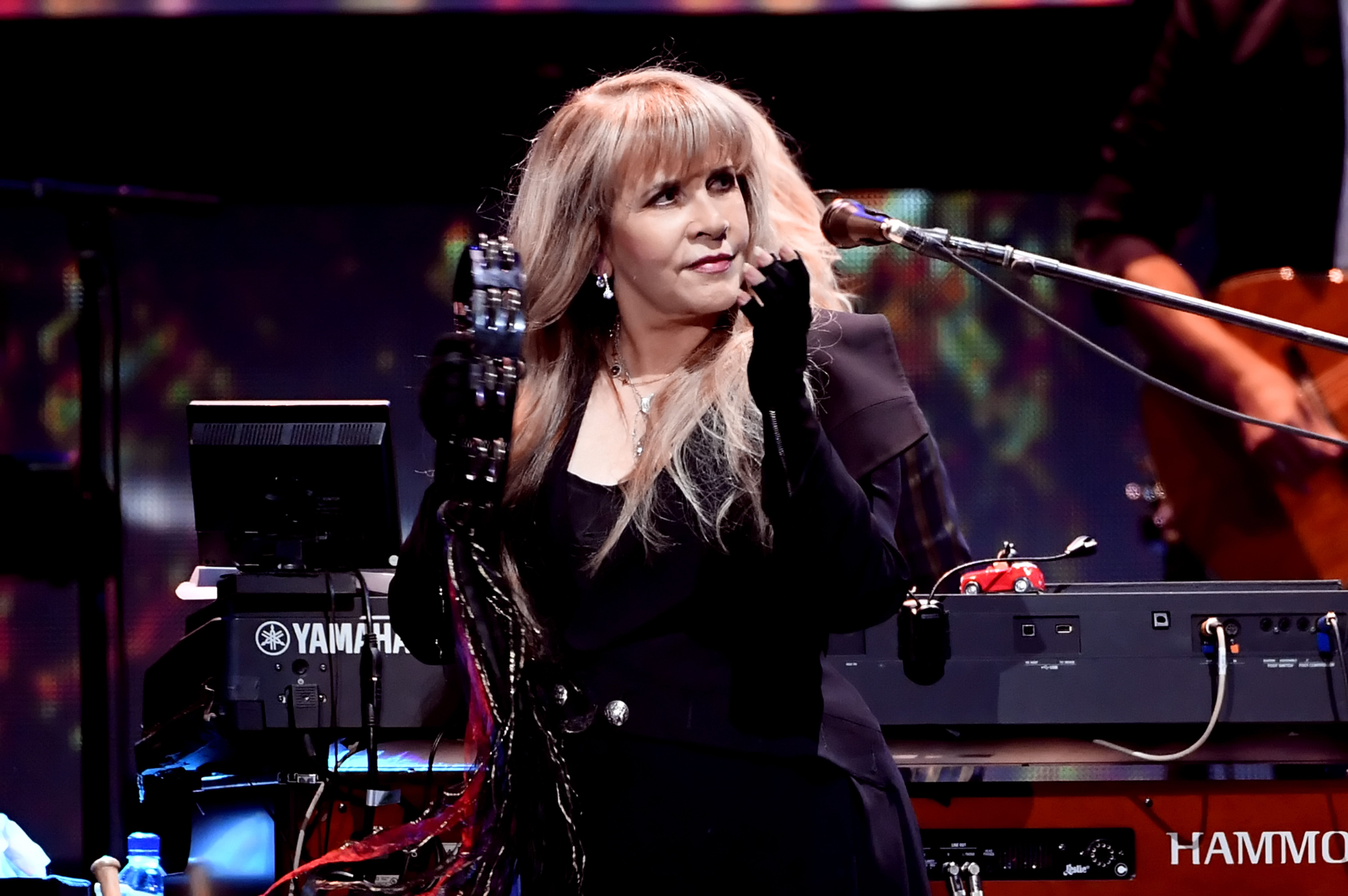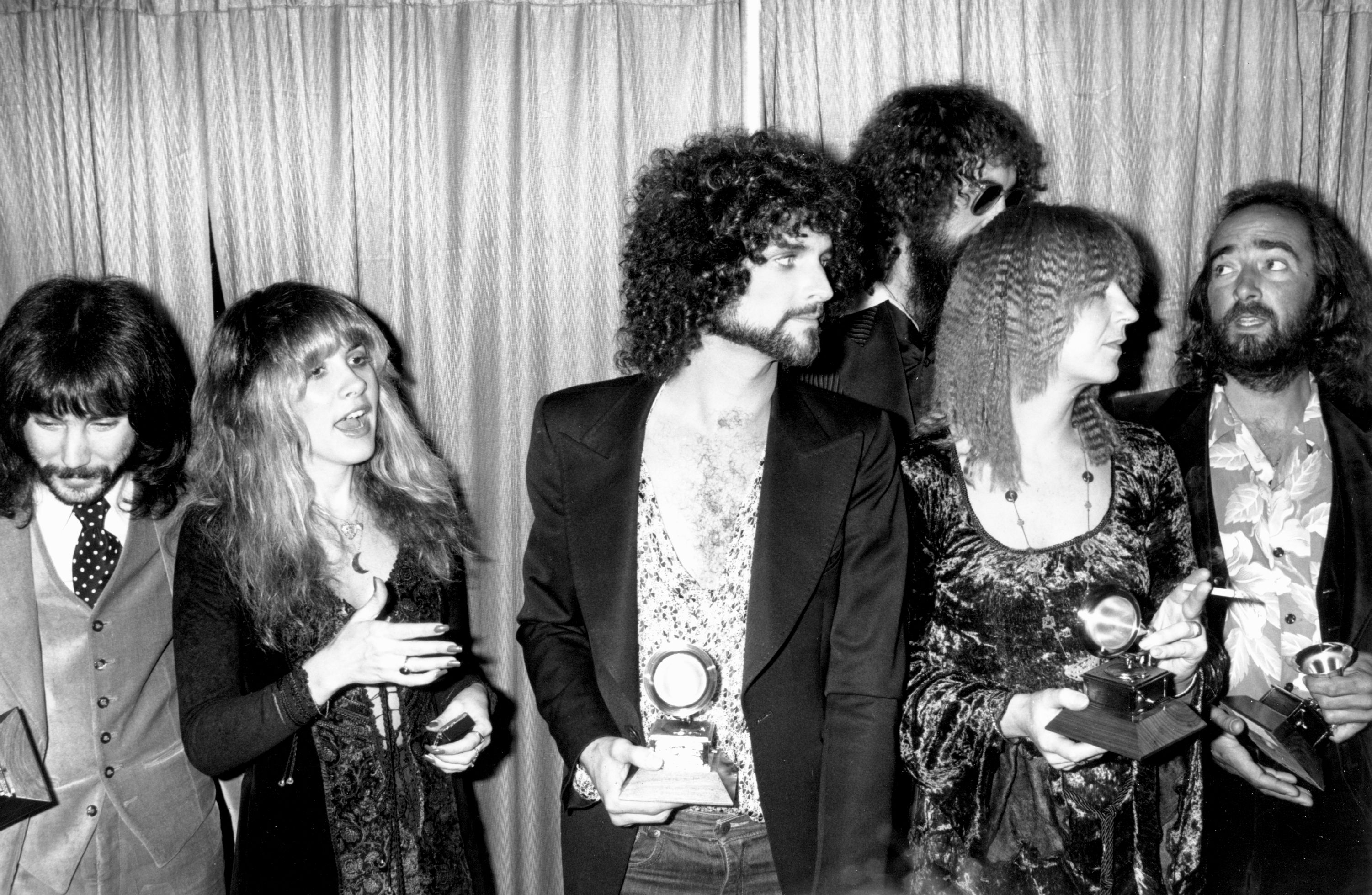 "Midnight Sky," which Cyrus originally debuted in August, appears in her forthcoming album, Plastic Hearts, due November 27. Though some have questioned whether the rebellious single evokes a bitter message about her ex-husband Liam Hemsworth, Cyrus clarified that it doesn't. "[One] of the lyrics that I'd ask everyone to kind of consider and kind of think about for themselves is the idea [behind] of 'forever and ever, no more,'" she said in a Sirius XM interview, per Genius. "You asked me to explain briefly what my song is about, and I think it's [about] my relationship with the stigma that 'forever,' if it's not successful, or if you claim that to something to be [lasting] forever and you fail, then you're a failure. And I just don't think that."
And as for the meaning behind "Edge of Seventeen," Nicks shared some rare insight earlier this year. "In 1980 I was flying home from Phoenix Arizona and I was handed a menu that said, 'The white wing dove sings a song that sounds like she's singing ooh, ooh, ooh. She makes her home here in the great Saguaro cactus that provides shelter and protection for her…'" she wrote on Instagram. "As you well know, I was very taken with that whole picture and went on to write 'Edge of Seventeen.'"
Read the lyrics to "Edge of Midnight" below.
Source: Read Full Article