One of the most famous classic rock love songs is Eric Clapton's "Wonderful Tonight." During an interview, Clapton's then-wife, Pattie Boyd, said she thought she upset Clapton and inspired the song instead. She also revealed why it was painful for her to hear the track sometimes.
Pattie Boyd told Taylor Swift she thought she upset Eric Clapton but she inspired a song instead
In a 2018 Harper's Bazaar article, Boyd discussed "Wonderful Tonight" with Taylor Swift. Swift said she wanted to know what inspired the song. She learned the song was about a time Boyd took her time to pick out an outfit before going to a party.
Boyd expected Clapton to be upset with her. "I came downstairs with trepidation thinking [Clapton] was going to be so angry that I'd taken far too long, and instead he said, 'Listen, I've just written this song,'" she recalled.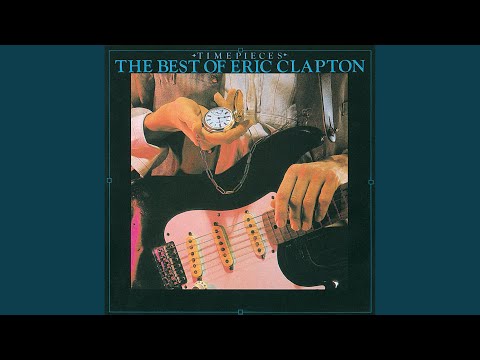 Pattie Boyd said Eric Clapton's 'Wonderful Tonight' 'tore' into her even though it's a 'beautiful' song
In her 2007 book Wonderful Tonight: George Harrison, Eric Clapton, and Me, Boyd wrote about the song of the same title. "It was such a simple song but so beautiful and for years it tore at me," he said. "To have inspired Eric, and George before him, to write such music was so flattering. Yet I came to believe that although something about me might have made them put pen to paper, it was really all about them. 
"And I think the depressions they suffered were due to the creative process the need that all creative people have to delve deep inside themselves to bring to the surface whatever they are creating," she added. "'Wonderful Tonight' was the most poignant reminder of all that was good in our relationship, and when things went wrong it was torture to hear it."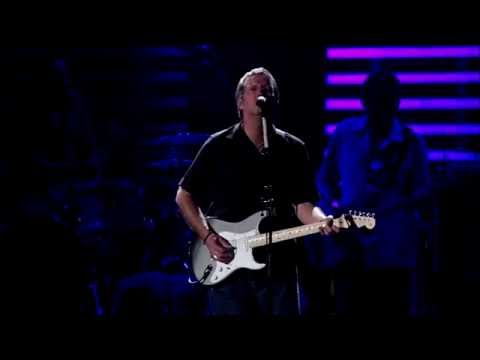 The way listeners in the United States and the United Kingdom reacted to 'Wonderful Tonight'
"Wonderful Tonight" became a hit. It peaked at No. 16 on the Billboard Hot 100, remaining on the chart for 17 weeks. The song appeared on Clapton's album Slowhand. Slowhand hit No. 2 on the Billboard 200, staying on the chart for 74 weeks.
"Wonderful Tonight" charted twice in the United Kingdom. According to The Official Charts Company, the original version of "Wonderful Tonight" reached No. 81 in the U.K. It stayed on the chart for four weeks. Subsequently, a live version of "Wonderful Tonight" hit No. 30 and lasted on the chart for seven weeks. Meanwhile, Slowhand hit No. 23 and remained on the chart for 12 weeks. 
"Wonderful Tonight" was later covered by artists such as David Kersh, Damage, and Michael Bublé. "Wonderful Tonight" is a classic love song — even if Boyd didn't want to hear it all the time.
Source: Read Full Article