Kanye West's The Life of Pablo was one of the most divisive albums of the 2010s. Some felt it was an avant-garde masterpiece. Others felt it was the end of a string of classic albums from West.
Even some of the fans who liked the album didn't quite understand all of it. Fans kept asking one question: Why was it called The Life of Pablo?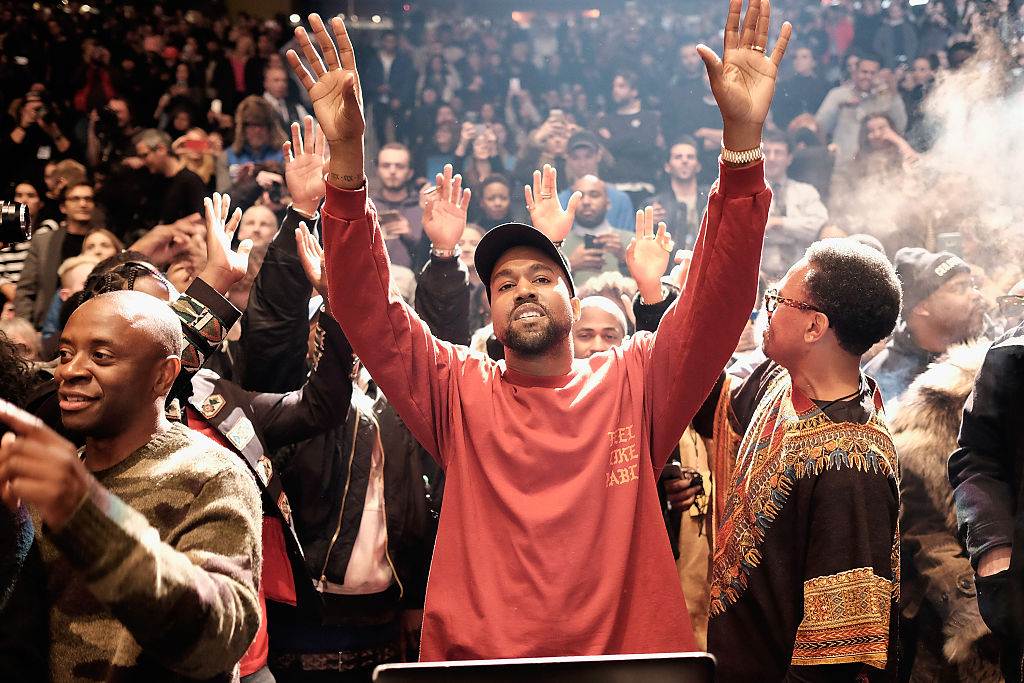 Fan theories about the title of 'The Life of Pablo'
The Life of Pablo has gone through more changes than any other album in recent memory. Before it was released, it was given three different names: So Help Me God, SWISH, and Waves. Eventually, West settled on the title The Life of Pablo.
Why did it have that title? Initially, all fans could do was speculate. Loren Diblasi of MTV News thought it might be named after Pablo Neruda, a famous poet and politician. Diblasi also said it could have been named after Pablo, a child who yelled "Kanye for president!" during the MTV Video Music Awards. It would have been amazing for that child to receive such a major tribute over one simple remark!
Kanye West opens up
West sometimes leaves members of his audience to interpret his art themselves. However, he's been very open about his intentions behind the naming of The Life of Pablo. He named the album after painter Pablo Picasso, drug lord Pablo Escobar, and Saint Paul, the writer of several books of the New Testament.
Picasso, Escobar, and Saint Paul each had a significant impact on the world. However, one probably wouldn't associate them with each other. Though those three figures don't have much in common, West felt they each represented some aspect of The Life of Pablo.
West explained why he chose Saint Paul, Escobar, and Picasso to represent his album. "[Saint Paul] inspired and was the strongest influencer of Christianity. Pablo Escobar was the biggest mover of product, and Pablo Picasso was the biggest mover of art. And that mix between message, art, and product is The Life Of Pablo."
Kanye West on Saint Paul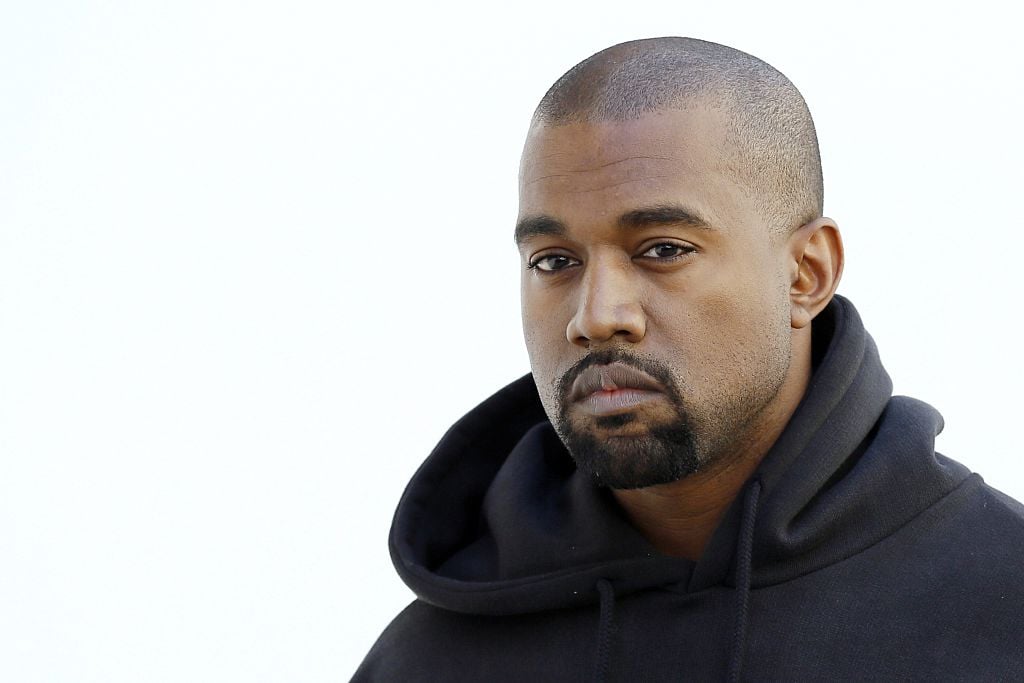 It might seem odd that West named an album The Life of Pablo in honor of a man named Paul, but it makes sense as "Pablo" is Spanish for "Paul." The connection between the album and Saint Paul is especially strong as the album includes a track called "Saint Pablo." This track is referenced in the title of the tour West went on to support The Life of Pablo: The Saint Pablo Tour.
West feels there are parallels between his life and Saint Paul's. He said Saint Paul was a great messenger. West compared Saint Paul's job as a messenger to his own "right to speak." It's up to fans to decide whether that parallel is strong or not. However, it's nice West cleared up the meaning behind the meaning of the title of The Life of Pablo.
Also see: Kim Kardashian West and Kanye West Reveal If They Will Have More Kids After Psalm
Source: Read Full Article