On his 2017 album 4:44, Grammy-winning rapper Jay-Z explored many of the different relationships in his life in depth, including his relationship with his mother, Gloria Carter. On the song "Smile," he rapped admiringly about his mother's courage throughout her life. And in the music video, Carter is played by Judas and the Black Messiah star Dominique Fishback.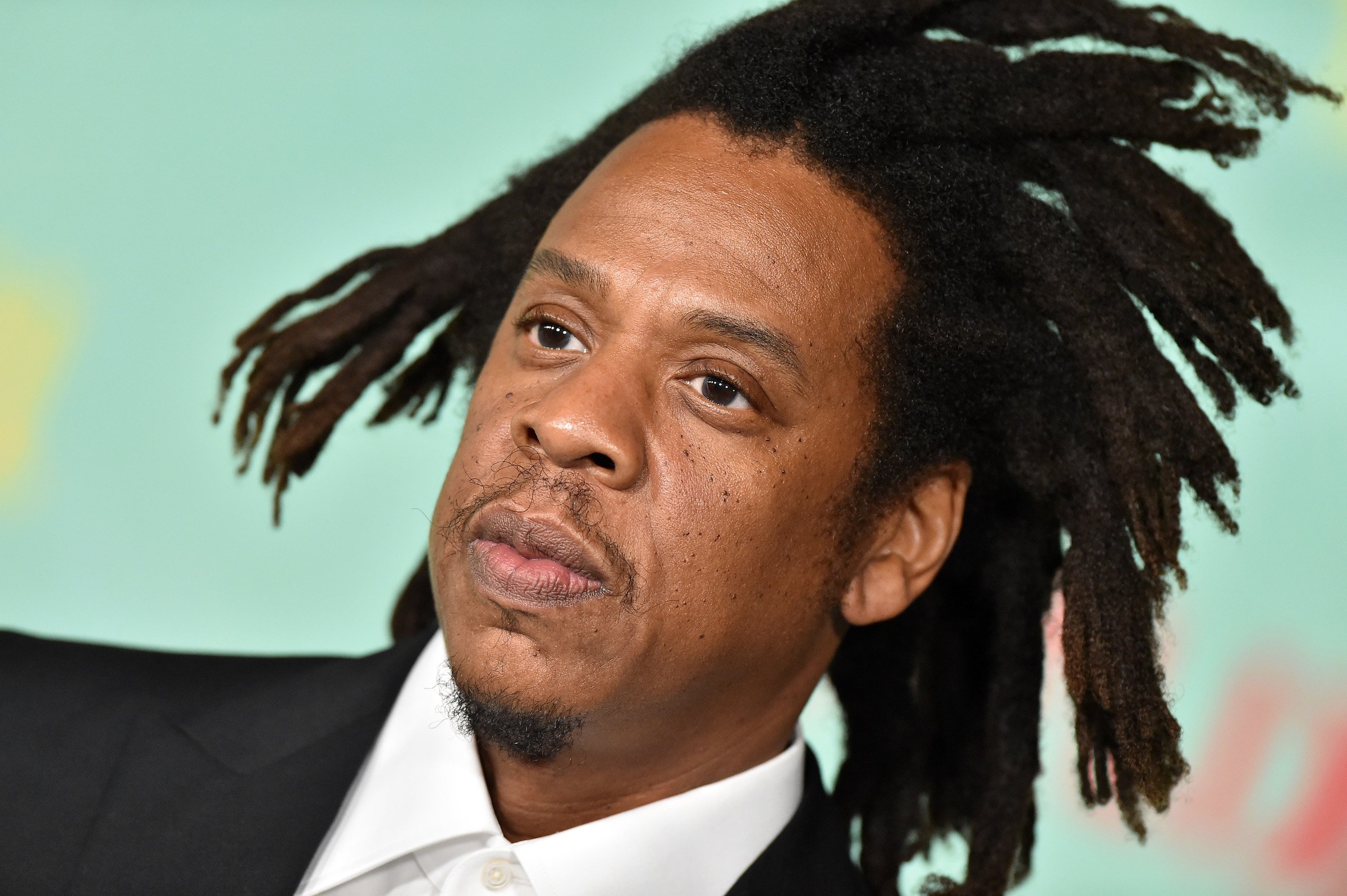 Dominique Fishback played Jay-Z's mother Gloria Carter
In a 2022 interview with NME, actor Dominique Fishback looked back on her career and the various roles that she's taken on, including that of Jay-Z's mother, Gloria Carter. But she revealed that it almost didn't happen: the filming schedule for the "Smile" video conflicted with her filming schedule for The Hate U Give.
"I just prayed about it," she said. "I said to God: 'I know that schedules are man-made and if I'm supposed to do it, it will be. But also, I'm from Brooklyn and you cannot dangle a Jay-Z video in front of me like that then take it away!'" Jay-Z personally messaged her a few days later to tell her that none of the other actors that they auditioned to play his mother felt right, and they were willing to wait for Fishback to be available.
Hov himself never showed up to the set of the video, which Fishback was happy about. "Maybe that would have been a little nerve-wracking," she said.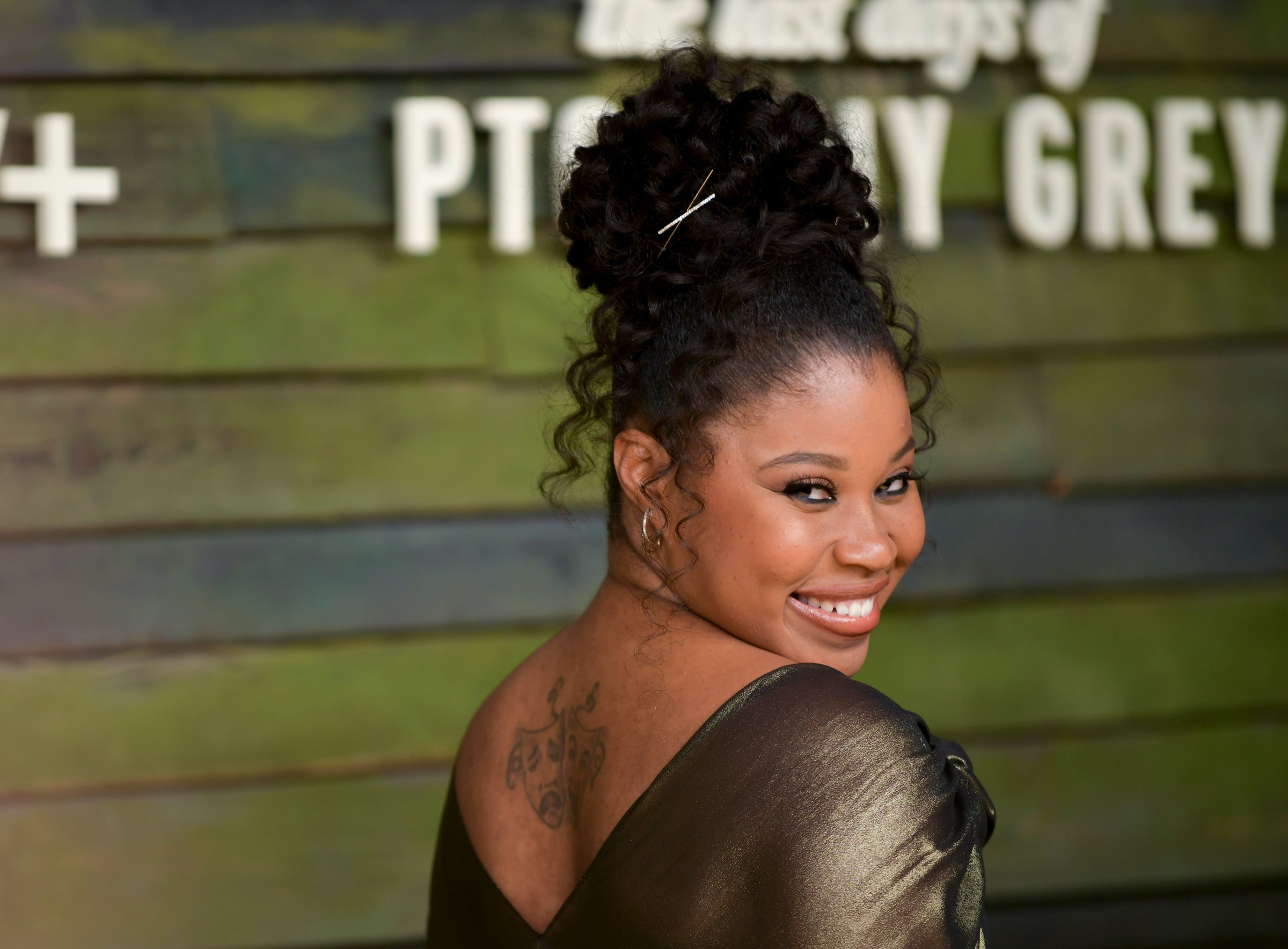 Dominique Fishback was nervous to meet Jay-Z
Fishback ended up meeting Jay-Z in person a few months later at the annual Roc Nation Brunch. "I remember he entered the room and, like, all the energy goes towards him," she recounted. "He's taller than you think and has so much presence. And I don't really get starstruck, but my heart is beating so fast."
Fishback was nervous to meet him, but she got up the courage to approach him and introduce herself. "It was like the crowds parted between us and we made eye contact," she recalled.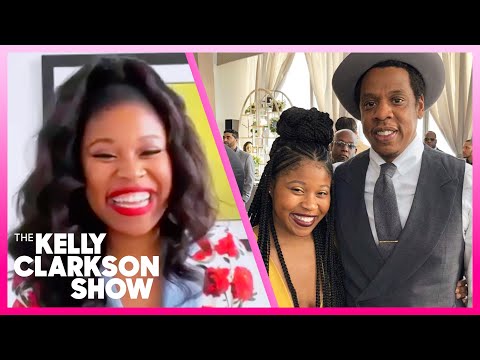 Jay-Z was 'honored' that Dominique Fishback played his mother
As someone from Brooklyn herself, Fishback has looked up to Jay-Z for years, and could barely speak when she went up to him. "I said, 'Hi, I'm Dom…' and he said 'You don't need to introduce yourself, I know who you are, and I'm honored you played my mom and brought me back to that time,'" she remembered. "And in my head I'm like, 'Oh my God, Jay-Z is saying these things to me!'"
Still, her nerves got the best of her and she could only muster a few more words. "Finally, the only thing I could think to say to him was: 'Um, I'm from Brooklyn…' And he just said, 'I know.'"
In an interview on The Kelly Clarkson Show, Fishback said that he instantly recognized her by her face, telling her, "Your hair is different, but your eyes are the same."
Source: Read Full Article