Cardi B shocked K-pop fans by giving positive feedback to a video of a LOONA performance from the reality show Queendom 2. Cardi B recently released a song titled "Shake It." LOONA, the 12-member K-pop group is currently competing on a reality show in South Korea. During an episode last week, they performed SISTAR's song "Shake It." (Not to be confused with Cardi B's new song of the same name.)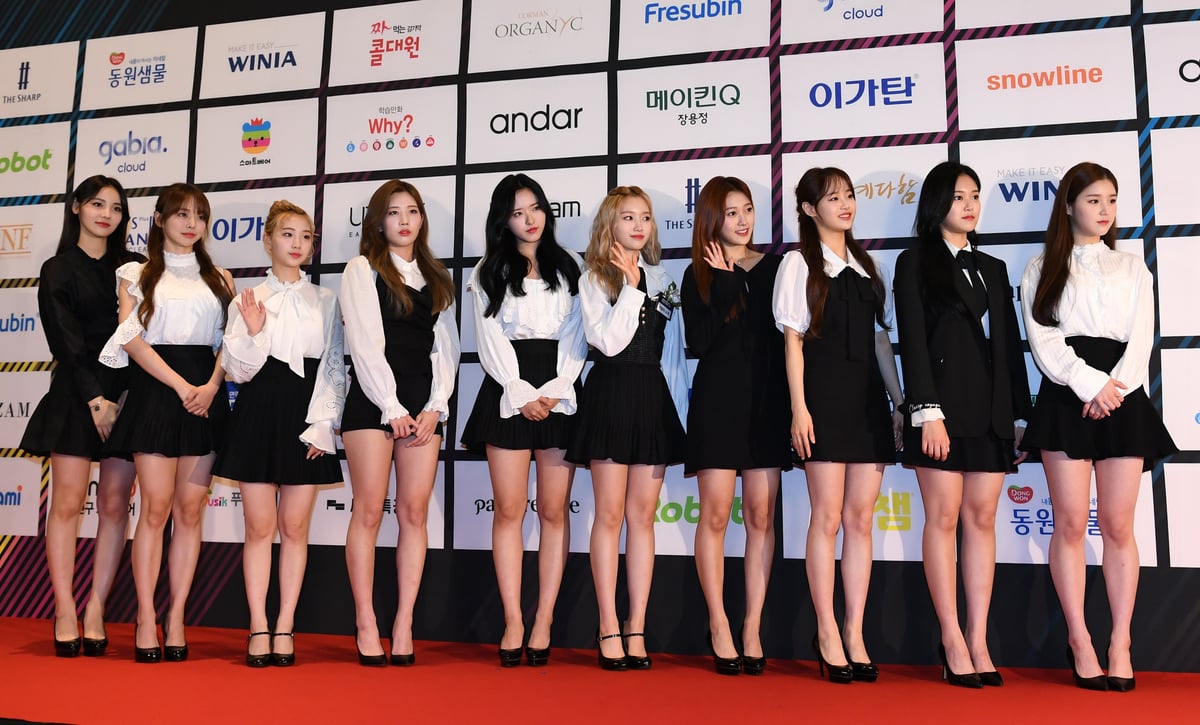 Cardi B notices a LOONA video after a fan retweeted her post
On April 14, rapper Cardi B posted four photos on Twitter promoting her new single "Shake It." She wrote, "Shake it video out at midnight. Go geek!" A LOONA fan retweeted Cardi's post with the caption "She wants to be Loona so bad."
Underneath that post, the fan posted a YouTube video of the group performing "Shake It" on the Mnet reality show, Queendom 2. They captioned the photo, "Shake it Baby." To fans' surprise, Cardi B responded to the tweet. The "Up" singer wrote "I like it" under the Loona video.
LOONA fans reacted on social media. On a Reddit thread, one Orbit (LOONA fandom) wrote, "This is so random but so cool haha." Another Orbit wrote, "That was not on my kpop 2022 bingo card but I'll take it."
Cardi B previously collaborated with a K-pop girl group
LOONA is not the first K-pop group to catch Cardi B's eye. The Grammy Award winner collaborated with K-pop's biggest girl group, BLACKPINK, in 2020. Cardi was featured on the song "Bet You Wanna" with members Jisoo, Jennie, Rosé, and Lisa. 
Collaborating with a girl group made Cardi B think the song would fit perfectly in a chick flick. She tweeted, "No lie tho, serious talk I really see this song on a girly movie. Like a girl trip movie, or like the last song they play on a movie when the girl gets marry and live happily ever after. What ya think ?" 
She even tried to coin a nickname for the collaboration by tweeting, "Bardipink your area." BLACKPINK's signature saying is "BLACKPINK in your area." Cardi struggled to keep her lyrics clean on the song. She shared in another tweet, "It really hard for me to do a verse with no curse words and PG."
LOONA has caught the attention of many celebrities
While maybe not a household name yet, LOONA has many famous admirers. In 2018 Grimes shared she sang background vocals on a LOONA song by tweeting, "haha i did sum insane vocals for 1 of my fave k pop groups @loonatheworld." Elon Musk responded "LOONA" with lighting bolts on each side of the K-pop group's name.
On his Instagram story, The Weeknd posted LOONA's 2020 dance cover of "Blinding Lights". Even NASA likes LOONA. In 2017 LOONA tweeted that NASA included a solo song by group member Kim Lip on their "Eclipse" playlist.
An Orbit wrote on Reddit, "LOONA are absolutely built different I swear, the randomness of which celebrity acknowledges/likes them is like a generator website. Loona world domination me thinks."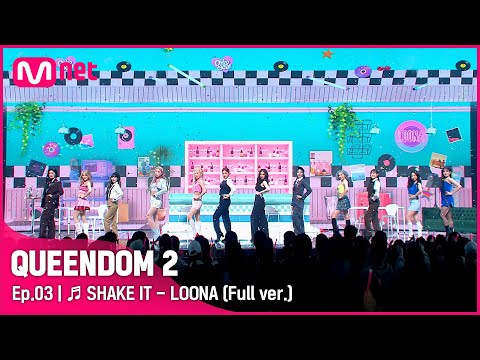 Source: Read Full Article