Jin and ARMYs have a love and appreciation for one another. That's especially true during BTS' live performances. In fact, Jin said one of his favorite moments was when fans were just "having so much fun as they danced."
Jin is a vocalist in BTS and the solo artist behind 'Abyss'
Some know him as the oldest member of the BTS "Hyung Line," others know him as "Car Door Guy," stunning ARMYs with his "Worldwide Handsome" face. Jin performs in BTS, along with members Jungkook, Jimin, V, RM, J-Hope, and Suga. He appears on tracks like "Permission to Dance," "Boy With Luv," and "Butter."
He also releases music as a solo artist, like "Abyss." Like the other boy band members, Jin often shares love and appreciation for ARMYs. One of his favorite moments on stage dealt with fans not looking at him or other BTS members.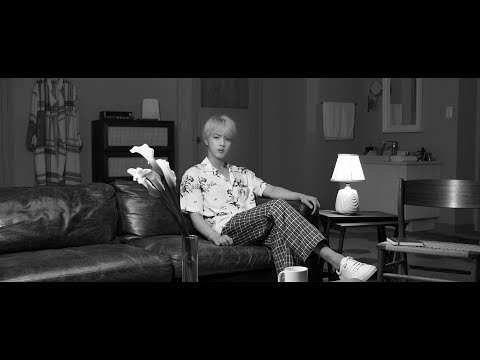 BTS' Jin reflected on one concert in France
BTS performed at the Grammy Awards and in Times Square on New Year's Eve. They also enjoyed a mini-residency at Los Angeles' SoFi Stadium. When it comes to Jin's favorite live performance, the artist mentioned one stadium concert in France.
"We once performed 'Idol' in France, mixing an exciting rhythm into the end section that wasn't part of the original track," Jin said during an interview with GQ. "The fans usually have their eyes on us when we perform, but in that last section, they weren't looking at us." 
"They were looking at each other, having so much fun as they danced," Jin continued. "They were really enjoying themselves. I couldn't be any happier to see that. It was a memorable moment for me. I was so impressed by the fans."
The BTS members are often looking at ARMYs during live performances, even interacting with fans at specific concerts. J-Hope gave a fan his bag, while Jimin once completed a fan's hand heart.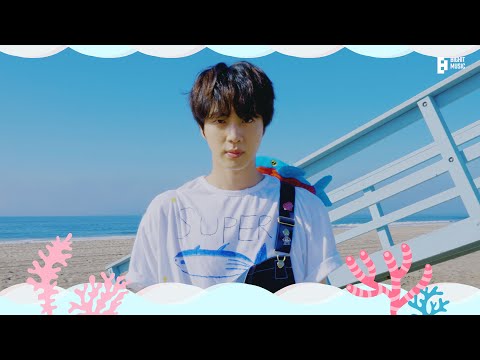 ARMYs celebrate Jin's birthday, while Jin celebrates ARMYs and their dedication
Especially while on stage, the BTS members mention their love and appreciation for ARMYs. At the Permission to Dance concerts, fans transformed their ARMY bombs into moons in honor of Jin's birthday. Some ARMYs brought signs, sharing their well-wishes with the singer.
Jin was sure to point it the birthday gestures, saying "ARMY, I love you" in English. After the performance, the artist went on social media, tweeting that he lives "with a smile every day" because of BTS fans. Also perfectly timed with his birthday, Jin posted a new solo song to YouTube, "Super Tuna."
This track came with a new music video showcasing Jin's fish-inspired dance moves. When it comes to Jin's birthday, fans worldwide share their appreciation for "Worldwide Handsome" Jin, streaming songs like "Epiphany" and donating to charities mentioned by the vocalist. 
Source: Read Full Article