Rapper Jack Harlow came under fire in May 2022 for not being able to identify Brandy's voice, as well as being unaware that the "Full Moon" singer is the sister of fellow singer Ray J. Brandy responded to Harlow with a to-the-point answer.
Jack Harlow didn't know Brandy was Ray J's sister
In a May 2022 appearance on Hot 97, Harlow was quizzed on his music knowledge by hosts Ebro, Laura Stylez, and Peter Rosenberg. They played the song "Angel in Disguise" from Brandy's 1998 album Never Say Never and asked him to identify the singer.
Harlow initially guessed Aaliyah, and Rosenberg tried to give him a hint by mentioning Brandy's famous brother, Ray J, and his infamous sex tape with Kim Kardashian. "Her brother is the reason why a lot of people are famous you could argue," Rosenberg said. Harlow responded in shock, "Who's Ray J's sister?"
When he realized he was listening to Brandy, he admitted he didn't even known that she and Ray J were related. "Brandy and Ray J are siblings? Nobody's ever told me that in my life!"
"Angel in Disguise" was on Brandy's 1998 album Never Say Never, released the same year Harlow was born.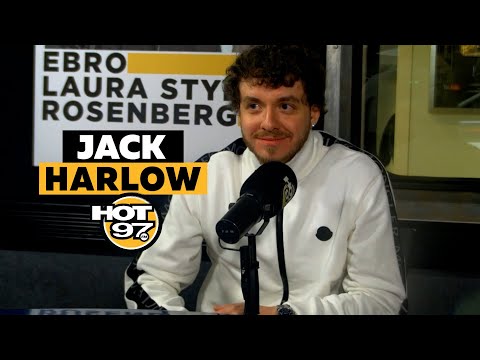 Brandy jokingly responded to Jack Harlow
It was only a matter of time before Brandy herself caught wind of Harlow's gaffe. After a Brandy fan account posted a clip of his interview on Twitter, she jokingly responded saying that she could rap circles around him on his own music.
"I will murk this dude in rap at 43 on his own beats and then sing his a** to sleep," she said. She added in another tweet that she was just playing around. "See, I can have a little fun too," she said. "Hehe…All love."
Brandy noted that she was a few days late to responding to the clip that has since gone viral. But she reiterated that she has nothing but love for Harlow.
"I know I'm mad late… but it was a joke," she said in another tweet. "I didn't know he rapped so I was just poking, but I see now this was a big thing a few days ago."
Harlow seemingly responded to Brandy's jokes on his Instagram Stories: he posted a photo of Brandy and Ray J together with an audio clip from "Bring Me Down," her collab with Kanye West.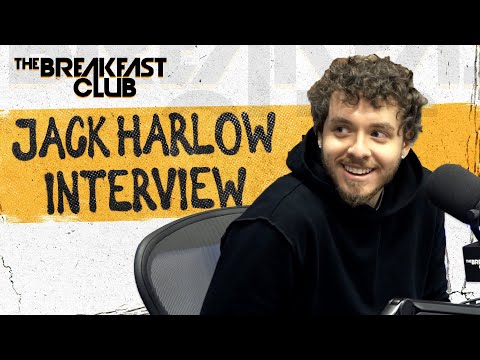 Jack Harlow released his latest album in May 2022
Brandy remains a respected musician in the music world three decades after she first burst onto the scene. She release her seventh album b7 in 2020. That same year, Harlow released his debut album That's What They All Say. He released his sophomore album Come Home the Kids Miss You in May 2022.
Harlow spoke to Rolling Stone ahead of Come Home the Kids Miss You's release and expressed his desire to become one of Gen Z's leading rappers over the next decade.
"I want to be the face of my s***, like the face of my generation, for these next 10 years," he said honestly. "We need more people in my generation that are trying to be the best, and you can't do that with just ear candy, vibe records. You got to come out swinging sometimes."
"My new s*** is much more serious," he continued. "Right now, my message is letting m*********ers know I love hip-hop, and I'm one of the best in my generation."
Source: Read Full Article