Lisa is known for her love of cats and fashion. It makes sense that during BLACKPINK: Light Up the Sky, she mentioned moving to Paris for a year, with Jennie also wanting to spend time abroad. Here's what we learned about these artists from the Netflix original documentary.
Jisoo calls her fellow BLACKPINK member a 'world traveler'
BLACKPINK is the chart-topping K-pop group behind songs like "How You Like That," "Kill This Love" and "Pretty Savage." As one of the world's best-known girl groups, BLACKPINK performs in most major cities across the globe. They also partnered with Netflix to release an original documentary.
In BLACKPINK: Light Up the Sky, featured Jisoo, Jennie, Lisa, and Rosé, with some video clips featuring these artists while abroad. Others featured them spending time off stage. While enjoying dinner, Jisoo noted that Lisa is a world traveler, mainly because of her love for Paris.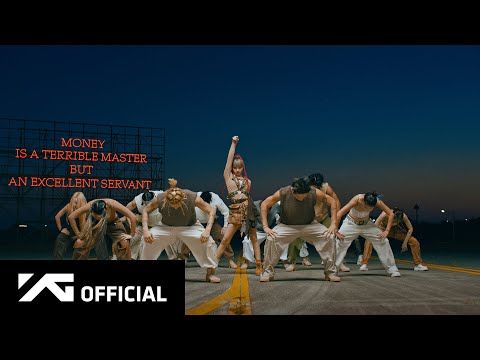 BLACKPINK's Lisa said she wants to live in Paris for a year
While discussing Rosé's first encounter with Halsey, the BLACKPINK members discussed Halsey being from the United States and living in Los Angeles. After Rosé mentioned that she and Halsey met for the first time in Paris, Jennie added in Korean, "I want to live in Paris."
"Me too," Lisa said, according to a translation on the documentary. "For a year. We will stay for a year."
"You're Parisian already," Jisoo chimed in. Lisa said, "After a year, I'd like to go to the United States."
Jennie agreed, saying she wants to live in the United States and England. Currently, all four members of the K-pop group live in Seoul, recording music in conjunction with YG Entertainment.
Of course, these artists are considerably busy, with each branching out to work on solo projects. For Jisoo, that includes starring in the K-drama, Snowdrop. For Lisa, that includes working with the brand Celine.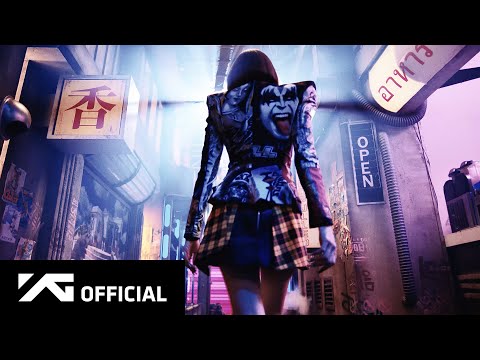 Lisa often visits Paris and the United States for fashion events
She's a rapper and BLACKPINK's lead dancer. As a brand ambassador for Celine, Lisa also attends several fashion shows overseas. The artist made her runway debut at Celine's summer 2022 show in Nice, France.
In March 2022, this idol posted a series of pictures from Paris, captioning it, "une journée comme une parisienne" which translates to "a day like a Parisian."
All of the BLACKPINK members are brand ambassadors for French fashion houses, including Jisoo (Dior), Jennie (Chanel), and Rosé (Yves Saint Laurent or YSL). Lisa also partnered with MAC cosmetics to release purple-themed makeup products for BLINKs, with many items selling out on their release date.
Aside from her passion for fashion, Lisa performs as a solo artist. In 2021, she released songs "Money" and "Lisa," even debuting dance performances of both songs. Along with Megan Thee Stallion and Ozuna, Lisa performed on DJ Snake's song "SG."
Source: Read Full Article