K-pop group ATEEZ is currently on the European leg of their THE FELLOWSHIP: BEGINNING OF THE END world tour. During rehearsal on April 23, group member Wooyoung injured his back. He tried to perform for fans in Madrid later in the evening but exited midway through the performance. ATEEZ's tour promoters announced he would be absent from the second night in Madrid on April 24 due to injury.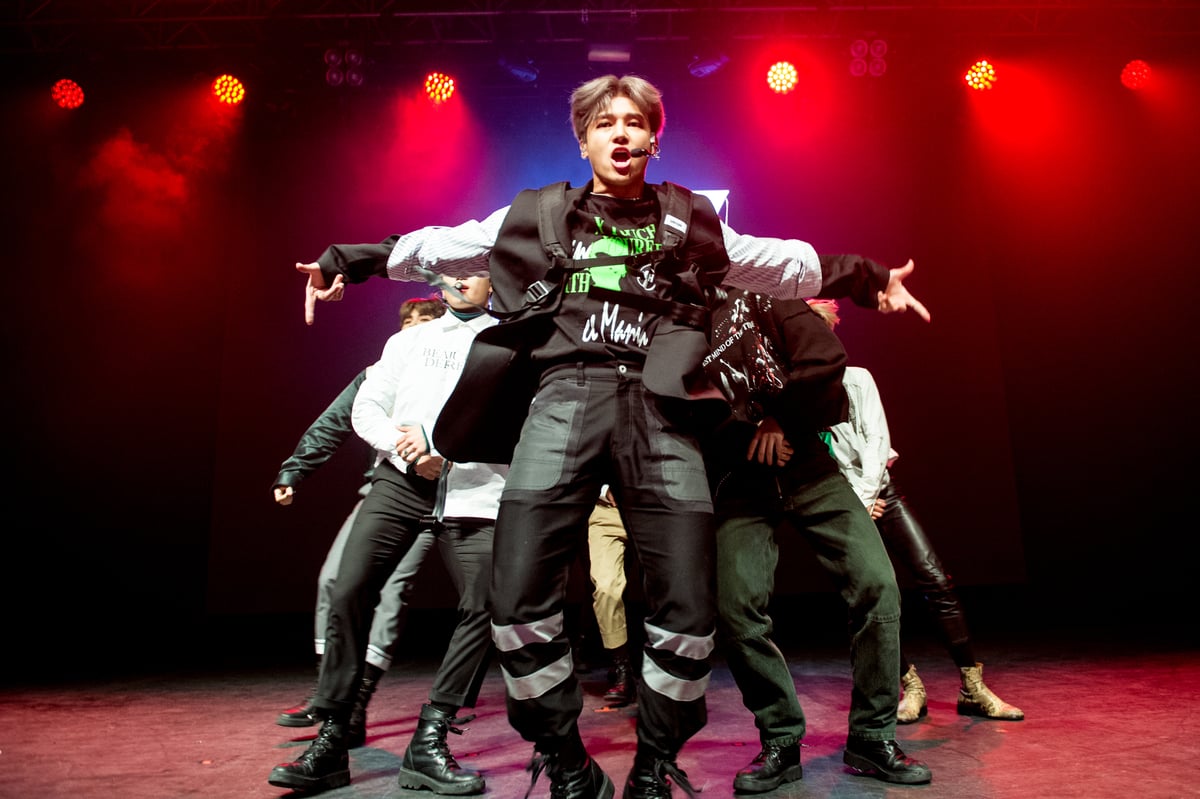 Wooyoung was in 'visible pain' during ATEEZ's April 23 show
In an unfortunate start to their European tour leg, ATEEZ is down one member. The eight-member K-pop group is scheduled to perform nine shows throughout Europe. The "Turbulence" singers completed the North American dates in Jan. 2022.  
During rehearsal for the first of two shows in Madrid, Spain, Wooyoung injured his back. According to Soompi, "Wooyoung could be seen visibly struggling with back pain while dancing, and he eventually had to leave the stage mid-performance."
My Music Taste announced that Wooyoung would not participate in the April 24 concert. They shared, "As per recommendation of the medical staff, Wooyoung will be getting additional treatment and will be sitting out from today's show."
ATEEZ has 7 more European tour dates
As of this writing, Wooyoung's condition remains unknown. ATEEZ is scheduled to perform at the OVO Arena in London, England, on April 30. Wooyoung serves as one of the principal dancers for ATEEZ.
K-pop groups have historically included injured performers during concerts by having them stay seated while on stage. Jin from BTS recently performed limited choreography during the group's Permission to Dance on Stage – Las Vegas shows.
Hongjoong, Seonghwa, Yunho, Yeosang, San, Mingi, Wooyoung, and Jongho debuted on KQ Entertainment in 2018. Their dramatic music videos, swag-filled choreography, and powerful vocals have gained them credibility as a player in the K-pop genre. Like many K-pop groups, their popularity grew larger during the pandemic, driving demand for bigger tour venues. 
In 2019, ATEEZ played 800 seat capacity venues in the US. In 2022, The North American leg of THE FELLOWSHIP: BEGINNING OF THE END sold-out arenas from New York to LA. Billboard reported the "US tour sold 43,500 tickets and grossed $4.6 million." 
Fans hope Wooyoung 'takes the time needed for recovery'
Although fans will be disappointed if Wooyoung cannot perform, ATINY (ATEEZ fandom) seems focused on his well-being. They shared comments in a Reddit thread stressing Wooyoung's recovery is the first priority.
"I know how much he was looking forward to performing. Hope he isn't too devastated and takes the time needed for recovery. Wishing him a speedy recovery."
"Dang, this sucks. I hope his back gets better swiftly and without complications. I know he'll be upset about having to skip any shows, so I hope he doesn't beat himself up about it."
"Feel Better Wooyoung <3 hope he just needs a little rest and it's not that bad so he can do the rest of the tour."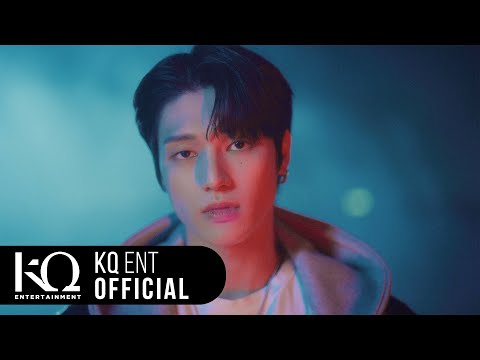 Source: Read Full Article