Ashanti is being mum on her love life. The history-making singer was previously in a relationship with Nelly but keeps her relationship status private. She does however deny that she's dating a popular rapper and explains her decision to keep her romantic life lowkey and focus on the music.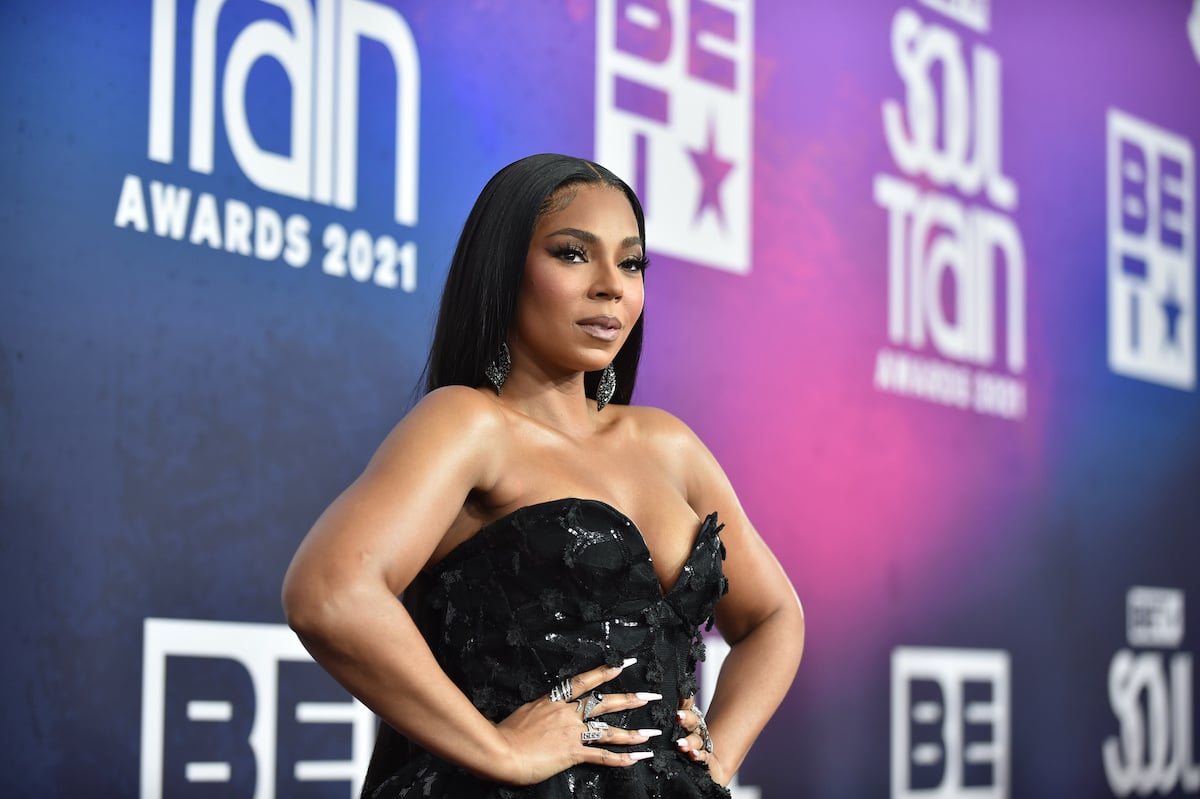 Ashanti denies she's dating Flo Rida
For years, fans have speculated that Ashanti and Flo Rida are in item. The two have been seen celebrating different events together, as well as vacationing together, and don't hide their interactions from social media. But Ashanti says they are platonic friends.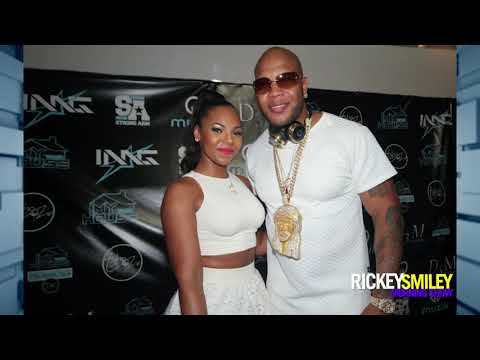 Related: ​​Why Nelly Once Made 50 Cent Apologize to Ashanti
"Let the people know, Ashanti is not with Flo Rida," she told the hosts of The Breakfast Club after DJ Envy hinting to believing she was dating the Florida-born rapper. "Be clear. That's my brother. Me and Flo are super cool."
Envy pointed out that the two are often at the same vacation spots at the same time. But Ashanti has an explanation. "You know what it is. I got a group of girls I like to vacay with in my family. Flo got his crew in his family. We've been going to each other's birthday parties for like 10 years. So, I don't know why it's such a surprise now….No, first of all it's [the vacations] are not always together. But, it's just he's a good vibe and our teams are good together. He just likes to have fun with family and celebrate. I promise you, it has never been anything remotely close to that [a romantic relationship]."
The "Foolish" singer says she is dating someone but prefers to keep her love life private
Ashanti says she is actively dating someone but refuses to reveal their name. When asked why she's never shared her relationship status with the world, she says it's simply not her style.
Related: Ashanti's Sister Opens Up About Being in an Abusive Relationship; Fans Think Her Abusive Ex is Nipsey Hussle's Friend
"I have never in my life posted a dude that I'm dealing with, ever," she said regarding not sharing her love life publicly, especially on social media. "I mean, maybe Nelly on a flyer or something like that, like 100 years ago. But nothing like, 'Oh, we're together.' Never. I like to keep things private."
When the discussion about any exes being upset with her for not publicly claiming them began, Ashanti admits she's run into issues in that department. "Guys definitely have feelings and listen, I found that out," she laughed. "I definitely found out that the non-posting was a little bit of an issue. I like to be super low, especially until things are solid, solid."
She previously was in a relationship with Nelly for 10 years
Ashanti and Nelly met in 2003. Throughout the next nine years, they had an on and off-again relationship. But in 2008, Nelly said he and Ashanti were "serious" and around the same time, Ashanti hinted that an engagement may be on the horizon. 
Related: Nelly Speaks on Seeing Ashanti For First Time Since Their Breakup 'I Didn't Want Any Uncomfortable Feelings'
During their relationship, they released a few duets together, including their "Body On Me" and "Just A Dream." But they split for good in 2012. Ashanti later said that she was "betrayed" by Nelly during an episode of The Meredith Vieira Show. She also referred to him as a coward, and alleged that infidelity was the cause of their split in her song "Scars."
Source: Read Full Article