The Batman presents a brand-new vision of Gotham City. And along with Robert Pattinson as the Dark Knight, director Matt Reeves brings a few more classic DC Comics characters along for the ride. This includes Paul Dano's Riddler as the movie's main villain. Since Dano is one of many elements of The Batman receiving warm reviews, let's look at how the actor struggled with his breakthrough performance as silent teen Dwayne in Little Miss Sunshine.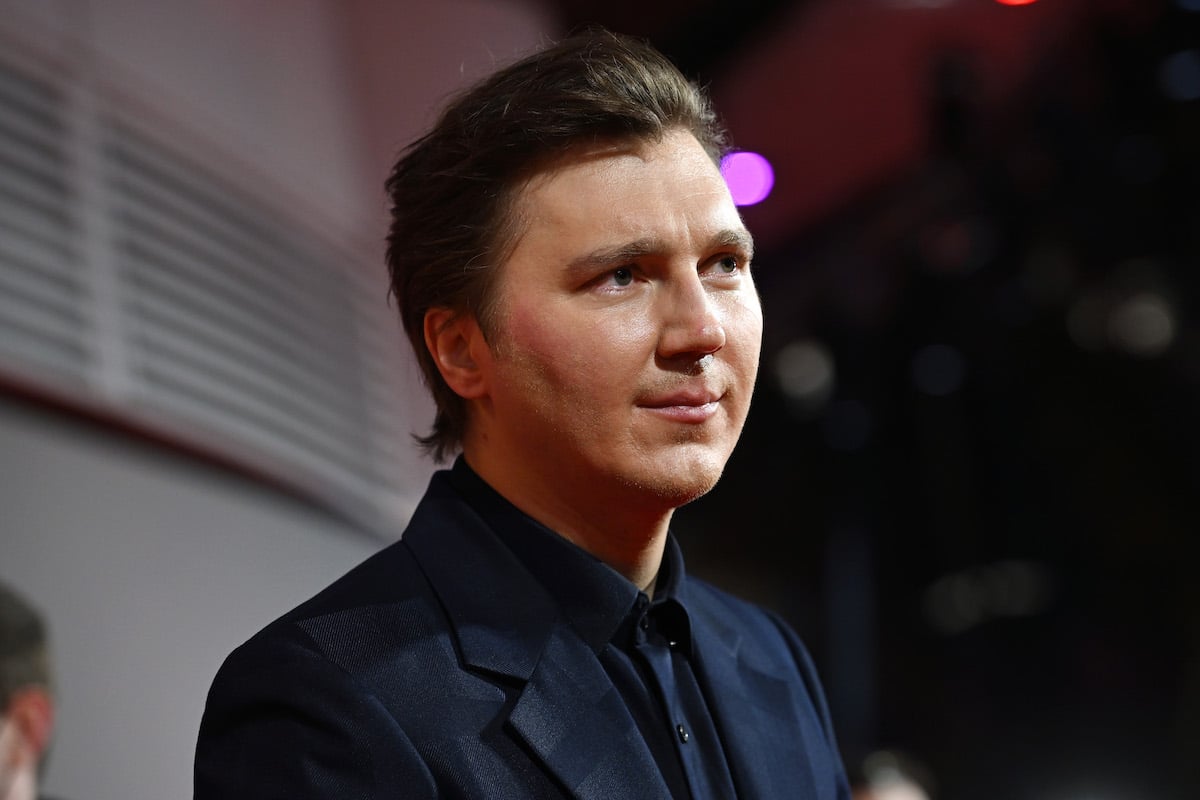 Paul Dano has appeared in a wild variety of movies
In the 16 years since 2006's Little Miss Sunshine, Dano has proven himself as one of Hollywood's most versatile stars. He delivered an iconic supporting performance opposite Daniel Day-Lewis in 2007's There Will Be Blood. But his career really kicked into another gear in the mid-2010s.
During this period, Dano turned in memorable performances in Prisoners, Love & Mercy — playing Beach Boys co-founder Brian Wilson — and Swiss Army Man. Beyond that, Dano joined the cast of TV's Escape at Dannemora and even directed his first film with 2018's Wildlife.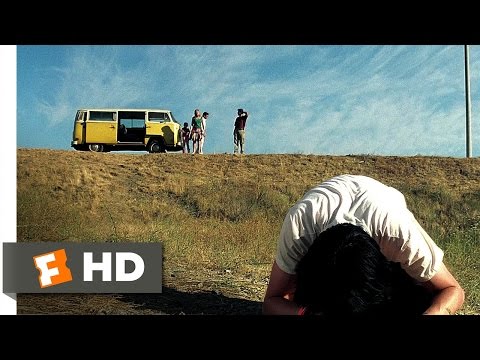 RELATED: 'The Batman': Matt Reeves Admits It's 'Scary to Do a Batman Movie'
The actor had trouble during 'Little Miss Sunshine'
Prior to Little Miss Sunshine, Dano already appeared in several movies. This run includes major releases such as The Emperor's Club, The Girl Next Door, and Taking Lives. But none of these made the impact of Little Miss Sunshine. The film centers on a dysfunctional family, and according to reports, Dano initially couldn't get into character.
"In my house, I tried not talking for a couple of days and it was almost impossible to be at a dinner table with my parents and not point out to them what I thought was silly that they were saying. You just want to rebel. It was so difficult."
Of course, the entire point of Dano's character is his sustained silence. Dwayne doesn't let his guard down and become vulnerable — and conversational — until late in the film. Thankfully, the hard work of Dano and his castmates paid off. Little Miss Sunshine won two Academy Awards, including Best Supporting Actor for Alan Arkin.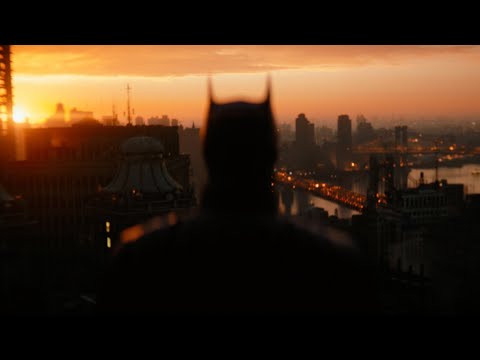 'The Batman' features Paul Dano as the Riddler
In the past, Dano has played several characters — both sympathetic and less so — who are dealing with some form of mental illness. So his casting as the Riddler in The Batman seemed like an easy win. After all, Reeves' version is far more grounded and more akin to a real-life serial killer than the green spandex-suited character Jim Carrey played in 1995's Batman Forever.
The Batman is shaping up to be one of 2022's most popular movies. But Dano isn't waiting to line up another project. In fact, he's already secured a role in Steven Spielberg's next movie, The Fabelmans. That film is loosely based on Spielberg's own childhood. It features a stacked ensemble cast that also includes Michelle Williams, Seth Rogen, Julia Butters, and Gabriel LaBelle.
Source: Read Full Article