Chapman received Oscar nominations for work on those films
Getty / Columbia Pictures
Michael Chapman, the cinematographer who lensed classics like "The Fugitive" and "Raging Bull, died on Sunday. His wife, screenwriter Amy Holden Jones made the announcement on Twitter. Chapman was 84.
"Goodbye to the love of my life. Michael Chapman Sept 20 2020"
Chapman received two Oscar nominations for best cinematography for his work on both "Raging Bull" and "The Fugitive." In 2004, Chapman received a lifetime achievement award from the American Society of Cinematographers.
Other notable credits Chapman earned as director of photography include "Scrooged," "Ghostbusters II," "Kindergarten Cop," "Doc Hollywood" and "Space Jam."
In 1987, Chapman was also the cinematographer on Michael Jackson's 18 minute "Bad" music video which was directed by Martin Scorsese.
Chapman was born in New York City on Nov. 21, 1935, and first started working in film production as a camera operator on films such as "The Landlord" for Hal Ashby, "The Godfather" for Francis Ford Coppola, and "Jaws" for Steven Spielberg.
Chapman would eventually make the leap from camera operator to director of photography for Ashby's "The Last Detail," and then shot films like "The Front" for Martin Ritt and "Fingers" for James Toback.
Chapman would eventually direct a single feature starring a young Tom Cruise in 1983's "All the Right Moves."
Chaman is survived by Jones and son Andrew Chapman.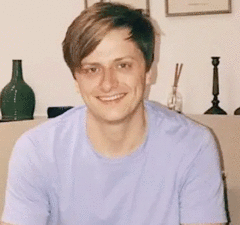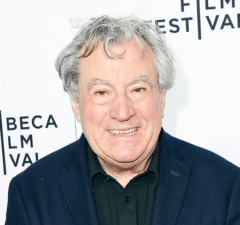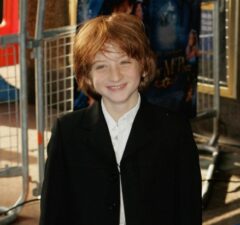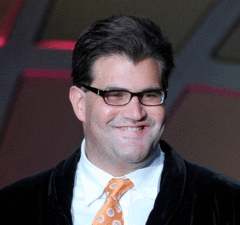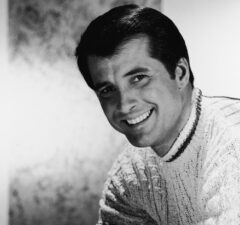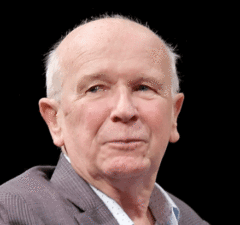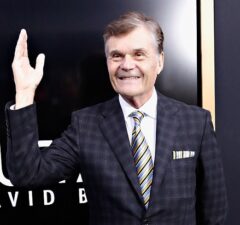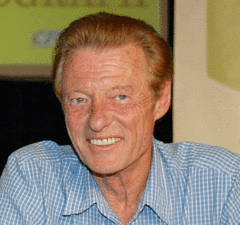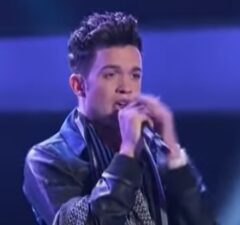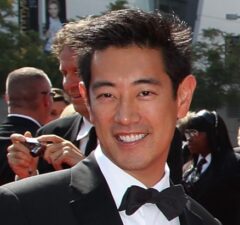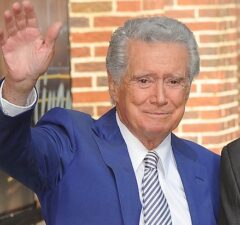 (Tap photo and swipe to view gallery)
Source: Read Full Article