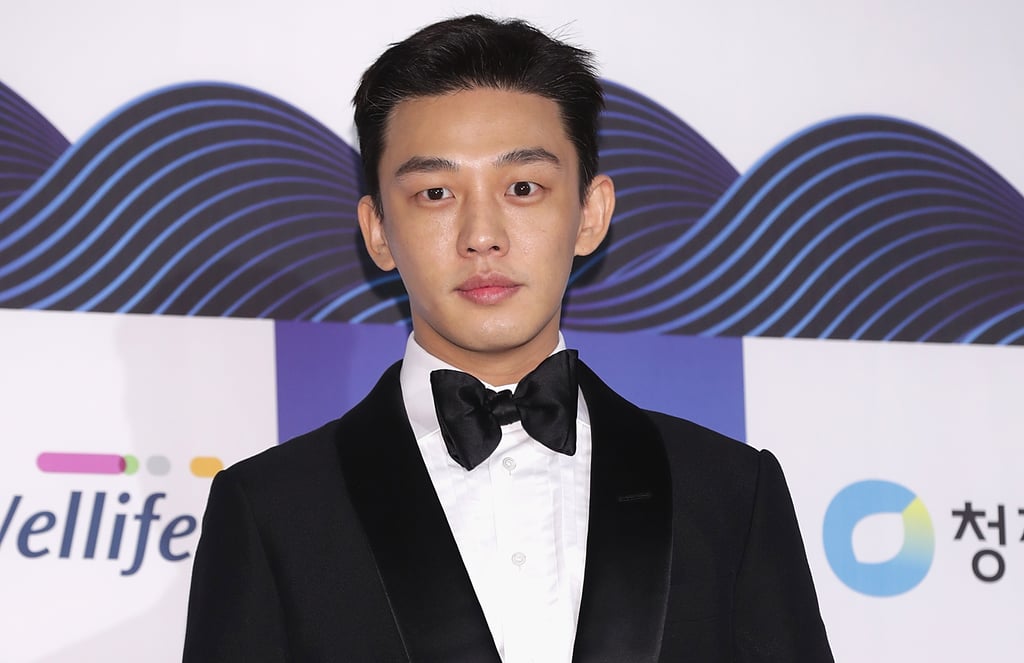 Yoo Ah-In's Real Name, And Other Fun Facts About the Hellbound Actor

Even though Netflix is a U.S.-based streaming service, its biggest shows of this year have come out of South Korea: Squid Game broke the platform's record for most viewers in its first 28 days worldwide, and just a few months later, Hellbound made a big splash on the streaming giant. Yoo Ah-In stars in the new supernatural series as cult leader Jeong Jin-soo — and he brings nearly two decades of on-screen experience with him to Hellbound.
Yoo burst onto the scene as a teen heartthrob on Korean TV, but he's shown over the years that he can take on any kind of role. Many audiences outside of Korea are just now meeting Yoo for the first time. If that's you, read on to learn more about the talented young actor.
Source: Read Full Article