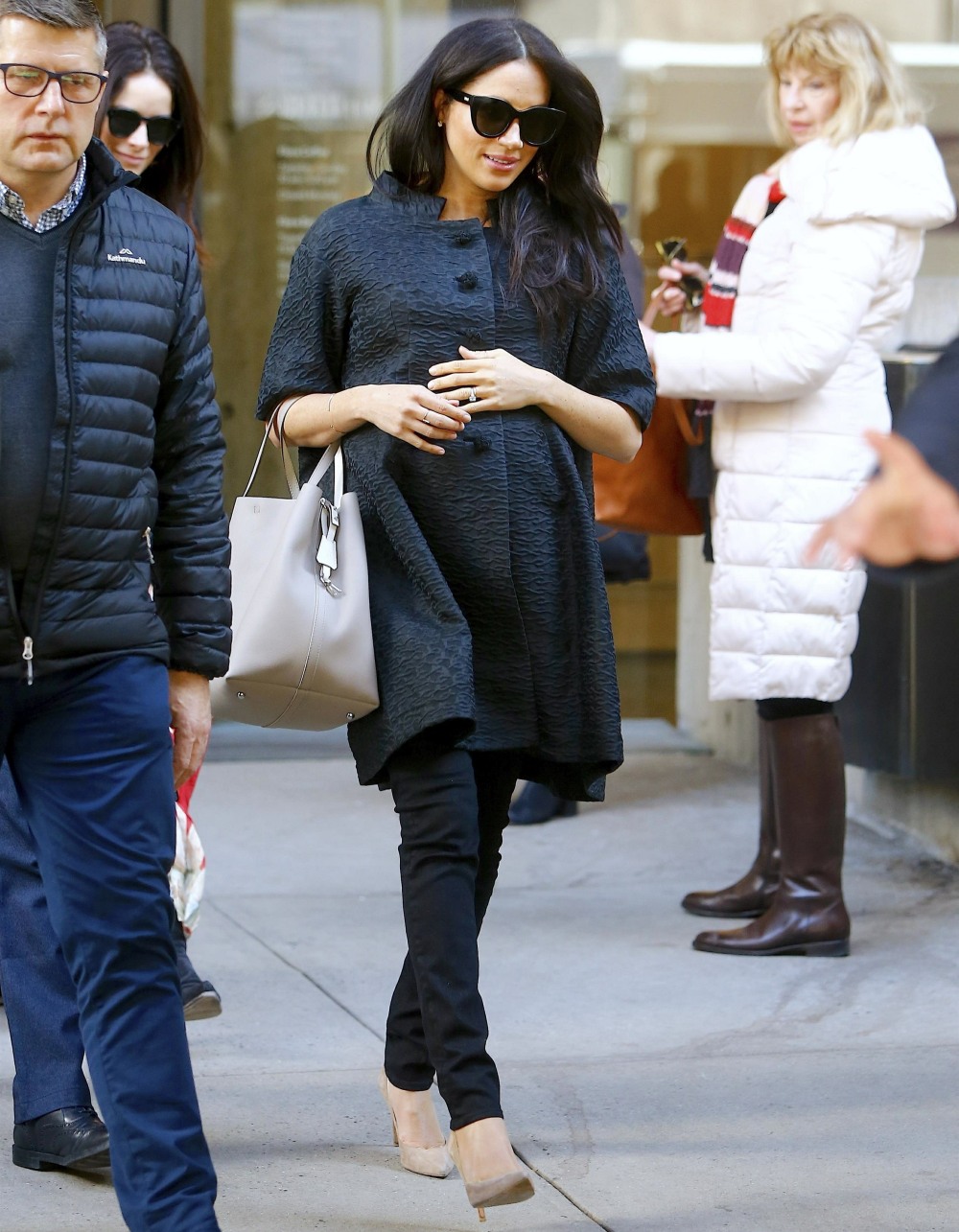 When the Duke and Duchess of Sussex first arrived in LA, they stayed in Tyler Perry's mansion, much to the chagrin of the British media. During those months, various paparazzi agencies tried to get photos of the Sussexes on Perry's property, and the methods were completely disgusting. Like, there were stories about paparazzi flying drones over the property, and paps cutting into the fence, etc. The Sussexes began to sue everybody. In October, they settled with X17 (a photo agency) for some of the drone photos taken of Archie. Now the Sussexes have settled with Splash UK.
While Meghan Markle's privacy lawsuit against the publishers of the Mail on Sunday is still ongoing, one of the Sussexes' other legal battles appears to have come to a close. Today, the royal couple settled a lawsuit with the paparazzi agency Splash U.K. regarding photos taken of Meghan and her son Archie.

"As explained in today's hearing, The Duke and Duchess of Sussex have successfully settled a legal claim brought at the beginning of this year against the paparazzi agency Splash U.K.," a spokesperson on behalf of Schillings, legal representation for The Duke and Duchess of Sussex, said in a statement today. "This settlement is a clear signal that unlawful, invasive, and intrusive paparazzi behaviour will not be tolerated, and that the couple takes these matters seriously – just as any family would."

The spokesperson further explained that "a simultaneous and similar claim against Splash U.S., a sister company to Splash U.K., continues to move forward in the British court system." According to the Guardian, a statement read to the court also noted that "Splash UK will not take any photographs of the duke and duchess or their son in the future."

Today's settlement is separate from Meghan's privacy lawsuit against Associated Newspapers Limited over the publication of portions of a letter she wrote to her father. That trial was originally scheduled for next month, but has been postponed until fall 2021.
[From Town & Country]
I'm a bit confused as to why the settlement was reached within the British court system? I get that Splash UK is the British arm of Splash, but surely the photos were taken on American soil? And surely, the American laws – even more specifically, California paparazzi/privacy laws – would have been more easily enforceable? Perhaps the photos were not taken in California though. Hm. Anyway, I'm glad that they reached a settlement and got that promise from the photo agency.
I'm also really curious about what's going to happen with Meghan's lawsuit against the Mail, long-term. I just wonder if Meghan is honestly going to have to show up for the trial next fall. It seems crazy.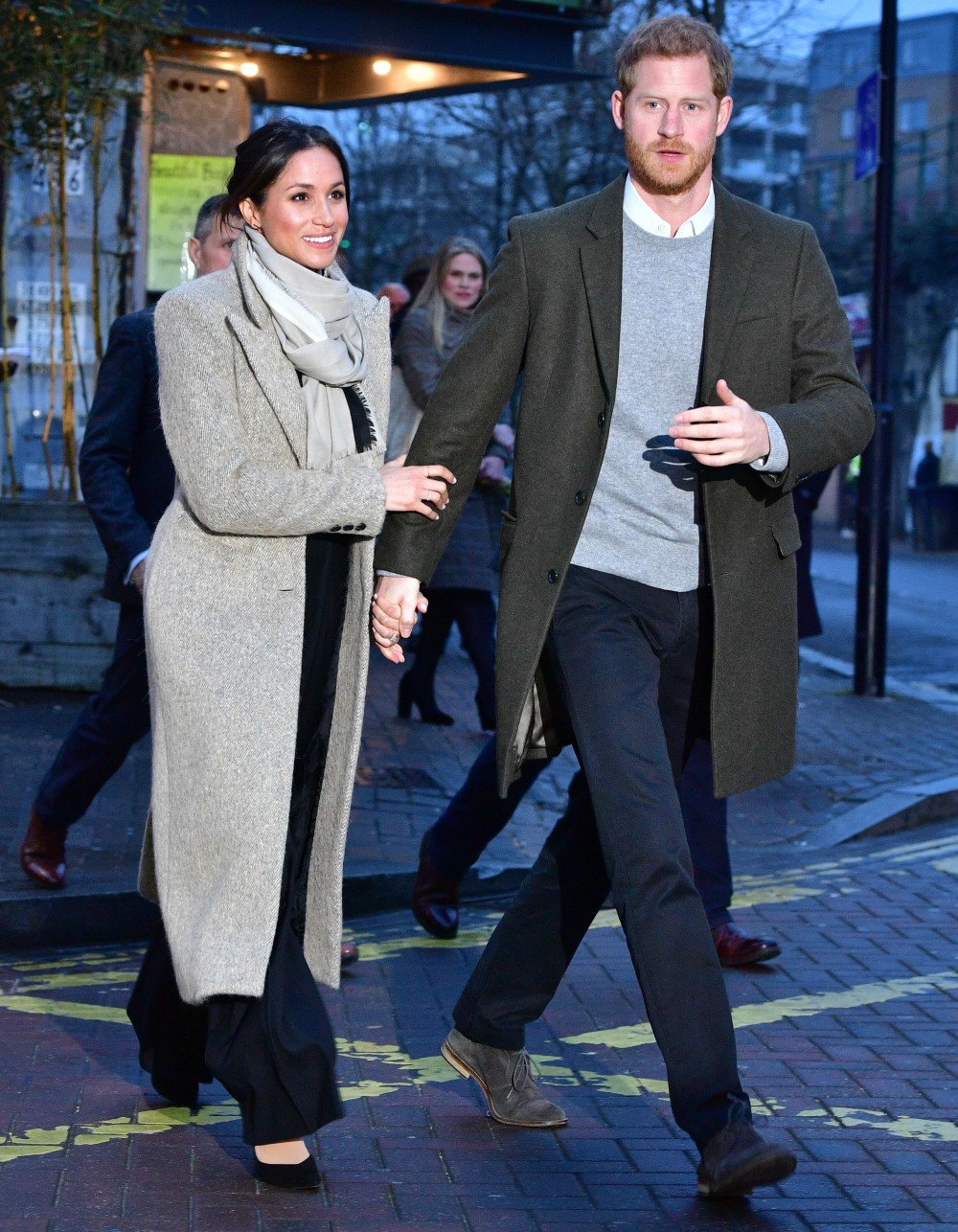 Photos courtesy of Avalon Red, Backgrid.
Source: Read Full Article