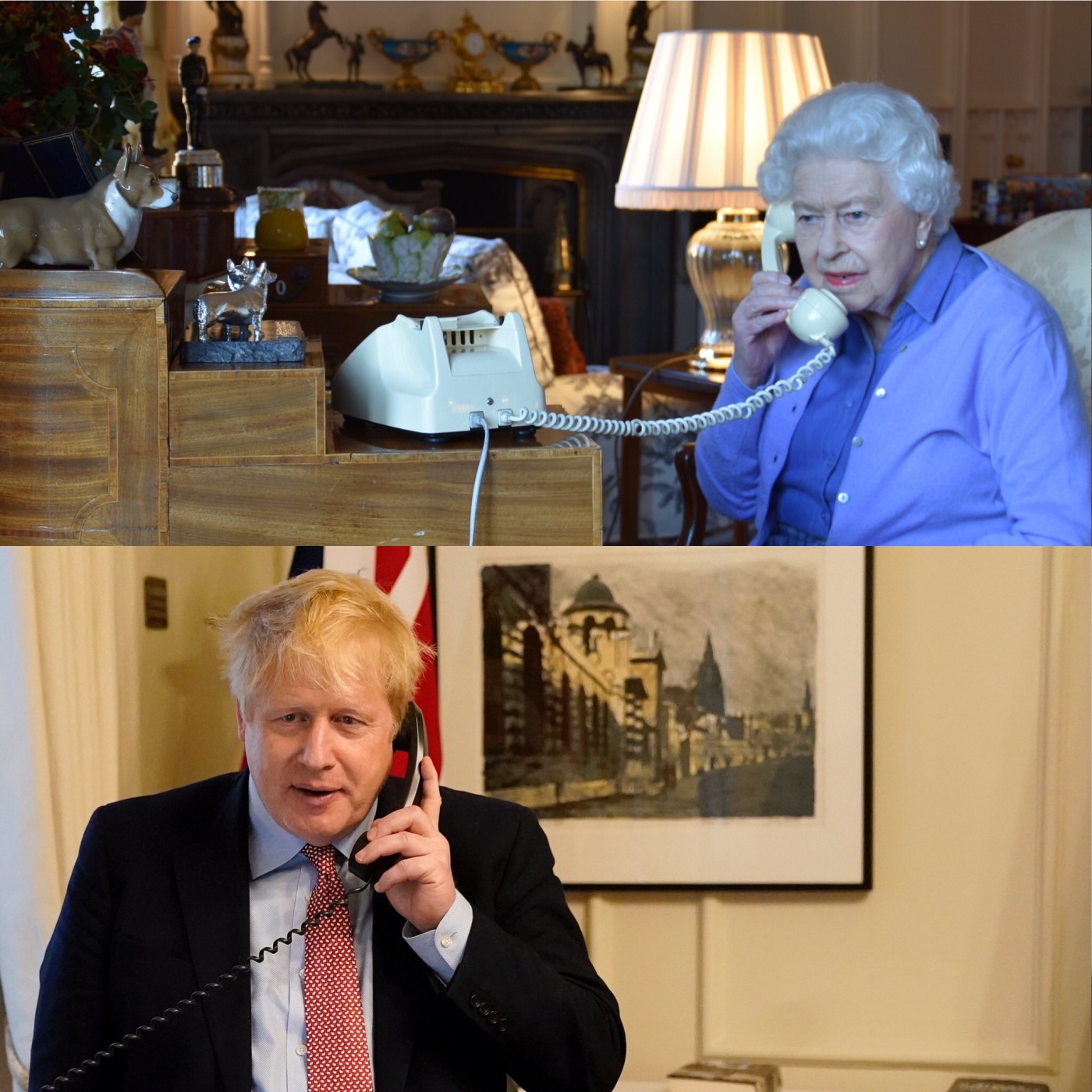 This week, the British media and British public has been consumed by stories about Tory parties. About one year ago exactly, the UK was under heavy pandemic lockdowns. People were spending Christmas alone, no one was traveling, no one had any holiday parties, everyone was miserable. Except for the high-ranking Tories in Boris Johnson's government. They were apparently throwing regular parties in November and December 2020, fully in violation of their own lockdown rules. Well, true story? The Queen and her staff are very mad at Boris Johnson as well:
The Queen's staff are reportedly angry over revelations of a Christmas party at No.10 after the monarch was forced to sit alone during Prince Philip's funeral. Palace servants are said to have reacted with "utter dismay" at Downing Street's Christmas party scandal which came to light last week.

At the beginning of the pandemic, Her Majesty left Buckingham Palace formed a support bubble with her late husband Philip at Windsor Castle. There, dedicated staff were forced to spend months away from their families in order to protect the 95-year-old Queen.

Royal staff told The Mirror that during the pandemic, "sacrifices were made from the very top all the way down" but have now been left "worthless" due to Downing Street's alleged illegal parties. One staff member, who has more than ten years of service working for the Queen, said some colleagues became "visibly upset" when discussing how the monarch was forced to sit alone at Prince Philip's funeral.

Heartbreaking pictures from the late Duke's funeral in April show the Queen adhering to social distancing measures as she paid a final farewell to her husband.

"It would be a gross understatement to say people are angry," one servant told The Mirror. "Many missed Christmas, birthdays, other special occasions and weeks on end away from their families. But it was all in the spirit it was for the greater good and we were doing our bit. It's a slap in the face for anyone frankly."
[From The Sun]
Not to be too pedantic, but I assumed that the Queen "sat alone" at Philip's funeral mostly because she wanted to grieve privately and she didn't want her family in her face. The Queen isn't a touchy-feely person normally, and what would she have preferred? To have Anne beside her, holding her hand? The Windsors aren't that kind of family. Andrew was the one closest to the Queen at the funeral, and he was seated about six feet away. After the funeral service, everyone went back to Windsor Castle for a small memorial reception too! The Queen was double-jabbed by that point as well.
Still, it's curious that this story even came out. It's very careful to put this on the Queen's "staff" and not the Queen herself. Is this the start of some kind of falling out between Downing Street and Liz? I don't know.
Oh, and people already mentioned this yesterday, but Boris's wife Carrie gave birth to their daughter this week. Convenient Timing Johnson, they'll call her Connie Jo.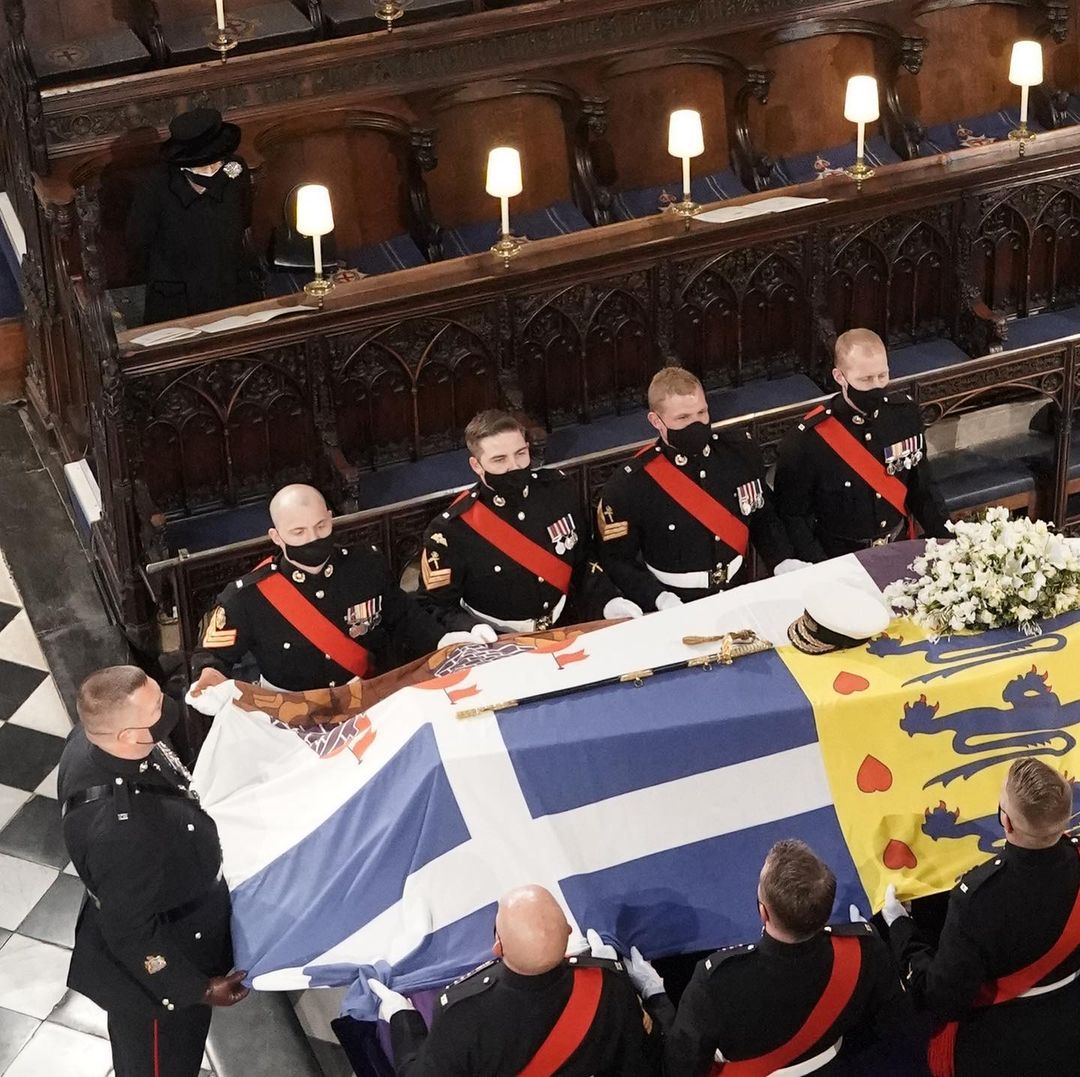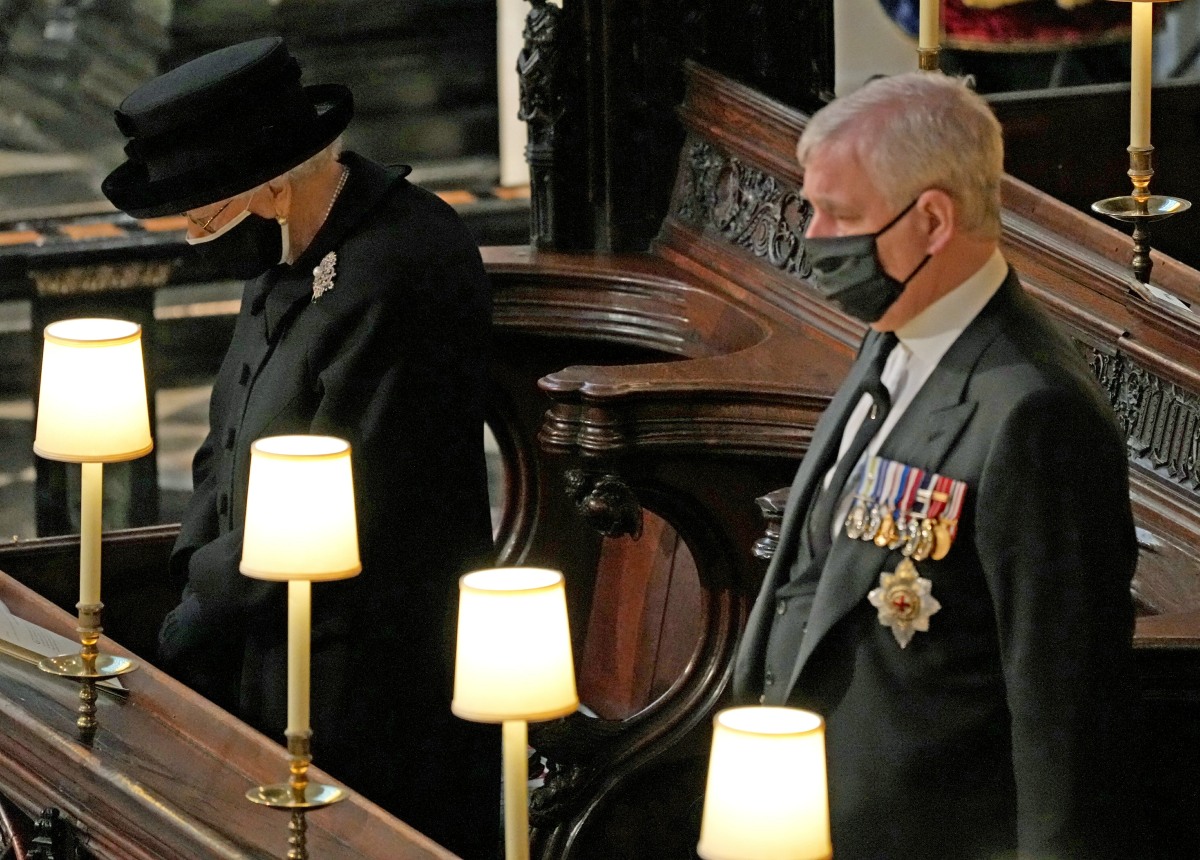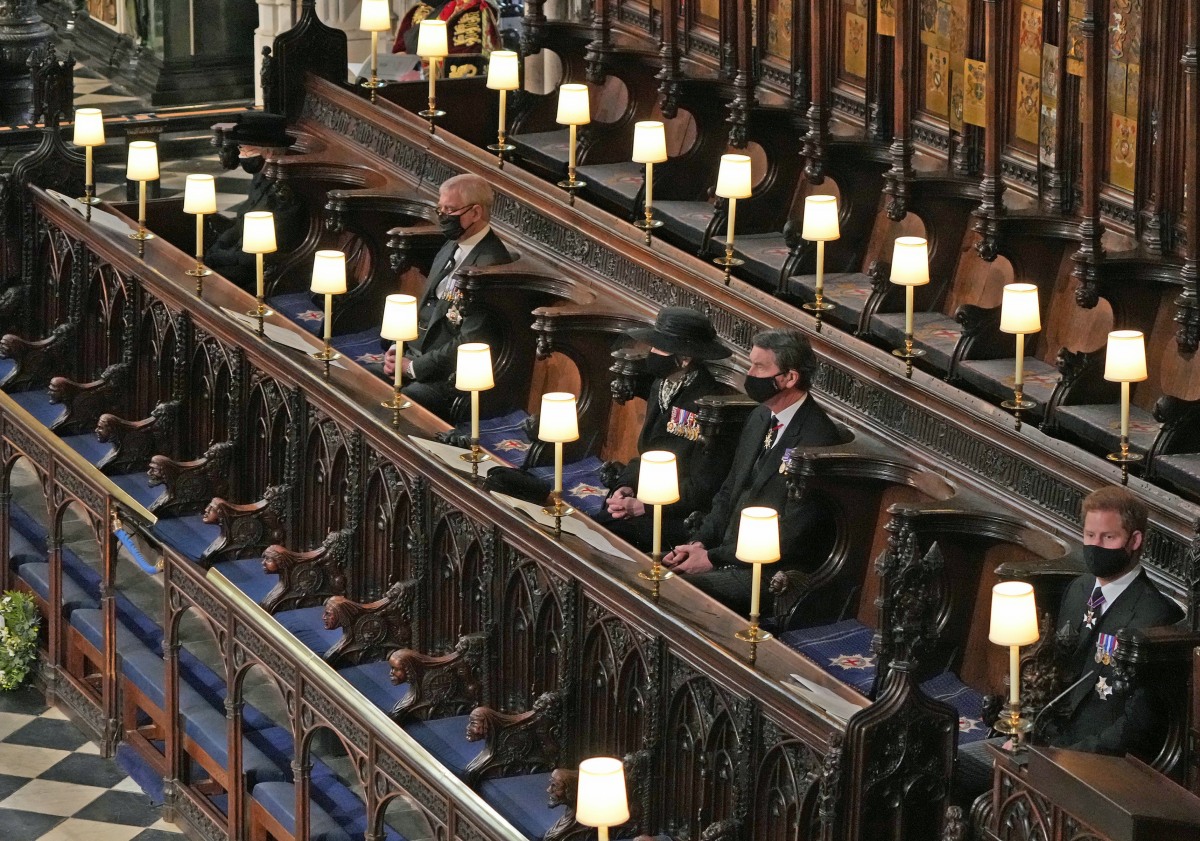 Photos courtesy of Avalon Red, Backgrid, Instagram and WENN.
Source: Read Full Article