While everyone obsessively following Joe Jonas and Sophie Turner's relationship knows that the already-married couple is getting ready to have their second wedding in France this summer (see: Joe having his bachelor party on a yacht in Ibiza right now), Sophie just dropped some MAJOR intel about their Las Vegas nuptials that happened last month.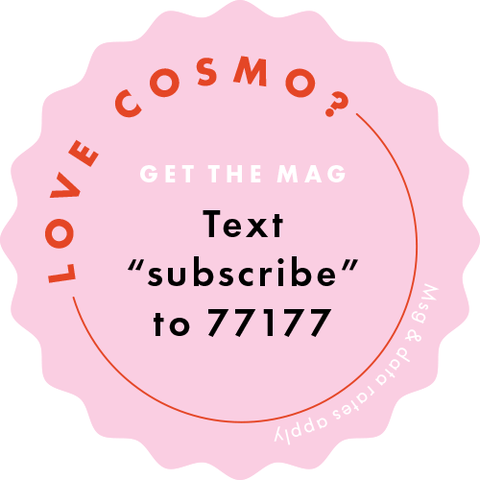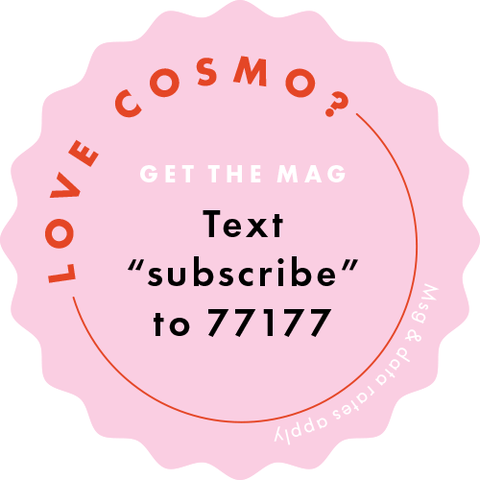 As a reminder, less than two hours after the Billboard Music Awards, Joe, Sophie, an a few of their celebrity friends including Priyanka Chopra and Diplo headed over to the Little White Chapel for the wedding. And the whole thing seemed pretty impromptu—I mean, they used Ring Pops instead of actual rings, an Elvis impersonator married them, and the only family in attendance (as far as we know) was Nick and Kevin Jonas. That's also the reason why people assumed that Maisie Williams, who is Sophie's BFF and was supposed to be her maid of honor, wasn't there—if it was last minute, then she probably couldn't have made it.
HOWEVER, in a new interview with Porter, Sophie shares that, actually, she and Joe did do some planning for their Las Vegas wedding. She explains, "I think because there are so many annulments and divorces, you can't just get the license at the chapel now, so it does take a little bit of planning." And really, when you think about it, Sophie also had to plan to get that white dress, and someone probably had to book out the chapel, right?
That said, it's possible that they still planned everything so last minute that Maisie/other people couldn't make it. One thing we do know, though, is that it looks like Sophie and Joe are putting a lot more planning into their upcoming wedding in France: There's reportedly going to be a "really wild cake," and the Jonas Brother are going to perform, so GET. READY.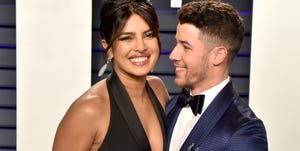 Source: Read Full Article