Building on her success from the hit single "ICY GRL," Saweetie continues to release new hits since coming on the scene in 2017. She's built a following whom she lovingly refers to as her "icy gang" on social media. And she's earned a reputation for living in style.  
The rapper is known for statement-making fashion choices, which extend to her hair. Saweetie is known for bold hair colors and styles, Since the end of 2021, she's rocked a shaved head. Though she's seemingly changed her hair color on a whim in the past, Saweetie is intentional about many of her life choices, and her new haircut is no different. The "Closer" artist revealed that her latest hairstyle isn't just a stunt — it has much deeper meaning. 
Meditation inspired Saweetie to shave her head
In a radio interview to promote "Closer" (above), Saweetie shared that meditation has had a significant impact on her life in the past year. Saweetie shared she's experienced several mental breakdowns that fans aren't aware of, because she chooses not to share that part of her life publicly. However, she said starting meditation has helped her find a sense of calm. "Meditation has brought the stress levels down significantly," she said.
In the interview, Saweetie confirmed that she's still sporting shaven locks; ostensibly using wigs to change up her looks. "I'm bald," she laughed.
The rapper explained that meditation and the exploration of her overall health led her to shave her head. "I wanted to start over and I did research about hair and hair holds a lot of energy," she said. "And I really wanted to just feel new and fresh with this new music. I won't say new me. But elevated me. I really just wanted to start over again."
Saweetie has kept her natural hair cropped close since shaving it on a trip to Turks and Caicos at the end of 2021. "I had a really crazy, chaotic schedule last year, like no breaks, not sleeping, very dehydrated, very draining," she explained to NPR. To her, it was a chance to cleanse herself and start over.
Saweetie encourages meditation for others, too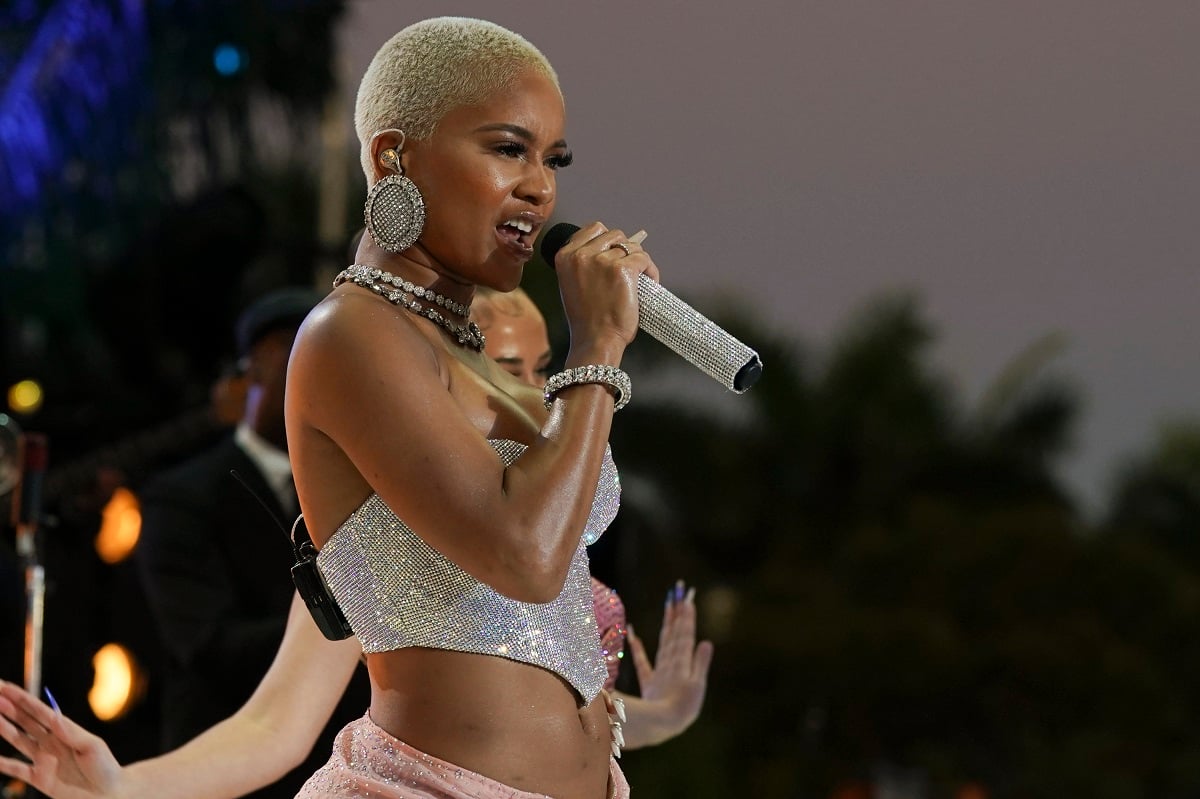 In the radio interview, Saweetie encouraged meditation for her fans, too. "Especially for all my boss b*tches who work tireless hours, who just be putting in that work," she said. "Make sure you meditate, make sure you center yourself."
The "Tap In" artist doesn't use apps or anything fancy — she explained she just pulls up YouTube and looks for different types of meditation. Sometimes it's guided, other times not. "I really need that for myself. Everything is simple; we just need to center ourselves."
In addition to meditation, Saweetie told NPR she also practices reiki. In general, she pays attention to where she spends her energy. "I need to fill my cup back up, because if it's empty, then I'm running on E and that's not good for my soul, my body or my mental health," she said. 
Saweetie is preparing for the Grammy awards and an album release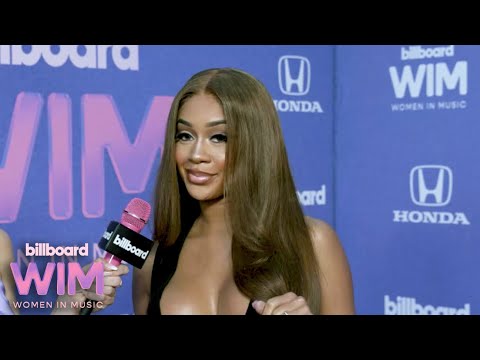 Finding new balance in her life might help Saweetie with her schedule in the next few months. She's preparing for an album release that's been delayed several times, but is set to release this summer. Pretty B*tch Music will be a product of several years of work, fitted in between the travel and other performances she's done to promote her music. Now, she's setting aside time to make sure it happens.
"Because everything else was spot recorded — in between photo shoots, in different cities, during a hectic schedule," she told NPR.
The rapper is also nominated for two Grammy awards on April 3: Best New Artist, and Best Rap Song for "Best Friend," a collaboration with Doja Cat.
Source: Read Full Article