Without argument, Reba McEntire is a certified country superstar. Of course, she wasn't just born with instant fame, though. She worked her way from the family ranch in Oklahoma to the big stages and lights of superstardom. And she didn't do it all without overcoming a few embarrassing performance mishaps, like ripped pants and other wardrobe issues.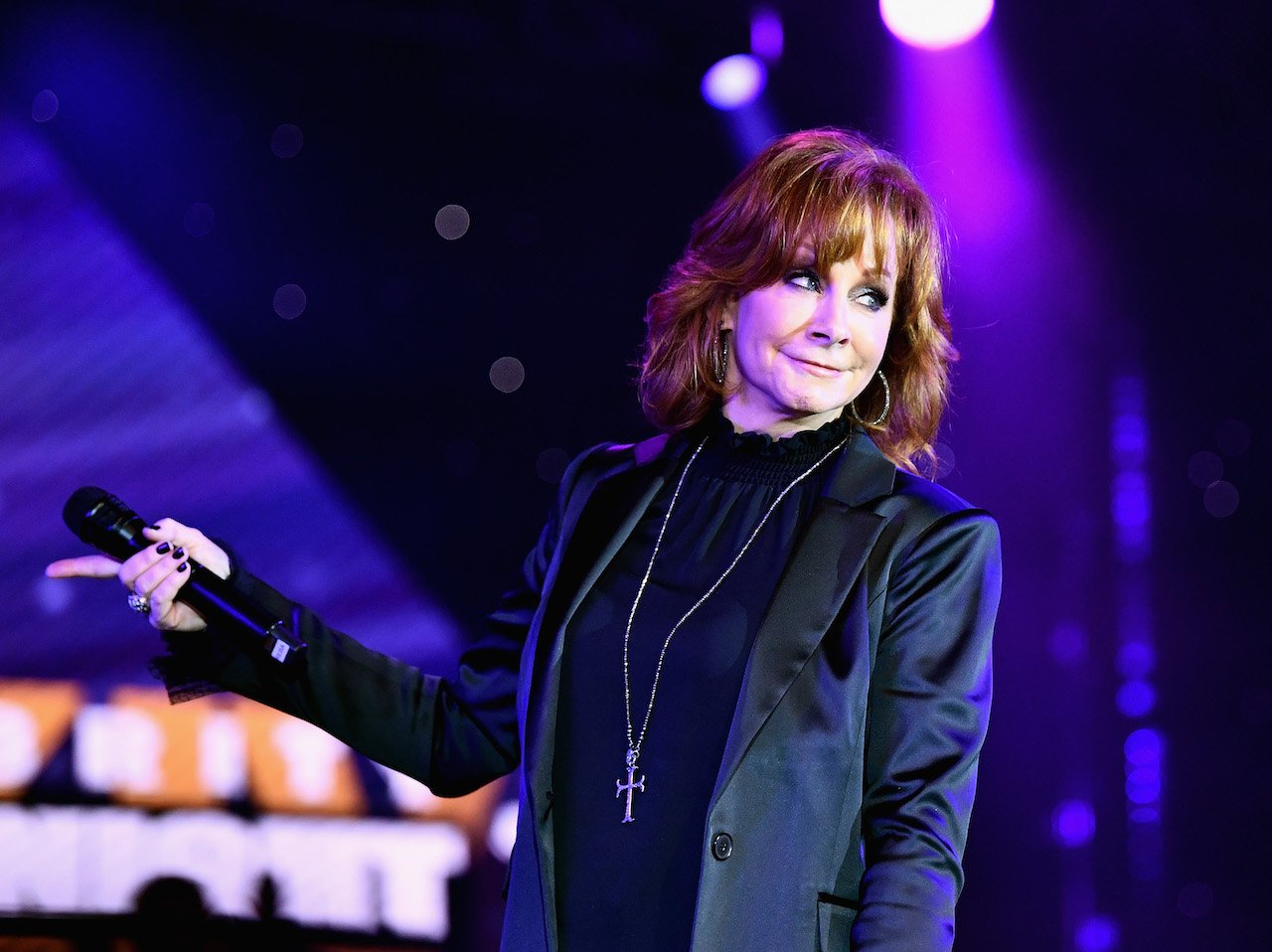 Reba McEntire performed with her boots on the wrong feet
In McEntire's autobiography, Reba: My Story, she recalled a time when she was performing a quick costume change and her eyes weren't adjusted to dim lighting. So, someone handed her boots and she put them on the wrong feet in the darkness.
By the time the star of the show realized what happened, it was too late to change anything. So, she said she performed two songs with her boots on the wrong feet. And this came around the same time she started adding choreography to her concerts!
Reba McEntire's pants ripped and she 'shuffled off the stage on hands and feet'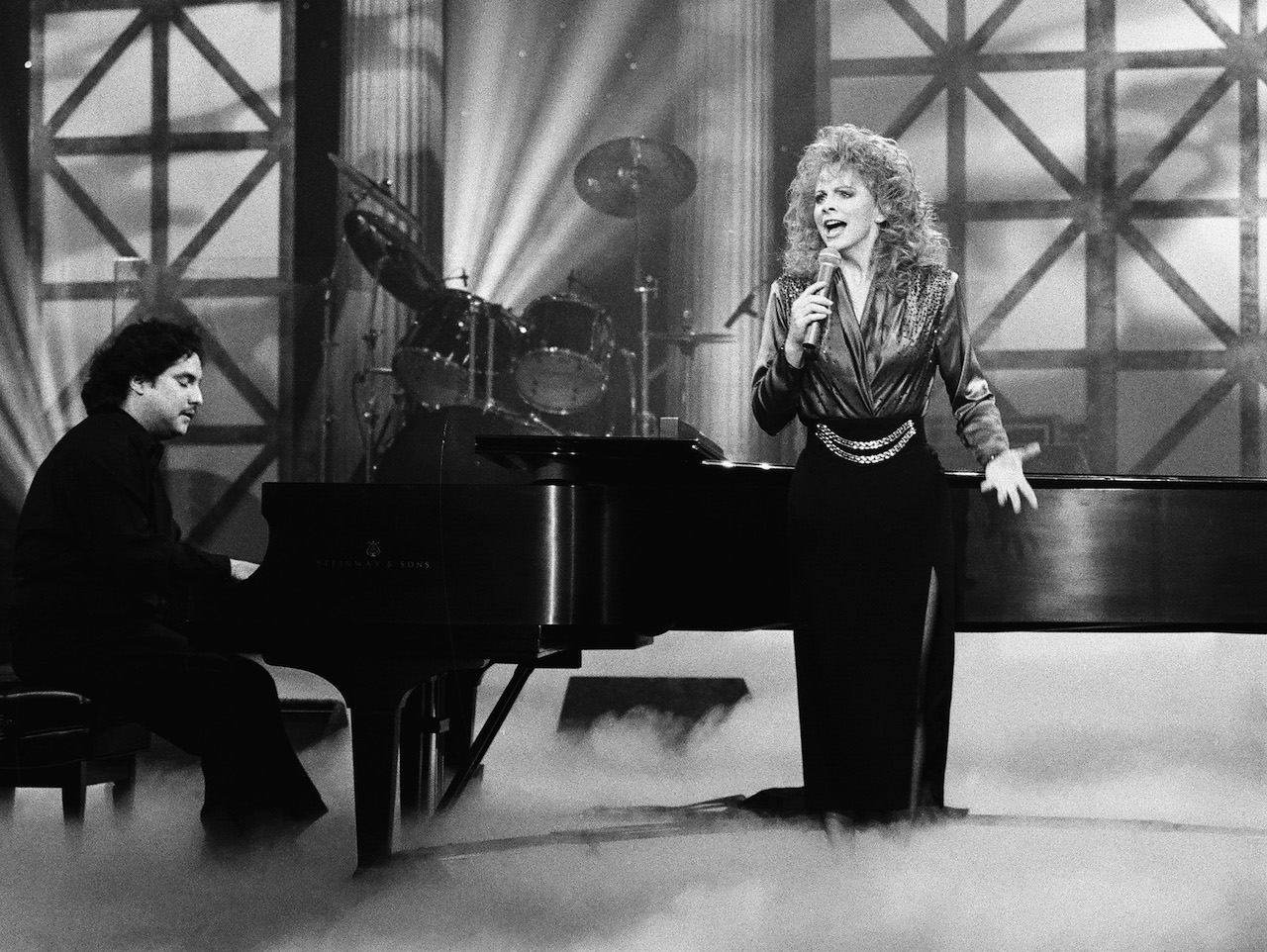 In another embarrassing incident, McEntire recalled a time when a fog trick went sideways. To make a long story short, someone was handling dry ice and didn't know they were supposed to wear gloves. So, they burned their hands and dropped the ice into a bucket of water.
The idea was, if executed properly, the fog would travel through hoses to the stage where McEntire was performing. It didn't happen that way because the bucket needed a lid on it for it work. The lid wasn't placed because the handler was fumbling around with the ice and could no longer see for the fog.
"The fog started billowing out of the room onto the stage,"McEntire wrote in her autobiography. After she saw what was happening, she said she and her band were "so tickled" they couldn't finish their song. Though she explained to the audience what happened, she said "they didn't catch [their] humor."
But it's unlikely McEntire has trouble getting audiences to "catch" her humor anymore.
Source: Read Full Article