Quentin Tarantino wasn't against actors earning huge paychecks. But the multi-time Oscar-winner once voiced his displeasure with superstars making up to $20 million a movie. The prolific filmmaker believed that kind of salary would end up eventually ruining the film business.
Actors have been known to take pay cuts to star in Quentin Tarantino projects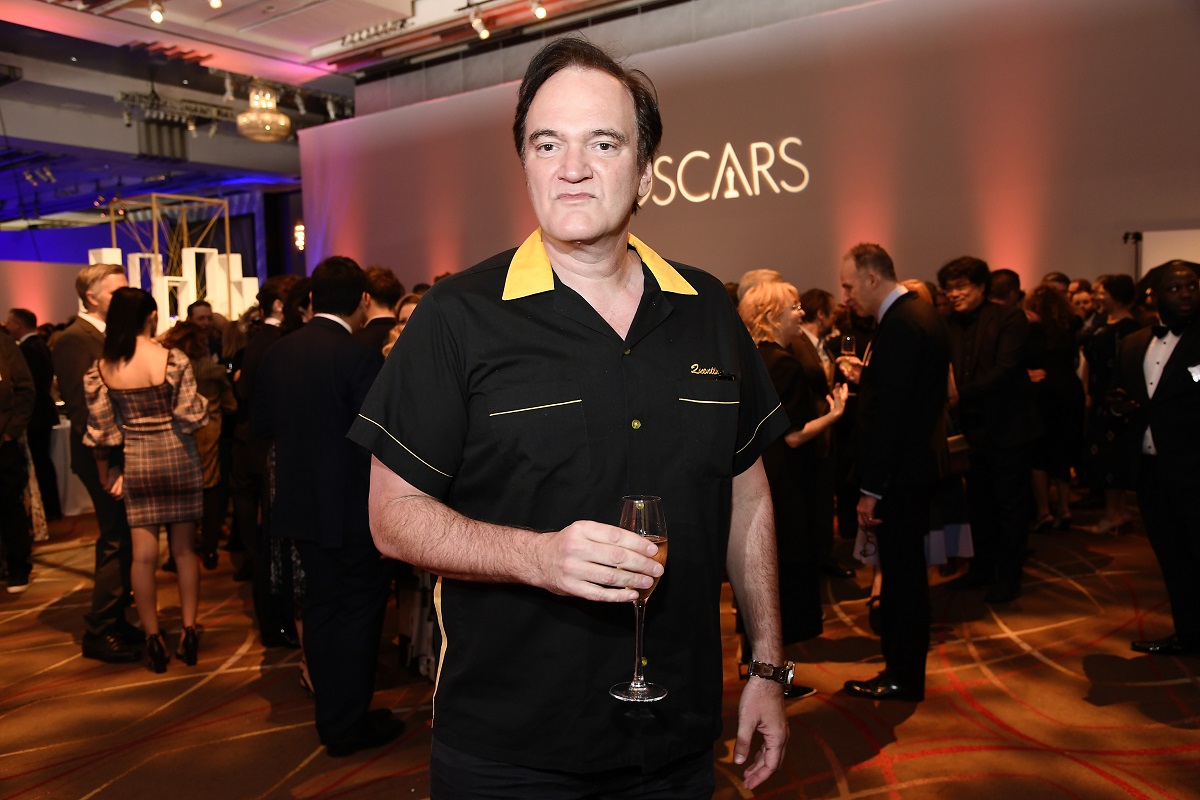 Many celebrities who reportedly command big paychecks for Hollywood projects have taken pay cuts to star in a Tarantino film. This can be traced back all the way to his Pulp Fiction days. Bruce Willis was willing to sacrifice a chunk of his usual salary to appear in Tarantino's sophomore feature. This was a decision that many paid attention to, as Willis was one of Hollywood's leading men in the 90s.
"There's a term for it in Hollywood: I don't think it was ever about the money for anyone," Willis once told Vanity Fair about the pay cut.
Meanwhile, Yahoo once reported that Pitt took a pay cut twice for Tarantino. Allegedly, the Fight Club actor earned $10 million for both Inglourious Basterds and Once Upon a Time. These were significant drop-offs from his established base salary of $17.5 million per film.
One of Hollywood's biggest draws Leonardo DiCaprio also allegedly slashed his prices for Tarantino. Variety claimed that DiCaprio, who could usually command $20 million for a film, ended up with $10 million for Once Upon a Time.
Quentin Tarantino was against actors making $20 million per film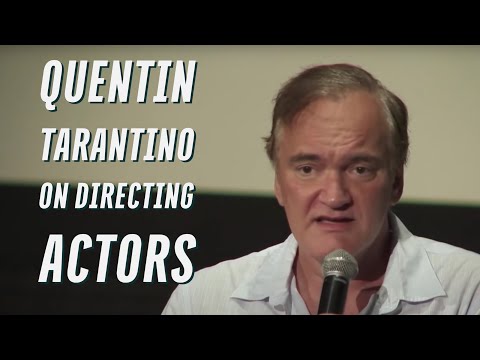 Tarantino once shared his opinion on actors making a certain amount per film. In a 1997 interview with the New York Times, he explained actors earning too much could jeopardize the movie industry.
"Well, I have a big problem with the stars getting $20 million. I think it's just greed, it's a greed that will ultimately kill the business," he said.
It's an opinion that The Hateful Eight filmmaker wasn't afraid to share with his own actors like John Travolta.
"I have said that to him. He says, 'That's the going price.' And I understand that. If I was going on the market, and the going price for directors is $6 million, I could get $10 million with the right project. And I would start to care about kicking it up," he added. "But I don't want to. It's not right."
Tarantino would then describe the one director he looked up to in terms of business acumen.
"My hero when it comes to taking care of himself and owning his stuff is Clint Eastwood. That's who I pattern my entire business after. He takes short money when he works for Warner Brothers, brings the movies in for a price and, goddamn it, when they make money, he gets paid. He's my hero," he shared.
Quentin Tarantino had a wonderful writing experience after being paid for 'Reservoir Dogs'
Tarantino may be worth millions now, but that wasn't always the case. Before Reservoir Dogs, the filmmaker was working a minimum wage job as a video store clerk. But that changed when he was paid $50,000 for Reservoir Dogs, which allowed him to work on Pulp Fiction without financial burden.
"I just had this cool writing existence," he said. "I didn't have to worry about money. Through luck and happenstance, I found an apartment to rent right off a canal. I would get up and walk around Amsterdam, and then drink like 12 cups of coffee, spending my entire morning writing."
Source: Read Full Article