Even in a time when America's favorite TV dad turned out to be a serial rapist and a reality TV buffoon somehow became the President of the United States, the story of the NXIVM sex cult stands out as one of the most bizarre and shocking Hollywood scandals of all time.
A man named Keith Raniere created a secret society in which beautiful women would be subservient to him — and Allison Mack, aka the beloved Chloe from Smallville, helped him do it.
Not only that, she used her celeb status to recruit other actors and filmmakers.
Video: Trailer For Lifetime's Escaping the NXIVM Cult: A Mother's Fight to Save Her Daughter
According to testimony in Raniere's criminal trial, the group used a guise of empowerment to lure in vulnerable women, then collected collateral as a way to coerce women into doing things they never thought they'd do.
That includes actually getting branded like cattle.
Former member Sarah Edmondson, a Canadian actress known mostly for her work on sci-fi shows like Stargate SG-1, Andromeda, and Continuum, is giving us more insight than ever before into that particularly bewildering aspect of the case.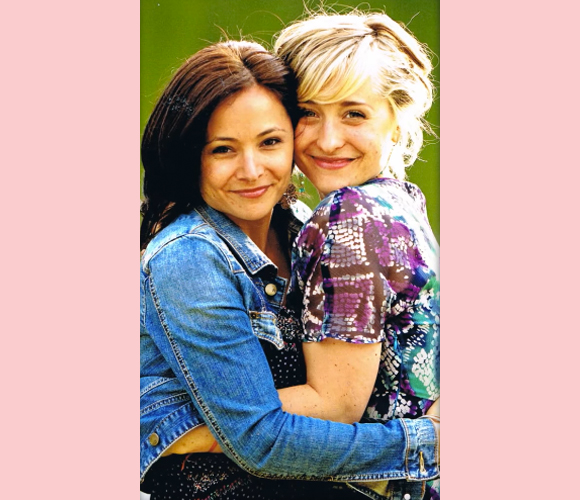 In her new memoir Scarred, she describes being a member of the group for years before being asked to join the inner circle, a select group of women called DOS (Dominus Obsequious Sororium, a latin phrase which roughly translates to "Lord of the Obedient Sisterhood").
Edmondson was asked to turn over collateral — graphic nude photos and a taped confession of her "darkest secrets" — and did so.
As described in an excerpt in People magazine, she was then flown to Albany, New York for an induction ceremony with four other women:
"We were told that we'd all be receiving an identical tattoo the size of a dime. Instead, we took turns holding each of the other members down on a table as NXIVM's resident female doctor dragged a red-hot cauterizing pen across the sensitive area just below their bikiniline. The women screamed in pain as the smell of burnt flesh filled the air."
Oof. It's hard to imagine not turning and running out the door right then!
But the group had been part of Sarah's life for over a decade at that point; and besides, they had her "collateral" now. So she took her turn and got the brand:
"Nothing could have ever prepared me for the feel of this fire on my skin. Lying there, I could feel each millimeter of my flesh singed open."
It wasn't until after she got home that she examined the brand — which she somehow was able to keep hidden from her husband.
It was then she noticed first the letters A.M. and then K.R. in the design. Allison Mack and Keith Raniere. They had branded her with their initials.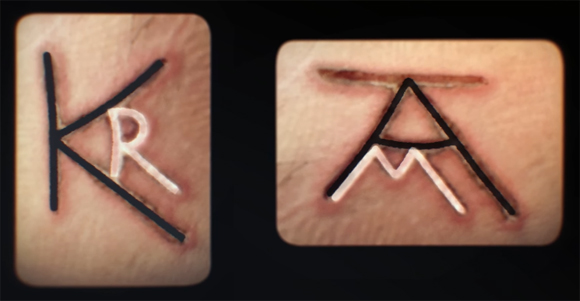 After that, Edmondson continued with the group.
It took one more revelation before she finally turned on the group. A friend who was leaving told her:
"'I've heard rumors about this new group of women supposedly gaining enlightenment through sex with Keith.' My heart fell through my stomach and crashed to the floor. I'd been recruited so that I'd be one of the women forced to have sex with Keith."
It was that moment of clarity that led Sarah to go to the FBI, who had already been investigating the cult.
Raniere eventually was arrested and charged with racketeering, wire fraud, forced labor conspiracy, and sex trafficking; in June he was found guilty on all counts and is now looking at a probable life sentence.
Allison Mack plead guilty to racketeering charges; she could get up to 20 years.
Sarah's scary memoir, Scarred, is available now from Chronicle Books.
Related Posts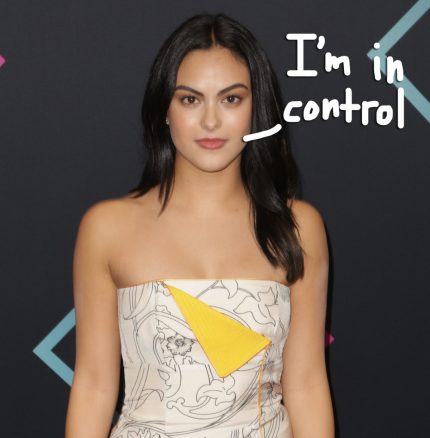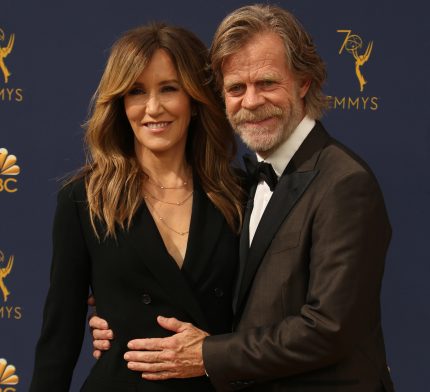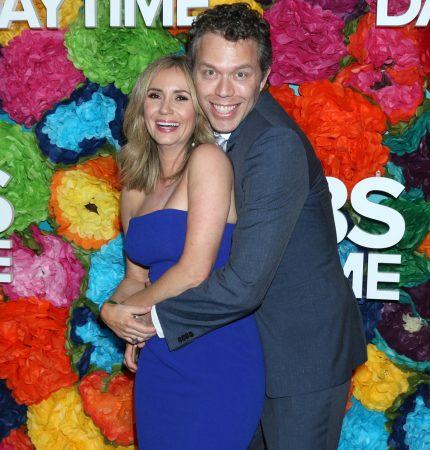 Source: Read Full Article