Mike "The Situation" Sorrentino is living the good life following his stint in jail.
As we reported earlier this month, the Jersey Shore: Family Vacation star was released from the Otisville Federal Correctional Institution in Otisville, New York after completing an eight-month sentence for tax evasion.
On Thursday on Instagram, the reality TV personality shared the (above) pic where he and his wife, Lauren, enjoyed their "first date night" at The Butcher's Block in New Jersey.
The MTV bro added the caption:
"First Date Night out with my wife [email protected]_sorrentino @thebutchersblock_dambrisi"
Not to be outdone, Mike's love posted the same pic on her page, with the text:
"That's a fine piece of meat ? right there ? thank you @thebutchersblock_dambrisi for a delicious and private date night! We will be back very soon! ?"
Following his release, the 37-year-old released a statement to People, exclaiming:
"We are elated to finally close this chapter of our life. Thank you to our family, friends and fans for the continuous love and support during this time, it brought us so much peace and comfort. We look forward to continuing our life as husband and wife and working on baby situations! We truly believe that the comeback is ALWAYS greater than the setback and we can't wait to show the world ours."
Earlier this week, the Staten Island-native told ET's Brooke Anderson he feels like "a changed man," adding:
"Oh my God, to be a free man, to be honest with you, it's awesome. It's fantastic. I have my beautiful wife next to me. I'm healthy, I'm sober, back at work with my best friends on the No. 1 show on MTV and just living the dream."
Now that he is out of the slammer, Sorrentino plans to live a life of gratitude, and to appreciate all of his blessings.
"You sort of take your freedom for granted sometimes. Once you get out, you are taking advantage every minute. Every second, every meal, every conversation with my beautiful wife, with my friends. I love my job, so I am on such an awesome road and we are very excited to see what the future has to offer."
Though the entire situation was "very uncomfortable," Mike credits his reality TV fame (and paycheck) with keeping him positive throughout his jail sentence.
"It's a very uncomfortable situation from start to finish it's not the end of the world. I didn't feel sorry for myself, but any time something good happened in our lives, I would be in my feels for that. I was very proud of the Jersey Shore Family Vacation that was airing on TV and it was our wedding , so every single week I was in prison but I was watching myself on screen. I was just proud of myself that, even under extreme stress and adversity, I was still able to do my job and do it well, and still able to earn an income while in prison."
Enjoy every bite, dude!
Related Posts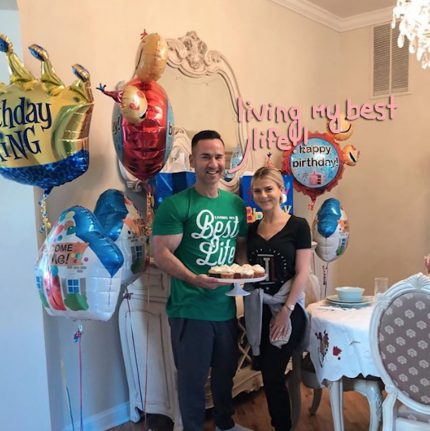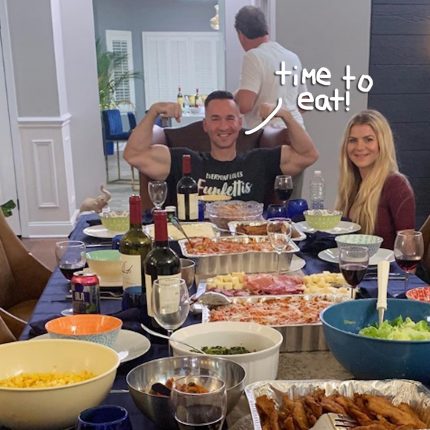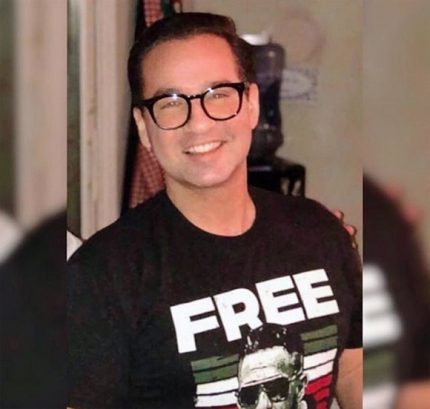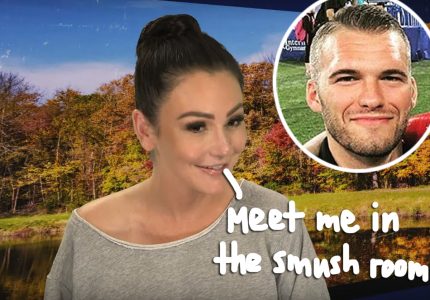 Source: Read Full Article