Khloé Kardashian is seriously over it, y'all!
The KUWTK star can't take it any more to hear talk of the cheating scandal that's wrecked her life for the past seven months. That means Tristan Thompson, Jordyn Woods, and anybody else floatin' around over there — you can push them ALL out of your mind right now, as far as she's concerned!
Khlo-money went on Ryan Seacrest's radio show on Friday and opened up about the entire saga, first discussing whether she's holding a grudge (against Jordyn?) or whether she's more ready to forgive and forget (below):
"I'm not someone that holds a grudge. If I do that, it's only gonna affect me and I'm genuinely, I don't even—that chapter is closed for me. I want all of us to move on and to be happy, successful people. I just want everyone to just be better people with each day and that's genuinely how I feel. I know everybody makes mistakes. I think it's how you handle it and I think your apologies have to be as loud as your disrespect was or to me, it's not sincere."
See, there you go!
Handle all your business, apologize (properly) and let's all move the hell on from this one! Can't exactly hate her reasoning here, can you?!
And she did go through losing her man for good amid this whole scandal, so she's clearly been through a lot. No doubt it must have been emotional. But she's ready to move on!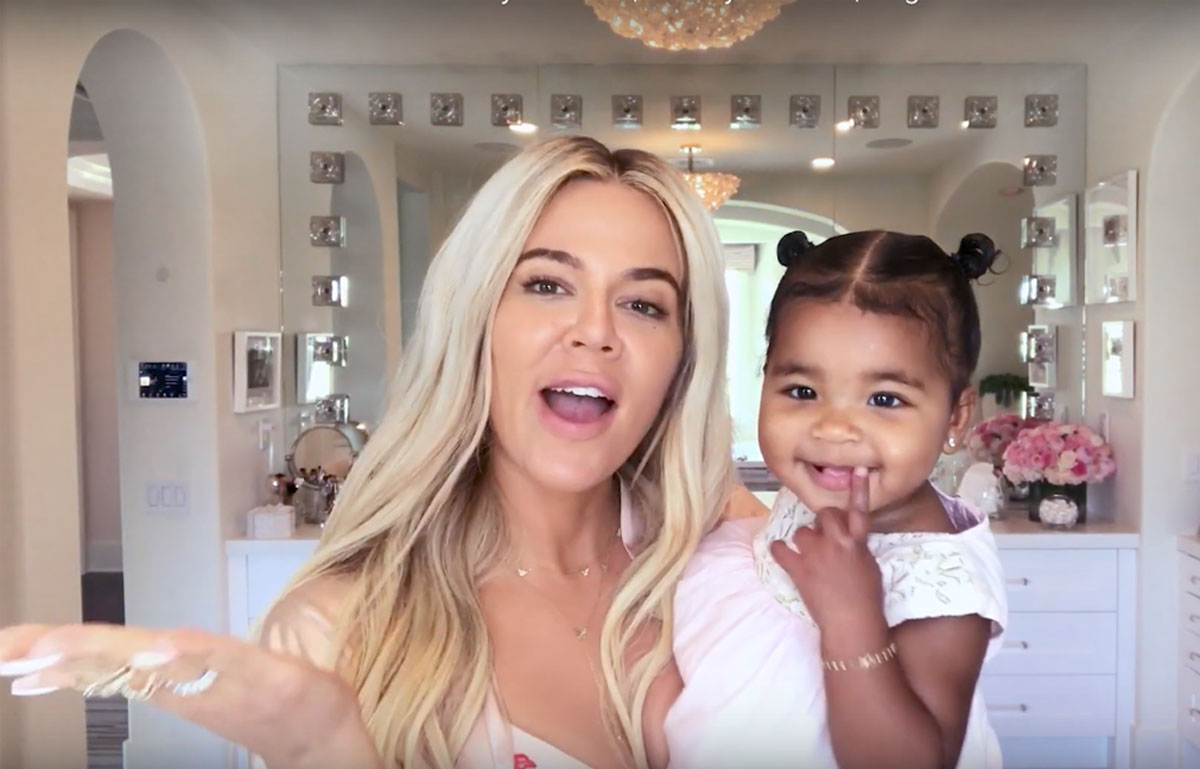 And yet still…
Even though The Good American mogul fancies herself to be a forgiving person, she noted how she's also the same KarJenner sister who tends to sometimes face personal problems with a bit of humor (below):
"We're all human beings and we're all figuring out life and stuff happens and people make mistakes and as long as it doesn't define who they are, as long as they don't make those choices define them, and they try to evolve and become better people, we're all gonna survive. We all learn from it. Things have to happen for me for me to become a better person as well, and if we can't laugh at it, what the hell am I going to do? Sit in a ball and cry? I gotta find the humor in something. I don't think these things are funny all the time but you have to laugh and still move on with life and know that everything is going to be ok no matter what does happen to you."
Interesting!
She sounds… resilient, maybe? Like it's comeback season???
Definitely frustrated considering she's now been asked so much about Tristan & Jordyn in the aftermath of that scandal… and we get that emotion, for sure! No wonder she's ready for everybody to move the hell on — we are, too!!!
What do y'all think about the potential coming end to this ongoing drama, Perezcious readers?!
Sound OFF about everything Khloé-related and more in the comments (below)!!!
Related Posts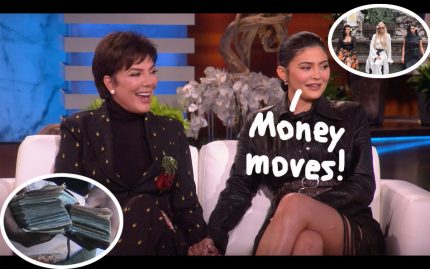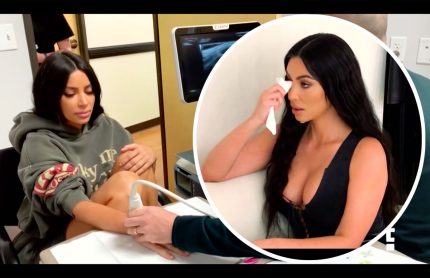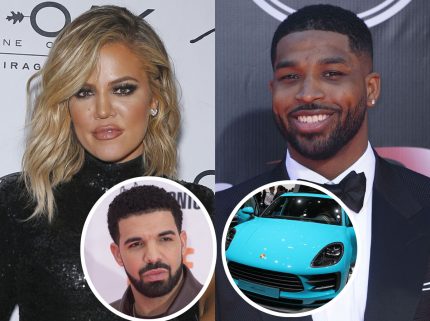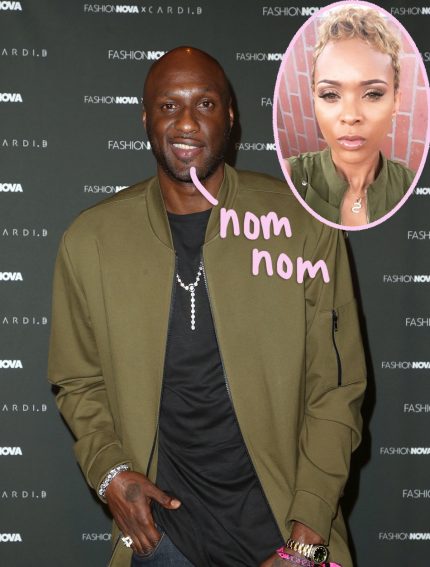 Source: Read Full Article