Blondes have more fun… and throw more shade, apparently!
As we reported, Kendall Jenner made headlines this week when she was spotted with lighter locks while strutting the Burberry catwalk during London Fashion Week. Her new 'do caused intrigue, wonder, and even some wig-based conspiracy theories from fans.
It's also led to a super awkward sisterly exchange on social media!
The incident went down after a fan reached out to Khloé Kardashian on Twitter and asked the KUWTK star how she felt about Kenny's new hair color. KoKo thought her younger sis looked good — so good, in fact, the model reminded the mother of another frequently-blonde KarJenner sister: herself!
True Thompson's momma wrote in response: 
"She's so perfect either way!!!!!! I mean now she looks exactly like me #TwistedSisters" 
They do look a bit more alike now!
Only Kendall wasn't here for the comparison. She wrote in response: 

Damn. Girl shut that down QUICK!
Elsewhere on her Twitter feed, Kendall was much more amiable while fielding questions about her new look. When one fan asked how she felt about going blonde, the 23-year-old admitted:
"so scary! but fun for a little ? gotta take yourself out of your comfort zone sometimes"
Kenny does love stepping out of her comfort zone every once in a while!
Like when she decided to bravely open up about her struggles with acne as a teen right after announcing her partnership with Proactiv. Following the announcement back in January, she wrote:
"While there are much bigger problems happening in the world, suffering from acne for me was debilitating. It's something that I've dealt with since I was a young teen and has caused me to feel anxious, helpless and insecure. As humans, I don't think we share our insecurities enough because we live in a time where being 'perfect' is the standard. We curate our life online and pick the pretty moments to post. I'd like to show a younger generation that not everything is perfect. Being insecure about my acne gave me thick skin but I wouldn't ever wish that feeling upon anyone so after trying countless options, I found something that has been helpful in maintaining clear skin for me. It's been a long journey but I'm excited for where my skin is now. I didn't think I'd see the day where I would feel confident posting a makeup free picture. My goal is to open up a dialogue around skin positivity."
As fans know, Proactiv was not responsible for curing the star's acne. (It was Beverly Hills dermatologist, Christie Kidd, according to Kylie Jenner.)
These days, Kenny is clearly feeling every inch of herself!
Related Posts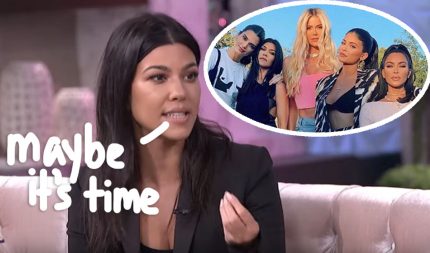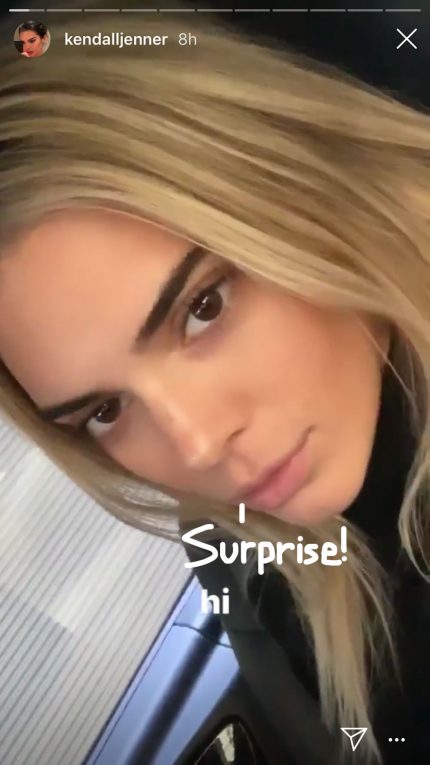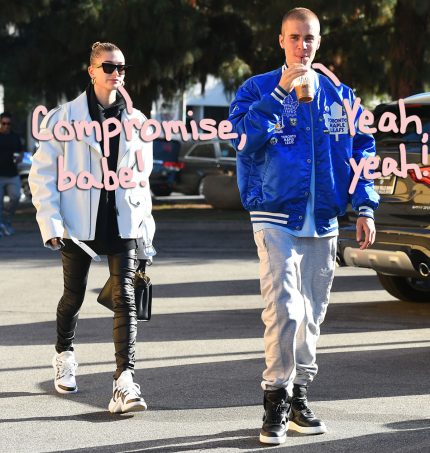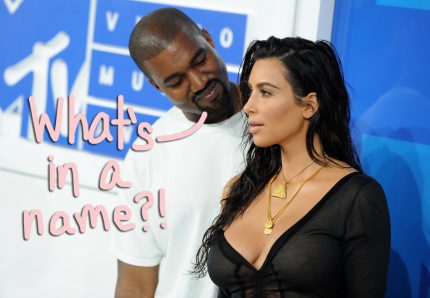 Source: Read Full Article