Kendall Jenner switches up her hair… we think!
On Monday, during London Fashion Week, the KUWTK star walked in Burberry's Spring 2020 runway show debuting a platinum blonde 'do!
But is it a wig?? Come clean, girl!
As (seen above), the supermodel shared a pic of her new look on Instagram Story, and captioned the snap:
"hi"
Additionally, she posted a video of the fashion extravaganza, which can be seen (below):
Per social media, the 23-year-old also hung out with rapper Taco before watching his show with Tyler, the Creator at the O2 Academy Brixton.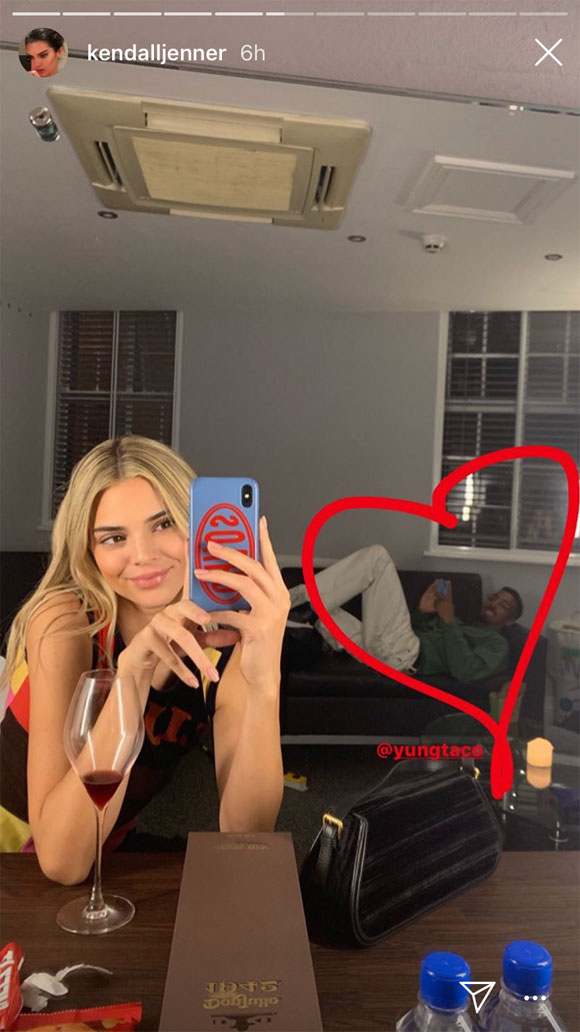 Although the catwalk diva looked picture perfect on the runway, she wasn't always so confident about her appearance.
Back in January of this year, after announcing her controversial partnership with Proactiv, Kendall wrote an emotional social media post about her acne problems as a teen.
She penned:
"While there are much bigger problems happening in the world, suffering from acne for me was debilitating. It's something that I've dealt with since I was a young teen and has caused me to feel anxious, helpless and insecure. As humans, I don't think we share our insecurities enough because we live in a time where being 'perfect' is the standard. We curate our life online and pick the pretty moments to post. I'd like to show a younger generation that not everything is perfect. Being insecure about my acne gave me thick skin but I wouldn't ever wish that feeling upon anyone so after trying countless options, I found something that has been helpful in maintaining clear skin for me. It's been a long journey but I'm excited for where my skin is now. I didn't think I'd see the day where I would feel confident posting a makeup free picture. My goal is to open up a dialogue around skin positivity."
Additionally, Jenner told E! News that same month older sisters — Kim, Kourtney, and Khloé Kardashian — would "cry" over her pimples back in the day. She dished:
"I had them sitting crying with me when I would cry about it."
Kenny added:
"Most of my sisters have had really beautiful skin, which is also really hard to look at as a young girl… When I was super little all I had to look up to was my sisters that were beautiful and had this amazing skin."
Of course, Proactiv is NOT responsible for curing her skin issues.
Per a New York Times article in September 2015, sister Kylie Jenner said Beverly Hills dermatologist Christie Kidd "cleared up."
Thoughts??
Related Posts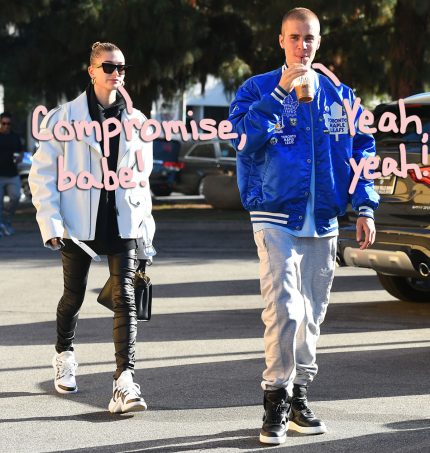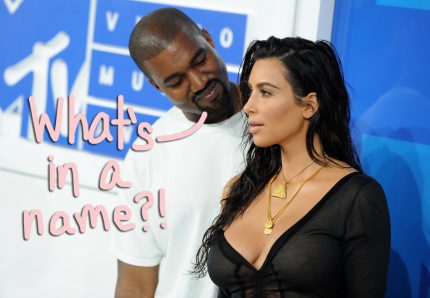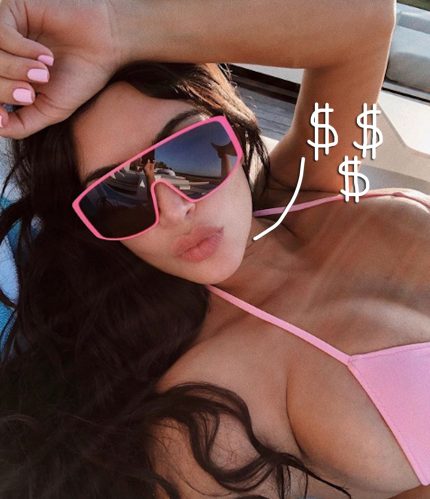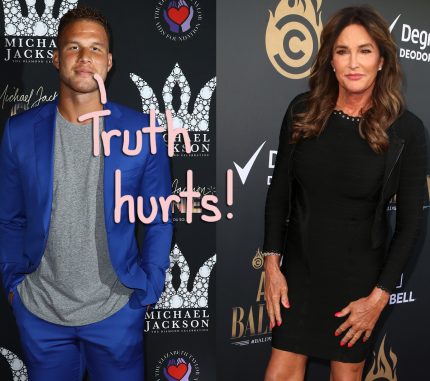 Source: Read Full Article