Just as Jennifer Lopez has found new love and is planning on getting married again (hopefully for the last time), she gets hit with the tragic news her first love has passed away.
Yes, we are sad to report the news David Cruz died on Saturday at the age of just 51. The New York City Office of Chief Medical Examiner confirmed to ET the cause of death was heart disease.
Devoted fans will remember David was J.Lo's boyfriend just as her career started to pop off in the mid-1990s. The couple met in 1984 back when she was 15 and he was 16; the high school sweethearts dated all the way until 1995. Their breakup came just as Jennifer's star began to rise. She had been a dancer most of their relationship; famously she can be seen as one of the Fly Girls on old episodes of In Living Color. But in 1995 got her big break as the third lead in the Woody Harrelson and Wesley Snipes cop thriller Money Train. David even attended the premiere of the film with her in November of 1995, but that was the last time they were spotted together in public.
Jennifer's love life became highly publicized just after David, about the time she became a huge movie star with her turn in Selena. In 1997 she married a restaurateur named Ojani Noa, a marriage that lasted less than a year. Unlike with David, Jennifer and Ojani have had bad blood for decades since. She famously went on to date Diddy, Cris Judd, Ben Affleck, Marc Anthony, and Casper Smart.
Photos: Comparing J.Lo's Engagement Rings & Relationships
She is now engaged to Alex Rodriguez, though we're guessing their destination wedding is on hold amid the travel bans and global physical distancing being practiced as part of the response to the coronavirus pandemic.
Meanwhile, during almost the entire past couple decades, David has only been with one woman. As hard as this passing may have hit Jennifer, it was nothing compared to his partner for the last 18 years, Isa. She told TMZ about her loss, saying of David:
"He was kind and loving. He never held on to anything and was always very open. He was a devoted father, he helped raise his step-son who is now in the Marines. He loved the Yankees and Knicks. He loved going to the theatre with me. My favorite moment was family date night, because it wasn't just special for me but for the kids as well. He always made sure to end things with an 'I love you.'"
So sad. #RIP to a good man by the sound of it.
Related Posts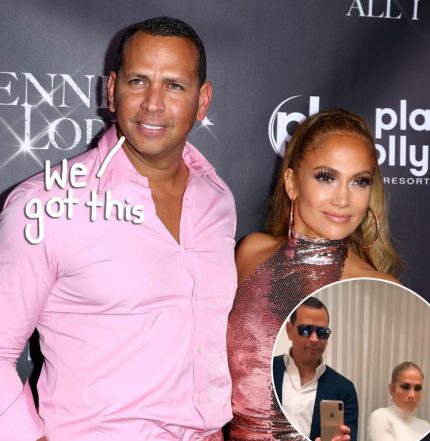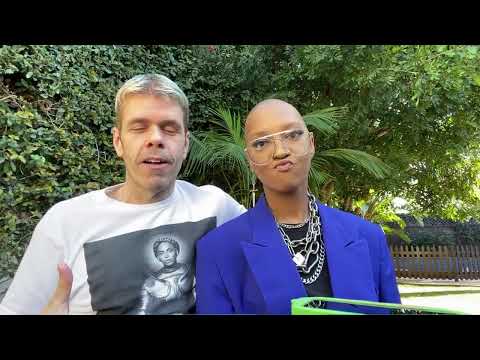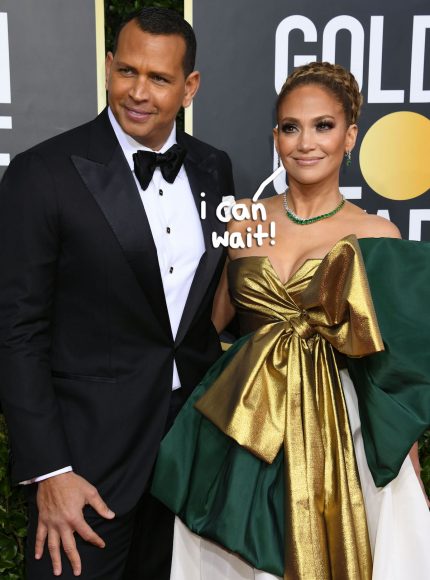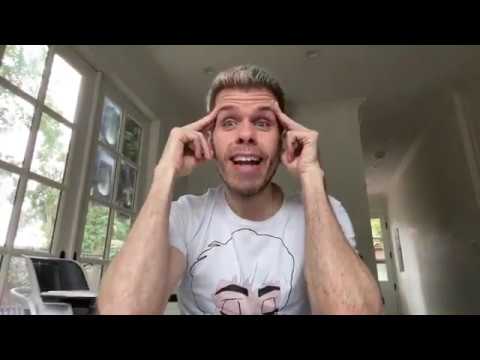 Source: Read Full Article