A rising star has been taken too soon.
Japanese actress, singer, and anime star Sayaka Kanda passed away on Saturday after suffering a horrific accident. The voice actress, who famously played the role of Anna in the Japanese dubbed version of Frozen, seemingly suffered a deadly fall on a hotel balcony over the weekend. She was just 35.
According to a statement on her website posted on Tuesday, which was written by Sayaka's agency and translated into English, her "cause of death was polytrauma shock" due to a fall. The statement neglected to explain the reason for the fall, adding:
"Today, I would like to report that the family held a funeral in the form of a secret burial at the request of relatives. As a result of detailed examination by the police, it was reported that there was no incident and that the cause of death was polytrauma shock due to the fall. Regarding the cause of the fall, we would like to refrain from disclosing it in consideration of the honor of Kanda himself and the influence on the people around him, and we would appreciate it if you could include it."
On Sunday, Kyodo News reported that the daughter of actor Masaki Kanda and singer Seiko Matsuda was found "lying in an outdoor space on the 14th floor of the 22-story hotel" she was staying at in northern Japan. She was quickly taken to the hospital where she was pronounced dead. An investigation was taking place to determine if Sayaka died by suicide, though police weren't ruling out foul play either.
https://www.instagram.com/p/CWYc2wcPZ0X/
A post shared by sayakakanda (@sayakakanda)
The outlet also revealed that the performer had been rehearsing for My Fair Lady the day before the fall and was expected to show up for a performance on the day she died. In her last post on Instagram (above), which was uploaded one month before her death, she can be seen in her costume for the musical.
This shocking news has hit fans and many of Kanda's colleagues hard. Many have taken to social media to mourn the talented young woman, including Takako Matsu, who voiced Elsa in the Japanese version of Frozen. Upon learning about the devastating loss, the actress said she was "speechless," adding:
"The time we spent together is an irreplaceable treasure for me."
Aside from the Disney hit, Sayaka was also known for her voice-over roles in the TV series Convenience Store Boy Friends and Star Blazers 2202. She most recently voiced Mana Nagase in Idoly Pride. We will be thinking of her loved ones in this difficult time.
R.I.P.
Related Posts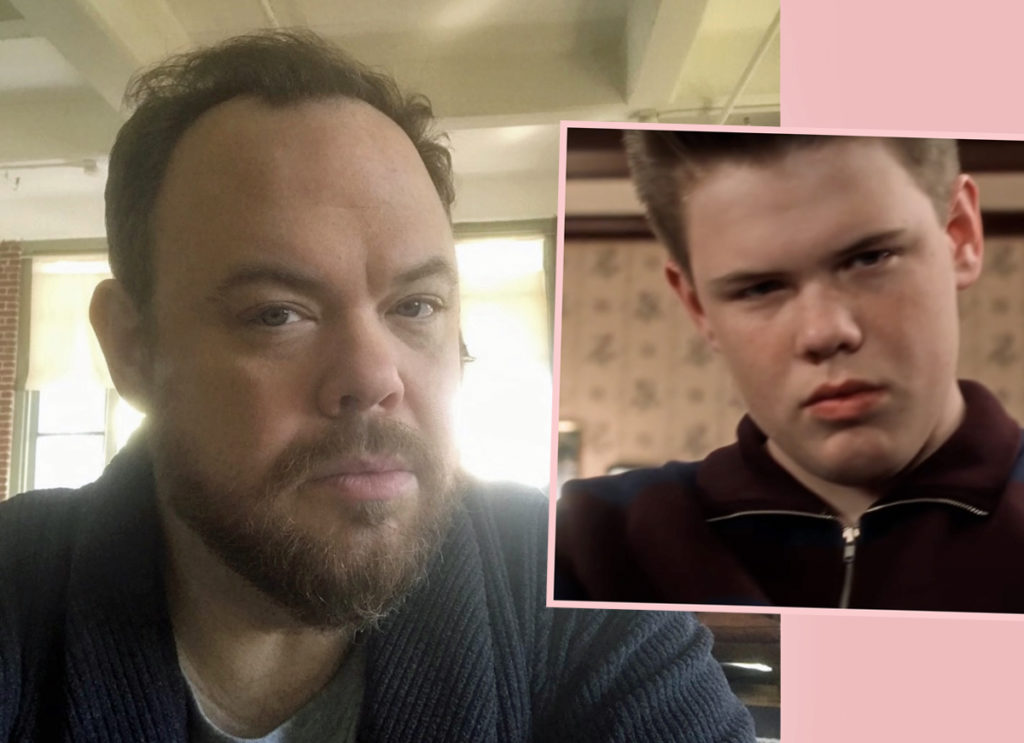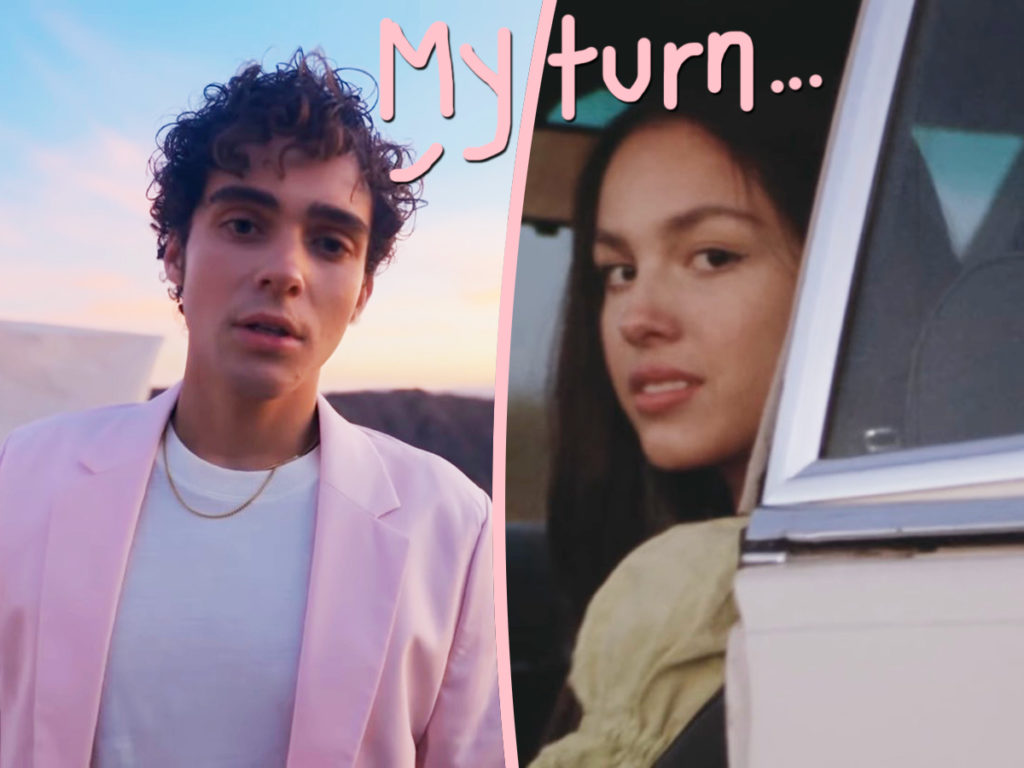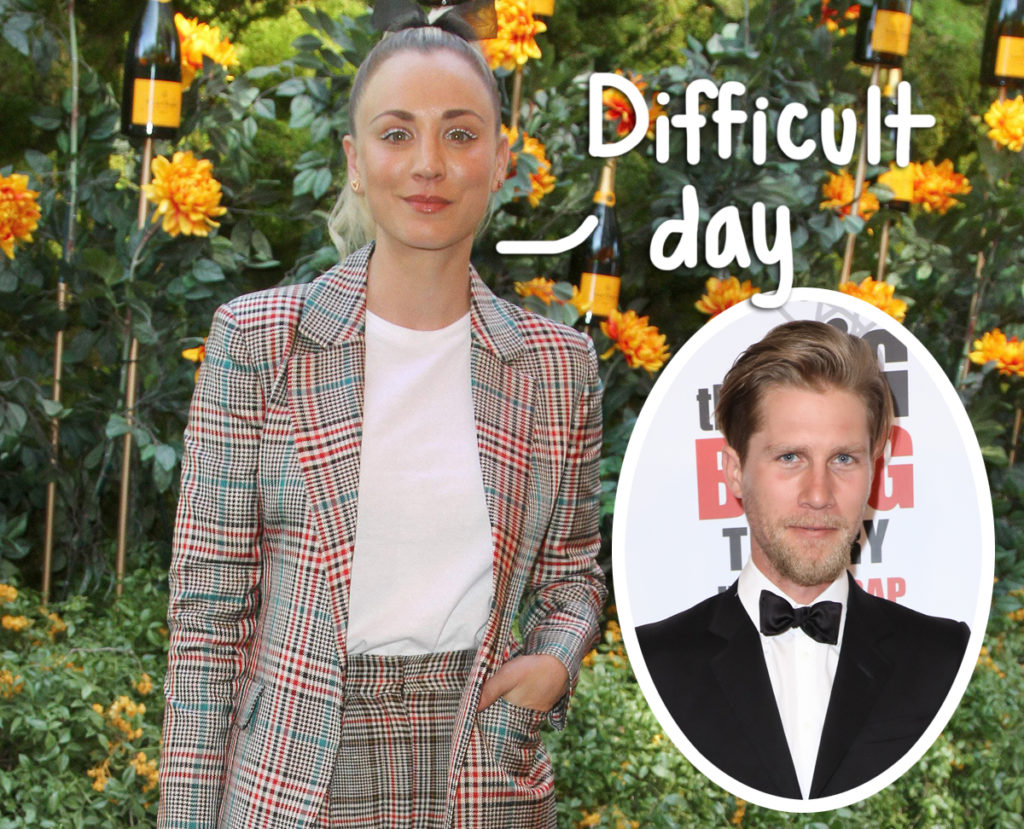 Source: Read Full Article