For some it was like a horror movie come to life. For some a divine message or a sign of the end times. But for the Cantina Settecani winery it was just your run of the mill TOTAL FRICKIN' DISASTER.
Last week residents of the small town of Castelvetro, Italy, were shocked to find their faucets flowing red — with what turned out to be wine from the local winery.
For a few hours townspeople had to shower and wash their dishes with Lambrusco Grasparossa, a sparkling red known for its fruity aroma, of strawberries, plums, and cherries — and for its high alcohol content.
So what the heck happened??
Well, it seems there was a malfunction at Cantina Settecani causing 1,000 liters of the wine to pour directly into the water pipes — and the pressure pushed it to at least 20 homes! The entire "miracle" lasted about three hours.
The winery apologized in a statement on its Facebook page, begging forgiveness for any "possible inconvenience caused by the episode."
The statement explained the incident was "due to a valve failure of the bottling line wash circuit" and assured those affected the wine was clean and potable:
"The accident did not involve hygiene or sanitary risks: it was only wine, but already ready for bottling!"
Thankfully many of those affected were far from upset!
Fabrizio Amorotti, commercial manager at Cantina Settecani, told CNN the malfunction "was appreciated by many":
"Some clients in the areas called us to warn us about it, and to share they were bottling the wine!"
Ha! For an industrial accident, it sure was a pleasant one!
The laughing is a nice change of pace for the news in Northern Italy, which is one of the parts of the world which has been hit hardest by the coronavirus pandemic.
The Deputy Mayor of Castelvetro, Giorgia Mezzacqui, told CNN:
"At a time where we have very little to smile about, I'm glad we brought some levity to others. Hopefully some day they'll remember us and will want to come visit us."
What great humor! Castelvetro is in the Emilia-Romagna region, known worldwide for its food and wine; however since the outbreak tourism has been down 80%. Why NOT turn this potential PR nightmare into the best viral marketing campaign you never planned??
What would YOU do if your taps were suddenly flowing with sparkling red wine??
Related Posts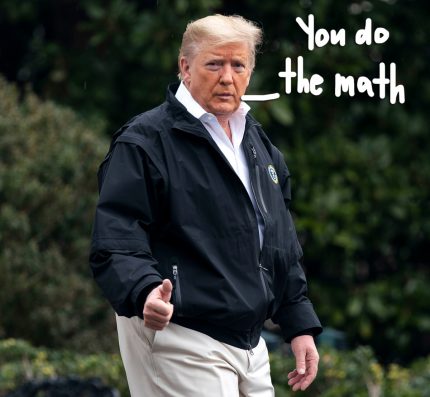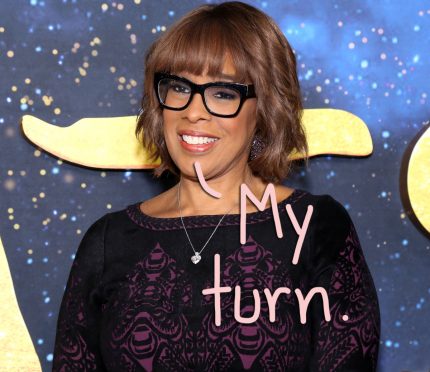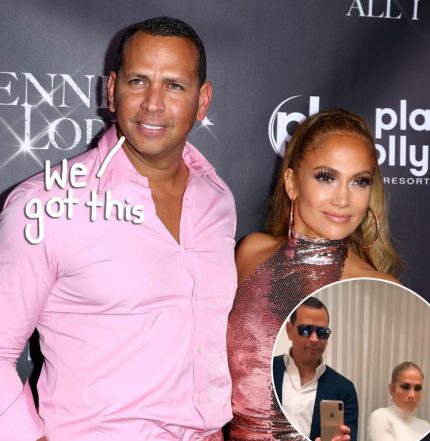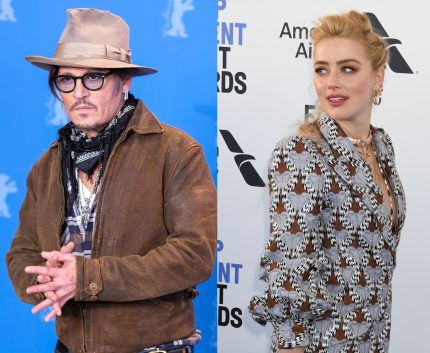 Source: Read Full Article