This week's episode of The Bachelor gave us some serious déjà vu… and boy, did it make for good TV!
During the fantasy suite portion of the show with leading man Peter Weber down to his final three contestants, frontrunner Madison Prewett opened up to the pilot about how she was saving herself for marriage. Even more than that, she admitted to him it'd be very difficult for her to stay on the show if he were to be intimate with any of the other finalists in the fantasy suites. Uh-oh…
Then, at the end of the Monday night episode (SPOILER ALERT!!!) when Peter admits to Madison that he "was intimate," she runs off crying in a dramatic finish to the hour. And yes, that means we'll have to tune in next week to see how it all turns out…
But it also means last season's hero-turned-villain, Luke Parker, came up in Bachelor Nation conversation once again! As fans of the show will recall, Luke gave a similar ultimatum to then-Bachelorette Hannah Brown ahead of the fantasy suites, wanting to make sure she wasn't intimate with her other finalists. The Alabama native immediately sent Luke home because of it, admonishing him for questioning her morals.
It was interesting, then, to see Luke open up in support of Madison's courage and convictions after her episode aired this week! The Georgia boy took to Instagram to back Prewett's choices and depiction on the show, as you can see with this post and eye-opening comment (below):
"I am proud of for standing firm in her convictions," Parker wrote as part of the caption, in addition to a pic of him shirtless while at a CrossFit competition. "Keep doing you girl!"
Keep doing you, indeed, Madison — you at least have the support of last year's faith-based cast member, no matter how controversial he may be!
But What About Peter?!
While Luke P.'s reaction is certainly interesting, it's not exactly the one that matters. Instead, we must look to the 28-year-old airplane aficionado here, as he's the one who will make his ultimate decision for love in a couple of weeks — and boy, did he have something to say about Prewett's bomb drop, too!
Weber spoke to People late last week at the taping of The Bachelor: Women Tell All, which is set to air on Monday night, and he addressed his frontrunner's big virginity reveal — and the intimacy ultimatum:
"I would've loved to have had that conversation a little bit sooner, not leading into the week of fantasy suites. But I also don't fault her at all for what she told me, because I was very clear with all the women from the very first night to please share what's ever on your heart. Do not hold anything back, and if it's on your heart, I need to know that, and that's all that she did. People try to say it's an ultimatum. It wasn't. She simply felt I needed to know what she was feeling and I could see how uncomfortable it was for her to have that conversation with me. But at the end of the day, I'm a hypocrite if I tried to say that that wasn't right for her to do that."
Interesting!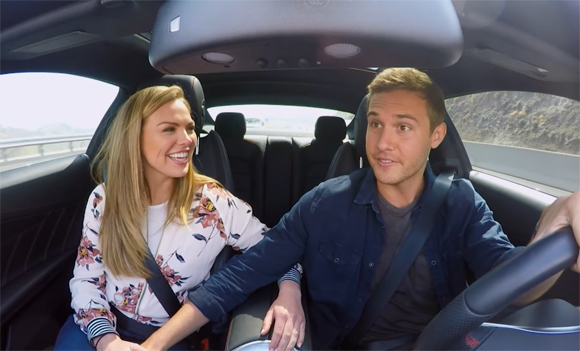 So based on that it sounds like Madison might still be in the running here?! That is, if she hasn't taken herself off the show in light of Peter's apparent play-time with at least one other fantasy suite finalist…
Guess we'll find out soon enough! Women Tell All airs this coming Monday, and the finale goes down one week after that — so before we know it, we'll see who flies off into the sunset with pilot Pete!
Can't wait! Who do you think it'll be, Perezcious readers?! Sound OFF about it all in the comments (below)!!!
Related Posts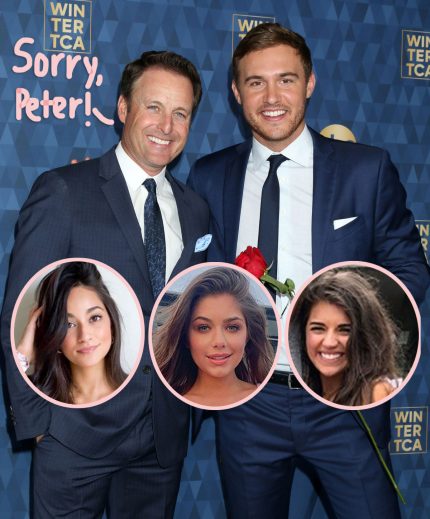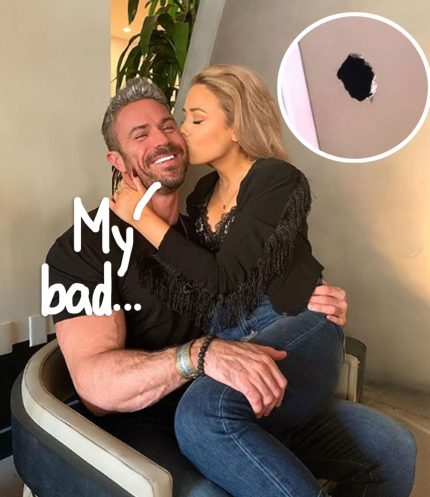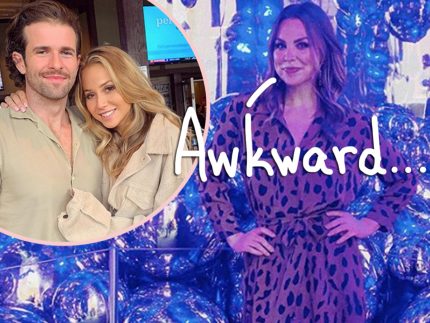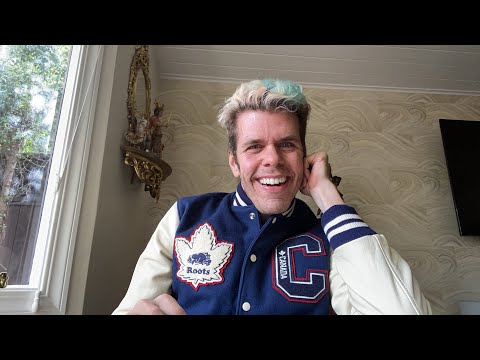 Source: Read Full Article