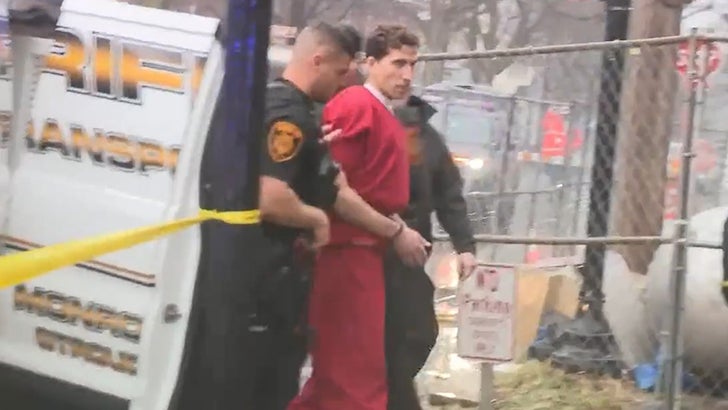 Bryan Kohberger was just seen for the first time since his arrest … heading into court to face charges he savagely murdered 4 college students — in a case that has riveted the nation.
The suspected killer is expected to waive extradition Tuesday and will be returned to Moscow, ID — where he's charged with 4 counts of first-degree murder and one count of burglary. He faces a possible death sentence or life imprisonment, if convicted.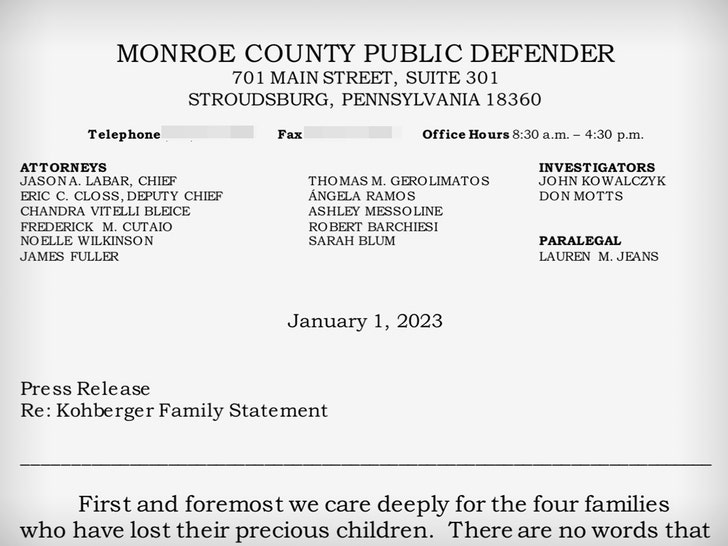 The victim's families said they'd be present for the hearings … and Steve Goncalves — whose daughter Kaylee Goncalves was one of the four slain victims — told NBC News, "I want him to be sick of seeing us and sick of knowing that these people won't let it go."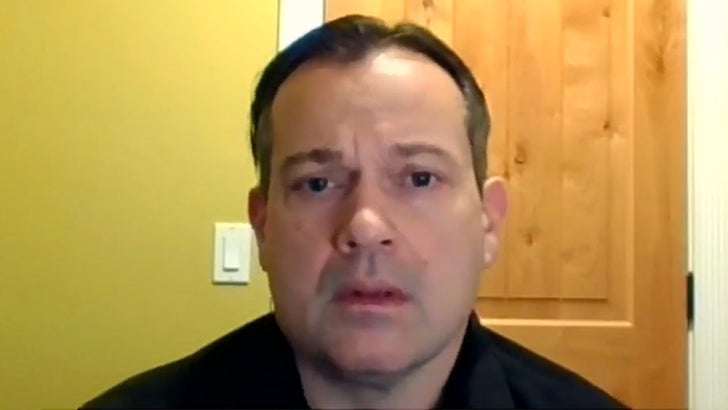 Steve also told "GMA" the arrest came as a huge relief to his family — saying it's like "seeing sunlight after being stuck in a house for a month."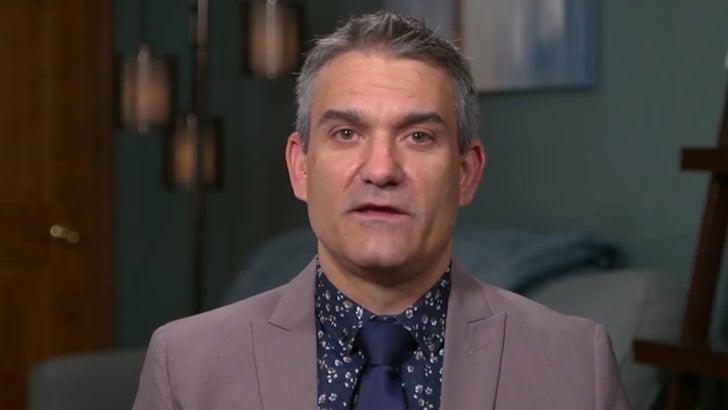 As for Kohberger, his public defender Jason LaBar told "TODAY" he's acting "very calm" ahead of the hearing … reiterating the claims Kohberger believes he'll be fully exonerated.
As we reported, Kohberger was arrested Friday by police at his parents' home in Effort, PA, in connection with the murders of Kaylee, Maddie Mogen, Xana Kernodle and Ethan Chapin. The victims, all students at the University of Idaho, were found fatally stabbed in an off-campus house in Moscow, ID, on Nov. 13.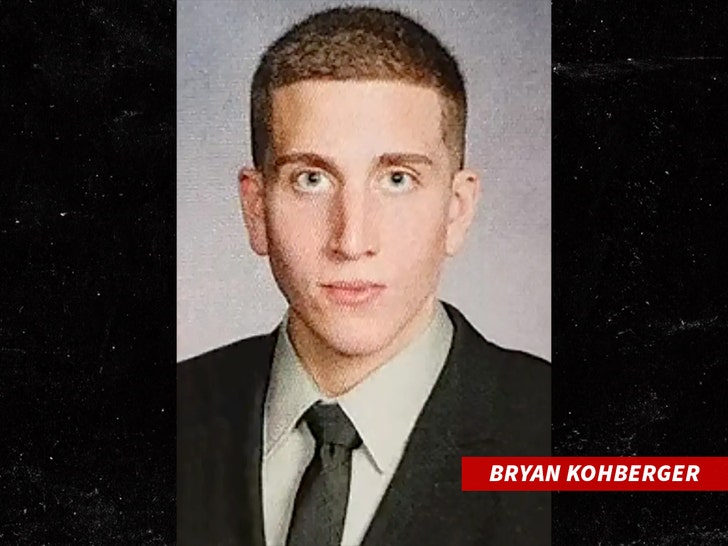 Kohberger, a graduate student in criminology at nearby Washington State University, drove cross country with his father back to Pennsylvania around Christmas.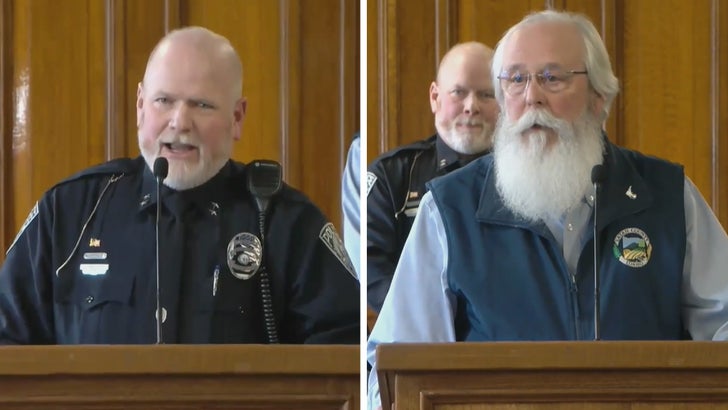 Investigators were already hot on Kohberger's trail after tying him to the crimes, in part, using DNA evidence. Cops have not disclosed a motive for the attack, nor have they located the murder weapon, which is believed to be a combat knife.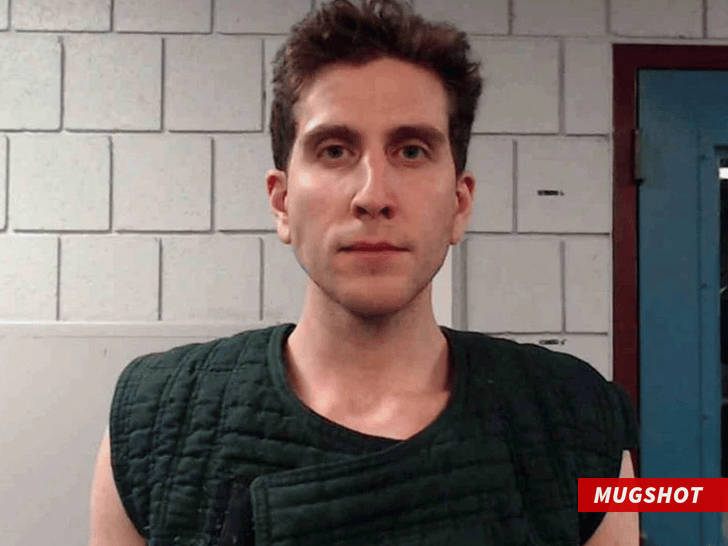 Kohberger's attorney, Jason LaBar, told TMZ … his client expects to be "exonerated," suggesting he's innocent of the crimes. LaBar also said Kohberger has not specifically addressed the serious charges against him, meaning he hasn't denied involvement in the slayings or admitted guilt.
His hearing is scheduled to start at 3:30 PM EST … we'll stream it live.
Source: Read Full Article