Fans of Zac Efron and Disney's original High School Musical trio of movies are rejoicing after learning the actor revealed he would love to be a part of a reboot. The topic was brought up as the actor promoted his new movie Firestarter, where he plays the character of Andy McGee. Efron played the character of Troy Bolton in all three installments of the High School Musical franchise, making him an instant teen idol and Disney Channel superstar.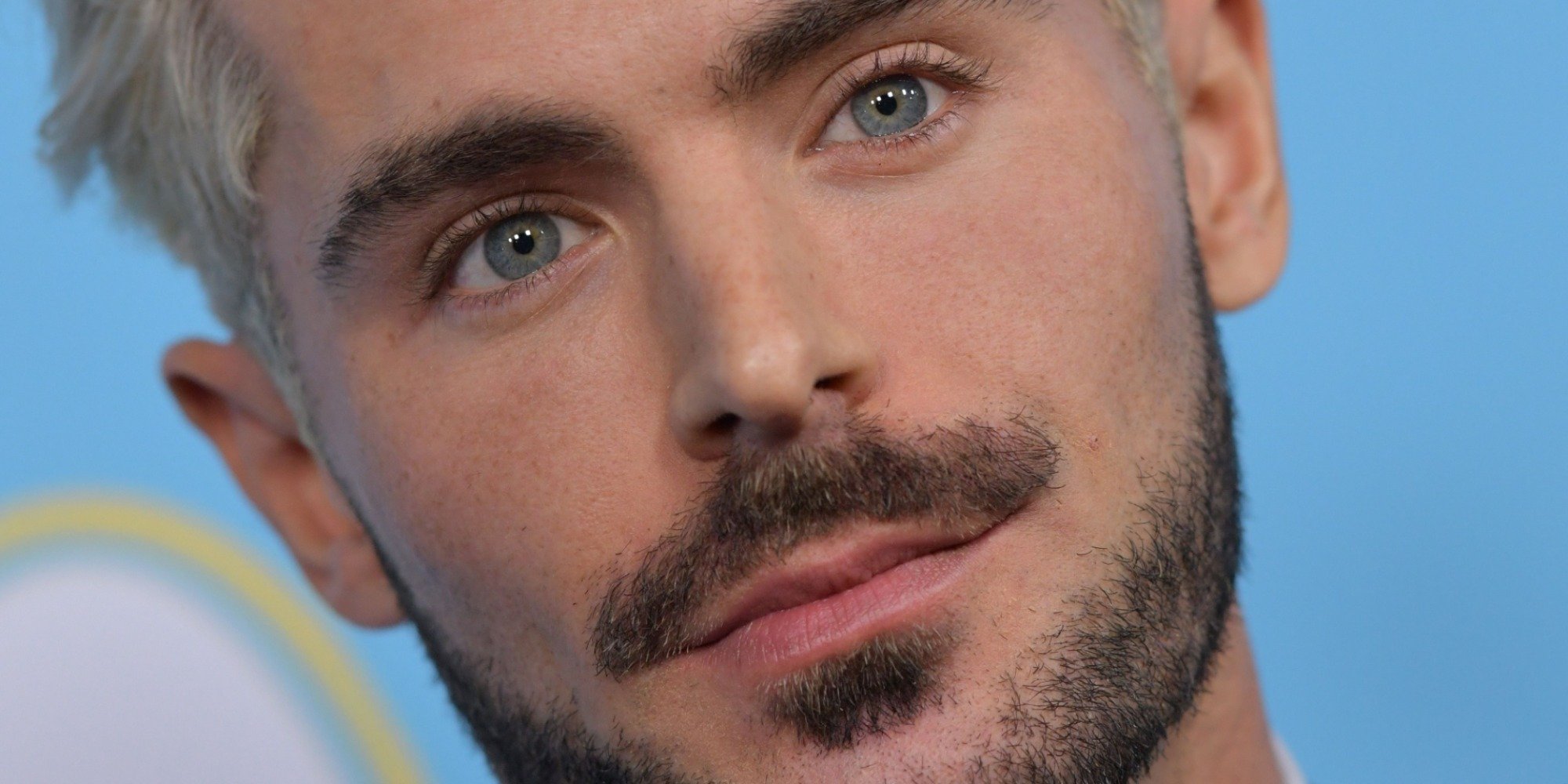 Zac Efron once regretted being a part of the 'High School Musical' franchise
In a 2016 interview with Men's Journal, ten years after "breaking free" as Troy Bolton, the singing jock of the trio of films, Efron spoke of his regrets about being a part of the wildly popular Disney franchise.
The first High School Musical film aired on the Disney Channel in 2006.
After that followed High School Musical 2 in 2007.
Likewise, a third film, High School Musical 3: Senior Year, was released in theaters in 2008.
"The second we finished the first one," Efron said, he had regrets.
"I was, like, 17. And I said, 'Guys, you know this is not what I want to do?' And they were like, 'Really?'" the actor explained.
"I step back and look at myself, and I still want to kick that guy's a** sometimes," Efron says of his that time in his career.
"Like, f*** that guy. He's done some kind of cool things with some cool people—he did that one thing [Neighbors] that was funny—but, I mean, he's still just that f****** kid from [High School Musical]."
However, in a new interview, Efron appears to have changed his tune
Speaking with E! News, Efron seems to have softened on his High School Musical experiences.
In fact, he admitted he is open to the possibility of being part of a reboot if Disney were to make one.
When Efron was asked if he would be interested, the actor responded, "of course."
"I mean to have an opportunity in any form to go back and work with that team would be so amazing," he said.
"My heart is still there. That would be incredible. I hope it happens."
Fans reacted with delight to Efron's comments
https://www.instagram.com/p/B5aw77rAAjK/
Subsequently, Efron's fans reacted with delight and excitement in response to the actor's comments.
"That would be so incredible if they can do another HSM again! Make it happen, please," wrote one fan.
"So this needs to happen as in like TOMORROW, LATEST!" exclaimed a second social media follower of the actor.
"Once a Wildcat, Always a Wildcat!!! High School Musical Forever!!!" penned a third Instagram user.
"Say no more; Kenny Ortega needs to see this," demanded a fourth follower of the director and choreographer of the films.
Source: Read Full Article