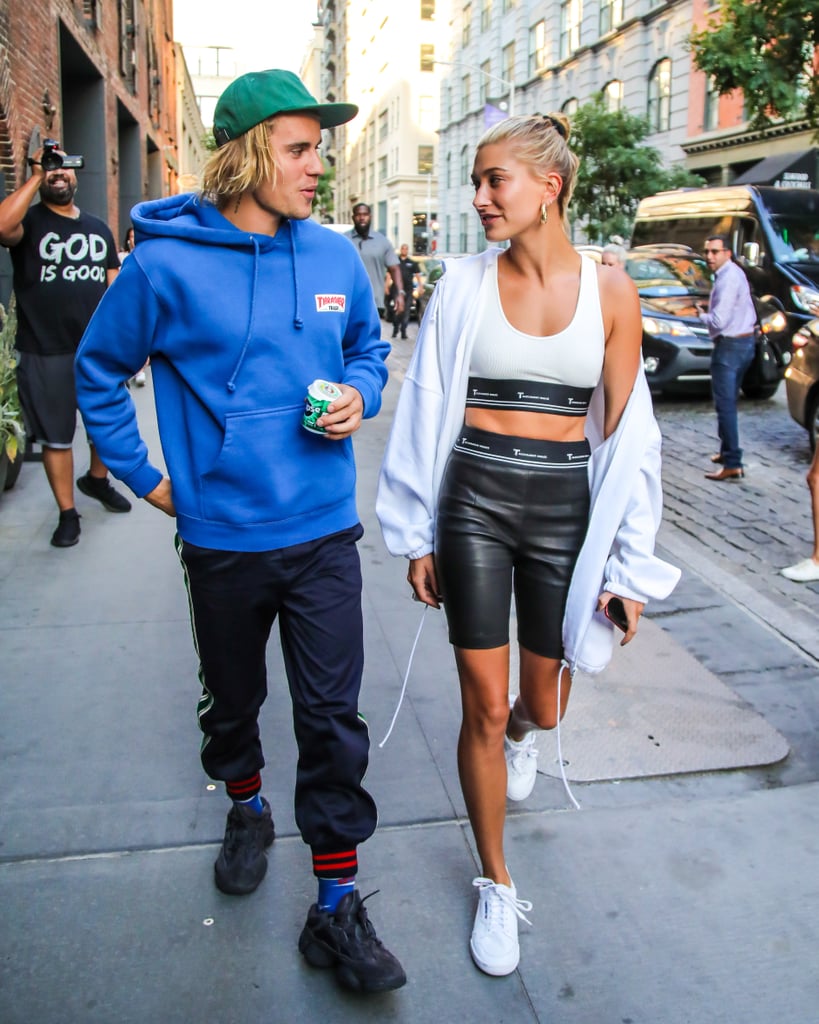 Hailey Baldwin and Justin Bieber's Most Sappy Quotes Will Make Your Heart Melt

If you've been following along closely with the love story that is Justin Bieber and Hailey Baldwin's relationship, you know that the couple is not by any means shy of PDA or being candidly sappy about their romance. Starting way back when they began dating on and off in 2015, to their whirlwind engagement during the Summer of 2018, all the way to their courthouse marriage in September, and most recently their second (and official) wedding in South Carolina, the newlyweds are clearly head over heels in love.
Whether it's during interviews or in Instagram captions, Hailey and Justin are constantly gushing about each other in the cutest way. To hear some of their most sentimental comments, keep reading ahead.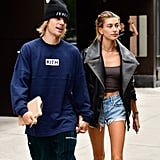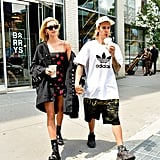 Source: Read Full Article