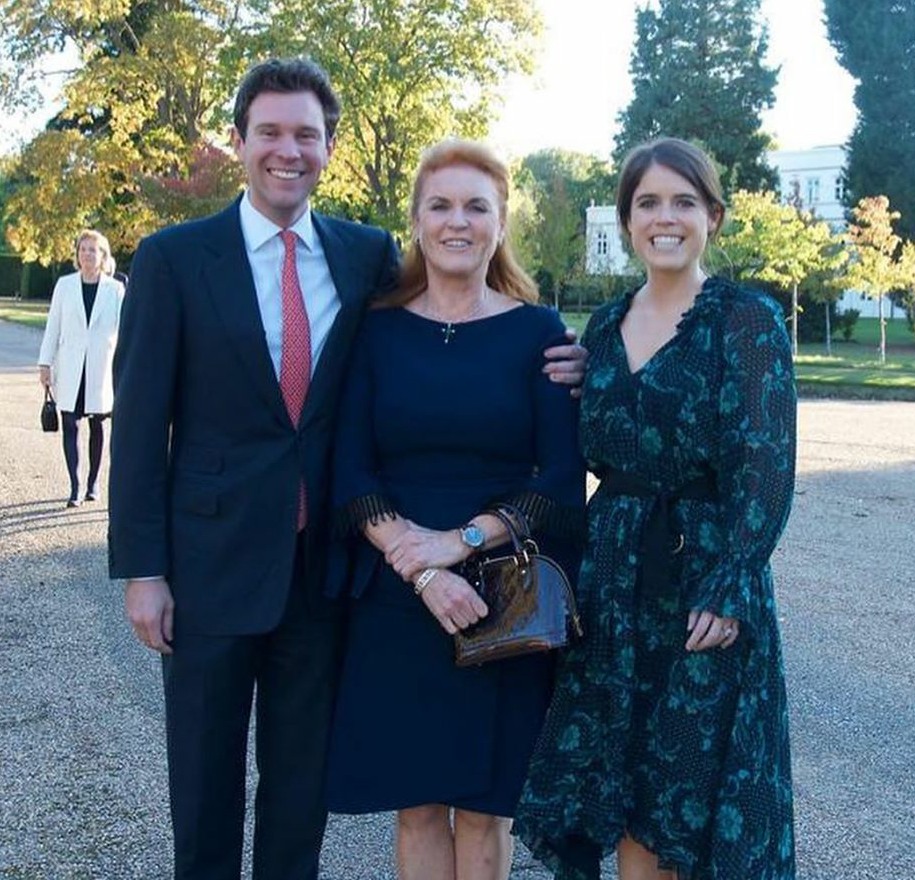 Is Jack Brooksbank in "trouble" for his yacht trip with three attractive topless women off the coast of Italy? I don't know. I tend to believe the reports that Princess Eugenie had a little vacation with a friend in Ibiza, and I also tend to believe that Jack was in Capri for work, with his job at Casamigos Tequila, which was one of the sponsors of the UNICEF ball in Capri over the weekend. Do I also think Jack could have made better decisions? Sure. He looks like a cad, and it's disrespectful to his wife who just gave birth to their son this year. Not to mention, now the British media is targeting the three women on the yacht with Jack. How long before the Daily Mail fully doxxes them? In any case, Jack's mother-in-law Sarah Ferguson defended him:
Sarah Ferguson has defended her 'superhero' son-in-law Jack Brooksbank after he was spotted on a boat in Capri with three bikini-clad women at the weekend – insisting he was 'just doing his job'. The Duchess of York, 61, appeared on BBC One's The One Show this evening to discuss her upcoming debut Mills and Boon novel.

Jack, a brand ambassador for Casamigos tequila, hit the headlines after cavorting with glamorous women – including topless model – aboard a luxurious 26ft 'gozzo' boat, while his wife Princess Eugenie looked after their baby son August at home. Sarah took the opportunity to show support for Jack, whom she claims is one of her 'most favourite people'.

'Jack, who was on the front page, is a man of such integrity,' she said. 'He's just one of my most favourite people, I call him James Bond actually. He's just a superhero in my book, and he's a great father, a fabulous husband, and he's never at front of house, he always likes to be at the back. So for them to make this story is completely fabricated, he works as an ambassador for Casamigos, and he was on doing his job, and so I think it's really important that we clarify that for Jack's sake.'
[From The Daily Mail]
Yeah… the reason he was in Capri in the first place was for a work trip, for the UNICEF ball. But was the yacht trip "work" too? He was with work "colleagues," so possibly. Did George Clooney call him up and say "the tequila needs to be front-and-center on a yacht while you surround yourself with beautiful topless women"? Doubtful. Granted, sometimes work colleagues will do fun activities together outside of work. And that yacht trip sure looked like fun.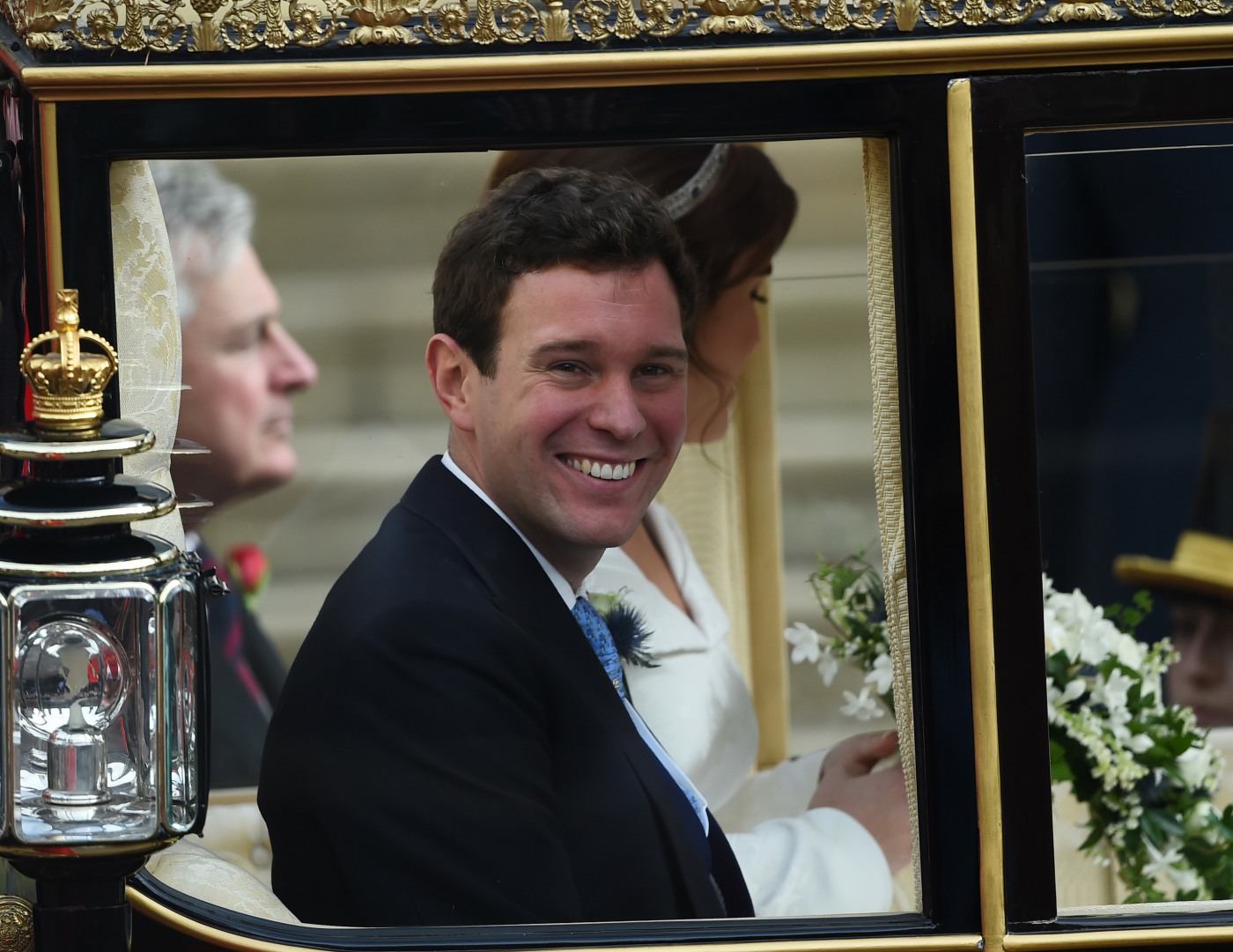 Photos courtesy of WENN, Avalon Red and Instagram.
Source: Read Full Article