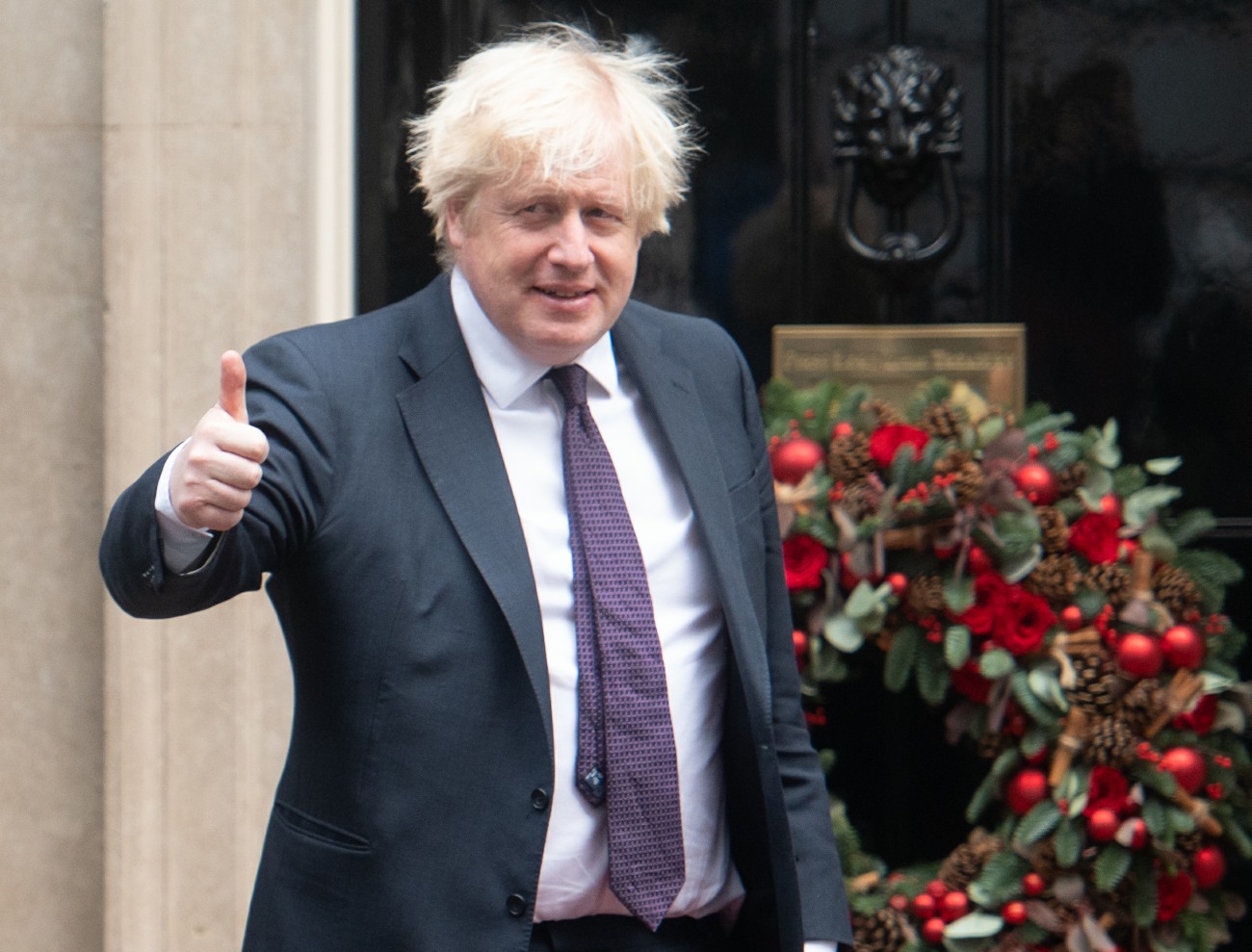 The Windsors are not the only ones with some kind of mutually beneficial "deal" with the British media, specifically the British tabloids. British tabloids can make or break a British politician, and let's just say it's not surprising that the British media and the most powerful British politicians tend to be pro-Brexit, anti-immigrant, pro-monarchy and anti-diversity. The British media gets what it pays for and vice versa. Boris Johnson is the embodiment of this – BoJo has a lengthy history of racism, philandering and undemocratic politics, all of which was white-washed by the media. Downing Street, Kensington Palace and the British tabloids are all interconnected by shared philosophies, shared hatred, shared staff and shared goals. So it's not shocking that Downing Street made a statement about the Mail losing their appeal of the Duchess of Sussex's successful summary judgment.
Downing Street today insisted that a free Press is 'one of the cornerstones of any democracy', one day after the Mail on Sunday lost an appeal in a privacy row with the Duchess of Sussex.

Meghan sued Associated Newspapers Limited (ANL), also the publisher of MailOnline, over five articles which reproduced parts of a 'personal and private' letter to her 77-year-old father Thomas Markle in August 2018. The 40-year-old duchess won her case earlier this year when a High Court judge ruled in her favour without a full trial. ANL brought an appeal against that decision and, at a three-day hearing in November, argued the case should go to a trial on Meghan's claims against the publisher – including breach of privacy and copyright.

The appeal was dismissed by Court of Appeal judges on Thursday, but the publisher of the Mail on Sunday said it was considering an appeal to the Supreme Court – and No 10 said it would be examining the judgment 'carefully'. Friday, a spokesman for Boris Johnson was asked whether he was concerned about the ruling. He said: 'I think you've heard the Prime Minister say before, a free press is one of the cornerstones of any democracy. This Government recognises the vital role that newspapers and the media play in holding people to account and shining a light on issues which matter to communities.'

The spokesman said he could not comment further on legal processes but that Downing Street will 'study the implications of the judgment carefully'.
[From The Daily Mail]
All things considered, that wasn't Downing Street giving a ringing endorsement to the Mail or their case. But it also wasn't any kind of defense of Meghan or the legitimate and obvious legal issues present in her case. There's a reason why she won the summary judgment and there's a reason why the three appeal judges unanimously threw out the Mail's appeal: it's a cut-and-dry case of copyright infringement, and the Mail is incapable of making a coherent argument for why Meghan politely telling off her toxic father is any way "holding people to account and shining a light on issues which matter to communities." Meghan asked her father to stop lying and being so toxic. After he received the letter, he continued to lie about her and abuse her through the press for months and years. None of which is an issue of "freedom of the press." My guess is that the Mail – perhaps even Lord Rothermere himself – yanked on BoJo's very short leash.
Peter Hunt continues to chime in, pointing out that Downing Street's response to Kate's privacy issue was a lot different. Of course, that was when David Cameron was PM.
— Peter Hunt (@_PeterHunt) December 3, 2021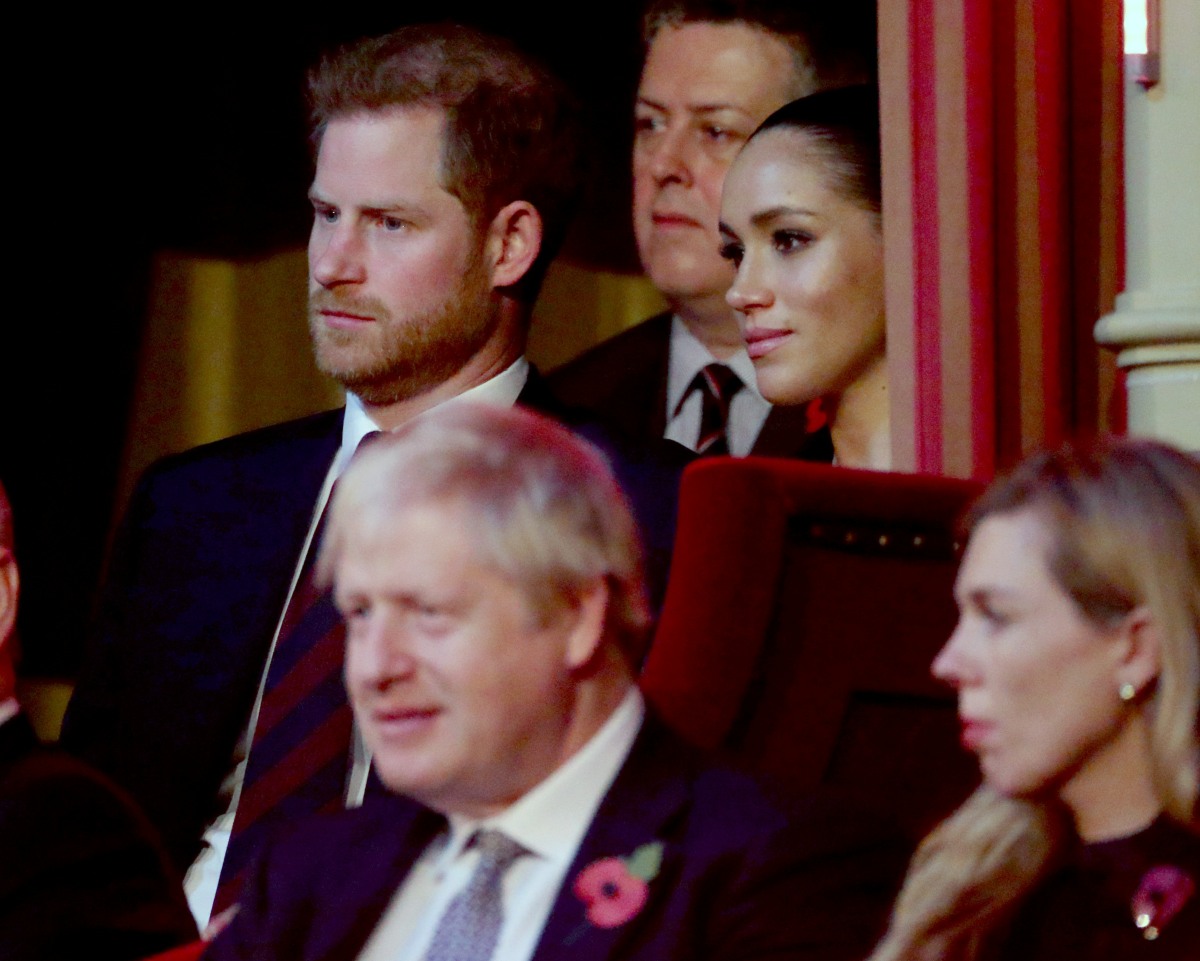 Photos courtesy of Avalon Red.
Source: Read Full Article