Don Lemon is struggling with his dear friend and colleague Chris Cuomo's coronavirus diagnosis.
The CNN anchor was overcome with emotion on Tuesday's broadcast of CNN Tonight when talking with the network's senior global affairs analyst, Bianna Golodryga, about the devastating effects of the novel virus. Not only on the community at large, but also how difficult it's been worrying about the Cuomo Prime Time host who tested positive this week.
It was hard not to acknowledge Cuomo's absence and towards the end of his segment, Lemon broke script to deliver a heartfelt message intended for his friend. He began:
"I said I wasn't going to do this, he's probably at home laughing at me."
The 54-year-old host wiped away tears with a tissue before explaining how close he is with Chris:
"Chris and I are very good friends. We live near each other. And so when I walk into work every day I have to walk by where Chris is, so I usually go to his office and sometimes I bring the dogs and we just say hello. Anyway, he's just not here, and we have this great relationship."
He added an excerpt of a conversation he had with the 49-year-old broadcaster earlier that day:
"He's going to be fine, we have been talking all day and we are texting and he's like, 'People are treating me like I'm dying, I'm not dying.'"
Despite Cuomo's efforts to cheer him up, it's clear the seriousness of this situation was not lost on Don, who struggled to contain his composure through several interviews that evening including a chat with Seattle mayor Jenny Durkan. The politician offered words of support, saying:
"Give Chris our best, we're all rooting for him, and thank you, Don."
Lemon thanked her profusely before adding:
"I said I wasn't going to do this. Thank you very much. Thank you. That's my guy. You know that. And so it's been really tough. I've been distracted all night because I've been thinking about it. I was really worried about him."
The network then cut abruptly to a commercial break after Don tearfully noted, "I can't read that, we'll be right back."
Earlier in the show, Lemon interviewed Cuomo via video chat, where the two joked about Chris' work-from-home attire. Don asked, "where's your suit?" which prompted his buddy to reply:
"I'm too sick. It didn't look right for me to be sick in a funeral suit. It's too much like what I might be buried in."
Ugh. We can appreciate a sense of humor but what a chilling thought! The Governor of New York's brother then got serious and shared:
"I'll tell you what I feel badly about and this is why I want you to avoid this. It's not being sick. I'll deal with it. Whatever it is, it is. So many people have it so much worse. I don't believe that that's the way I'm gonna go. But not being able to be there for the people you love, for guys like me and you, that is a killer."
He continued opening up about his personal experience with the virus during Cuomo Prime Time where he told viewers exactly why we "have to do everything we can to avoid being sick."
"We have to do it for ours, our families and for those on the front lines, we are saving the lives of people like me and many of you. Together as ever as one. That is our remedy. What do you say? Let's get after it."
Chris, who's been working from home while quarantined in his basement said it's been hard to stay away from his loved ones:
"My basement is great. It's not going to be a hardship, but I can't go hug my kids. I can't be with my family. I can't go out and get anything for them."
Even still, he insisted his personal discomfort was nothing compared to what those who are working to fight the virus endure every day:
"This is so small compared to what so many are facing and we're gonna all go through this together…. This is a fight. It's going to get worse. We're going to suffer. And you have to accept that not with fear but with almost a fanatical sense of passion to fight. Because that's the only way you ever made it through anything hard in your life and this will be no different."
He went on to explain how the diagnosis has caused him to question everything he knows:
"I've never seen anything like that before where there's, like, nothing you can do. The tightness in my chest is tough to account for. Is it the virus? Or is it the choking concern of my inability to do what matters most, which is the same thing for you, to care for my family?"
Hang in there, Chris. We're rooting for your safe and speedy recovery.
Related Posts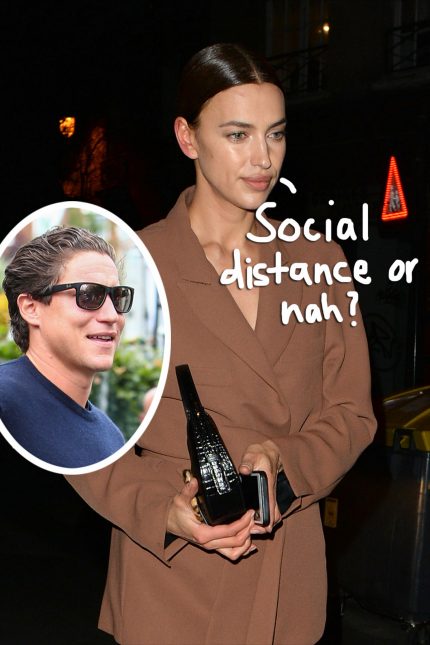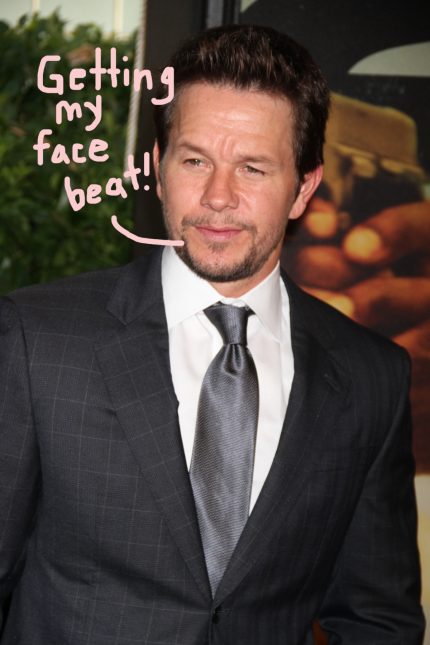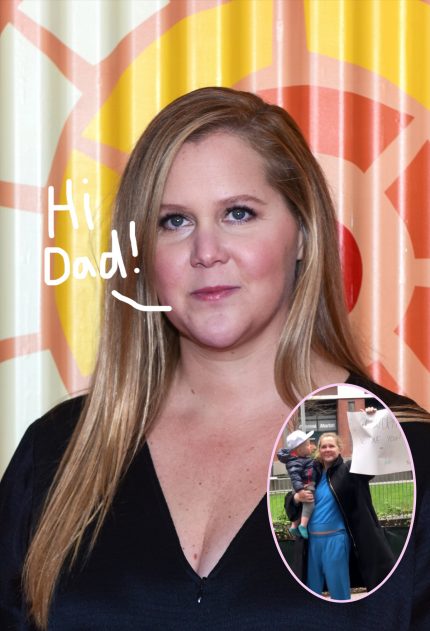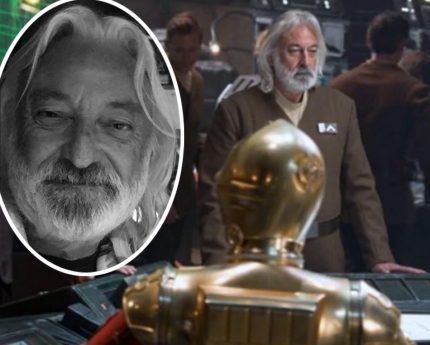 Source: Read Full Article