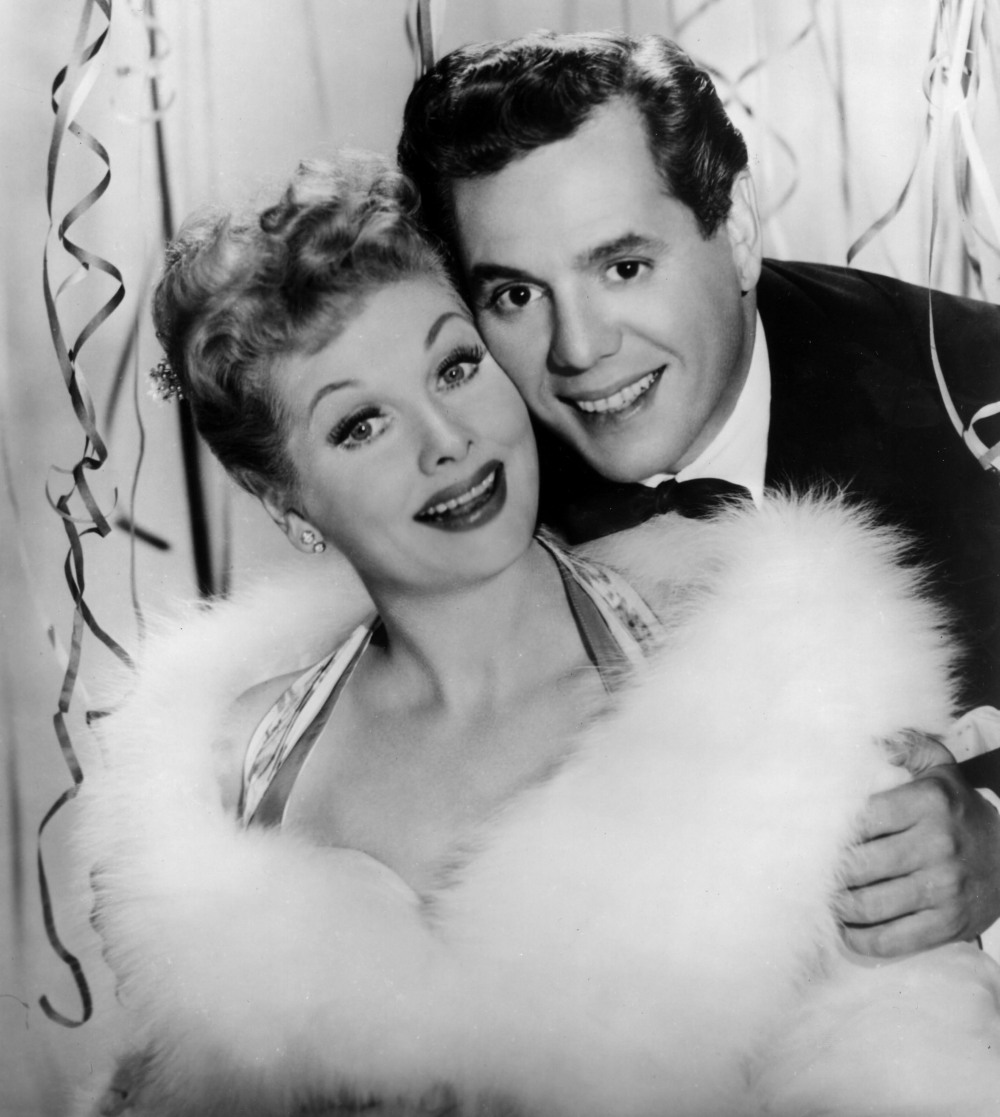 Back in January, we learned of a film being made about Lucille Ball and Desi Arnaz. The film – written and directed by Aaron Sorkin – will be about Lucy and Desi's final years of marriage, and their final year of I Love Lucy, when their marriage was faltering. I should note that this film has the approval and backing of Lucy and Desi's children (also named Lucie and Desi). But Sorkin had big casting issues, as we learned when the project was announced. Sorkin cast Nicole Kidman as Lucy and Javier Bardem as Desi. I'm offended by the casting even more now than I was in January. It's really insulting! Anyway, yesterday Hollywood Life published some exclusive photos from the LA set, with Nicole Kidman in her Lucy wig:
— HollywoodLife (@HollywoodLife) April 29, 2021
The comments on that tweet are priceless. Nicole is NOT the "spitting image" of Lucille Ball in any way, shape or form. It really bothers me that they could not even get the WIG right!! The best comment was "She looks like an older Taylor Swift, but not Lucille Ball." That's the wig – they've given Nicole's Lucy some kind of Swift bangs and it's awful.
Anyway, people are mad about this casting all over again and they're calling for Debra Messing to be cast as Lucy. My idea, back in January, was that Amy Adams had the look and range for Lucille Ball. And I still think Bobby Canavale would be a much better Desi.
— Mrs Olson Says (@mrsolsonsays) April 29, 2021
— Christina Tucker (@xtinatucker) April 29, 2021
— Joshua Chenault (@joshuachenault1) April 29, 2021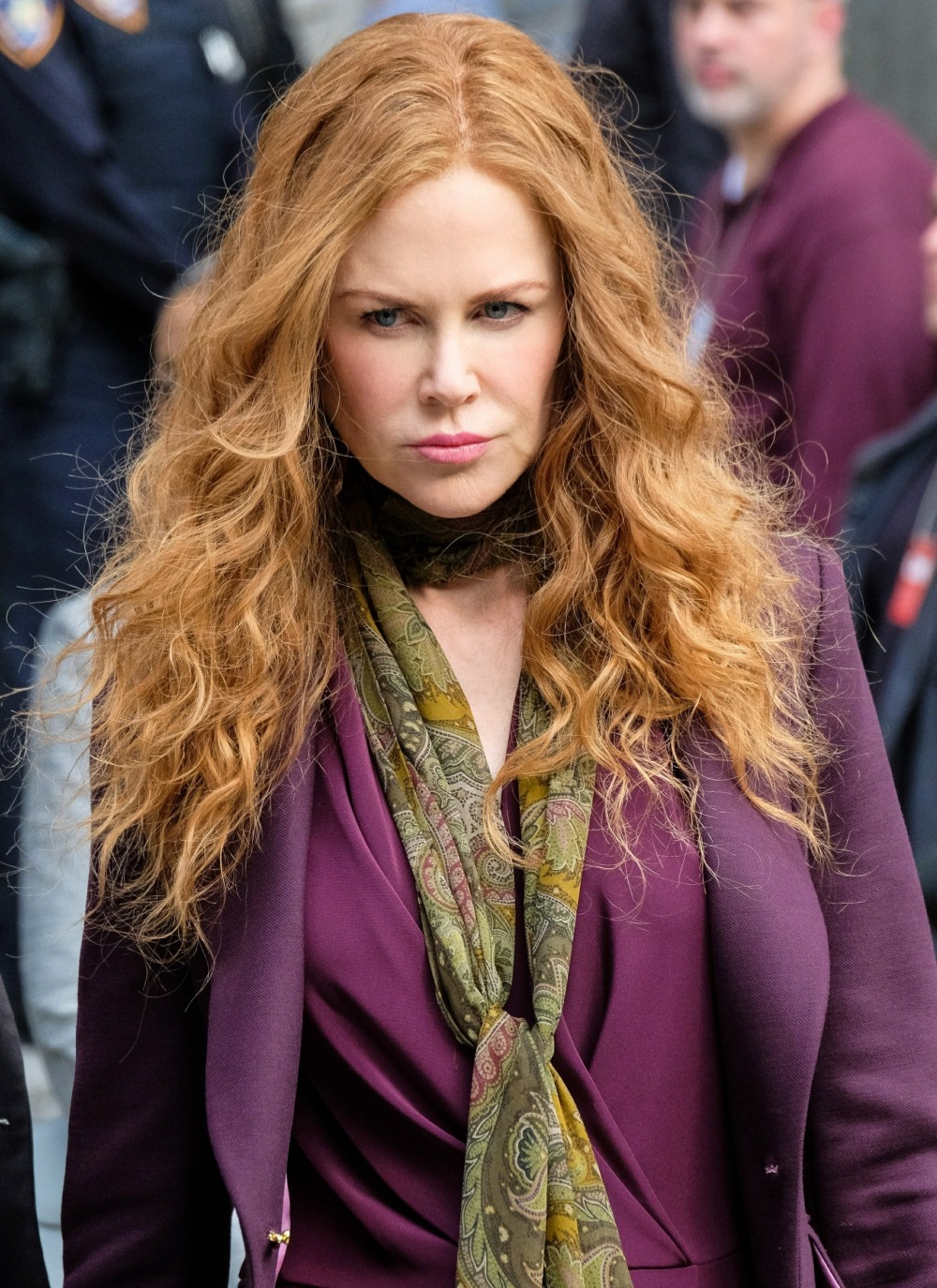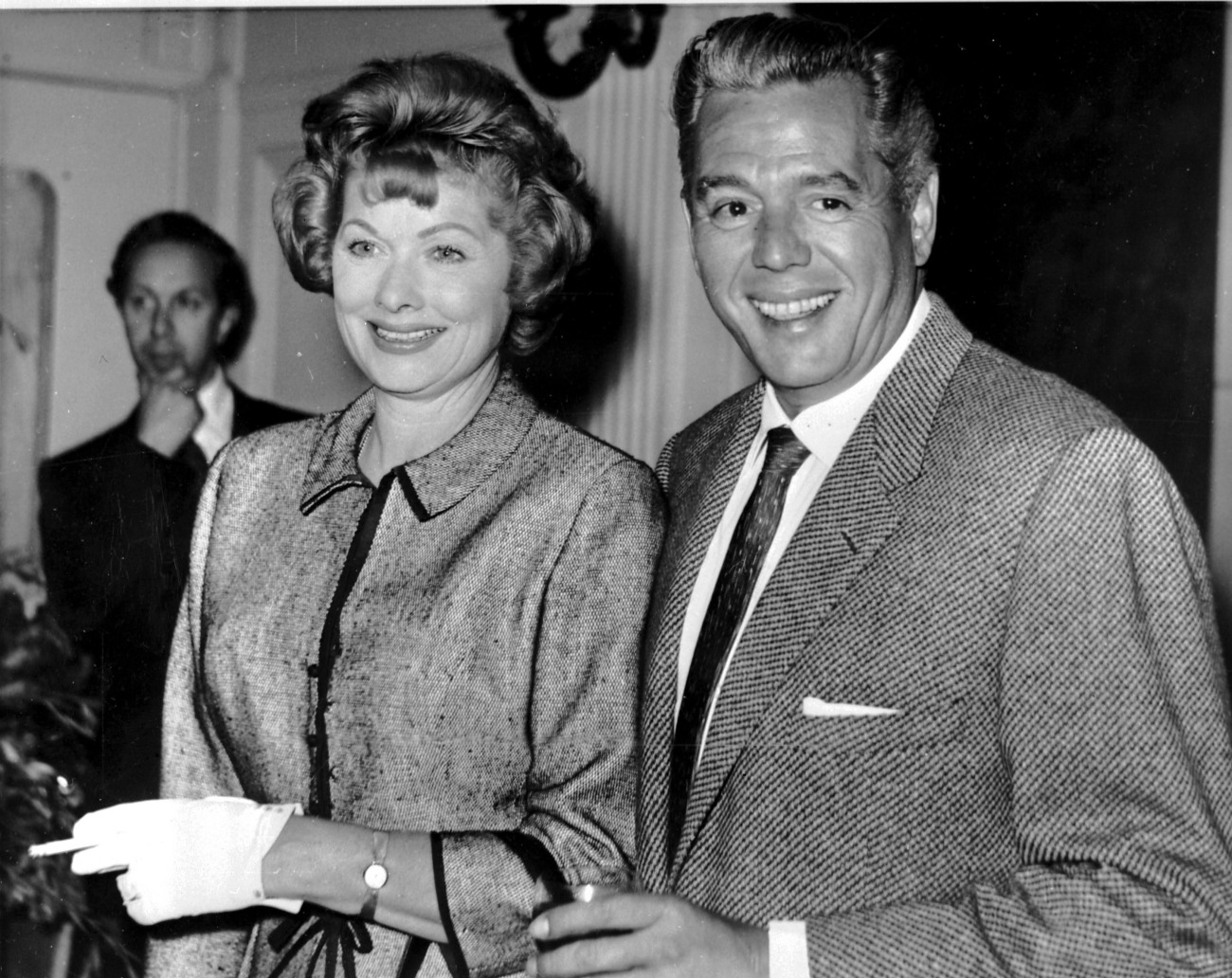 Photos courtesy of Avalon Red, Backgrid.
Source: Read Full Article