Constance Wu is owning up to her flaws… but not apologizing for them!
As we reported in May, after her show Fresh Off The Boat was renewed for a sixth season, the actress publicly tweeted her dismay, writing:
"So upset right now that I'm literally crying. Ugh. F**k… F**king hell."
She later clarified a "renewal meant had to give up another project that was really passionate about."
On Thursday, the Los Angeles Times published their interview with the Crazy Rich Asians star, and revealed the project in question was a play where she would portray a "not Asian-specific" role — something very important to her.
In regards to her "Twitter fiasco," the thespian remarked:
"I had this moment of heat where I got upset because I had to give up a job I had been looking forward to and had been chasing for a while… It was moving to me how many people from the show reached out to me, and even on set… to say, 'Just so you know, we love you and we know who you are, and you didn't deserve any of that stuff.' Because they also know that I'm an actress — I can be dramatic.'"
LOLz! This is definitely not an apology.
"I mean, that's our toolkit, right? I'm dramatic. I'm emotional."
Sorry, but having emotional responses to things and throwing tantrums on social media are not hand-in-hand. Every single actor ever lost out on coveted roles, most of them not because they were too successful at their other job. It does not give one carte blanche to go off on Twitter.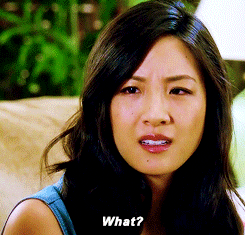 That said, Constance also says her castmates don't bear ill will for lamenting their good news:
"But they also know that that doesn't represent me because they have a hundred episodes of behavior that proves otherwise."
From the controversy, the 37-year-old realized the impact of her social media presence.
"I'm not beating myself up for it, because I know me… But I don't think I realized that people were paying so much attention to my Twitter."
Well, at least she learned something…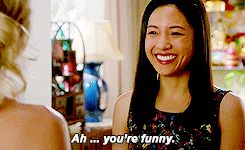 She continues:
"I like that people are expressing their feelings about it, because it improved my awareness of what it means to be a… public figure… I've had a back and forth about it. It's the line between being a role model, but also authenticity."
Overall, the entire experience shined a light on her not-so perfect persona.
"There is an expectation of the way that I ought to behave, and not just of perfection but of graciousness. And I am grateful. But am I elegant?… No. I think I can be verbally eloquent sometimes, but as a human, am I an elegant person? No."
Workshop that a bit more, you could just about have a Real Housewives tagline. LOLz!
The starlet also responded to reports of exhibiting diva-like behavior on the set of her new film Hustlers — as well as rumors she demanded top-billing over her co-stars, including Jennifer Lopez and Cardi B.
"A woman owning her power rather than being like, 'Who, me?' I think, is a threat to the patriarchy… I know some people were like, 'Constance demanded top billing.' No, the script had me as the lead. But it's a juicier story to say the other stuff.'"
So she only wanted top billing because she was supposed to be the lead? Or is she saying that never happened at all? Hmm…
She added:
"I am grateful for my entire career… But the fact that my career has been historic shouldn't necessarily be a call me, 'You should be so lucky' — it should be a call to pay attention to the fact that this kind of thing shouldn't have been historic. Me getting to play a fully human experience as an Asian American, that shouldn't be historic. But it is. Let's talk about the system, not whether or not I deserve to be in it and how I need to feel about it.'"
Constance is just being Constance, y'all.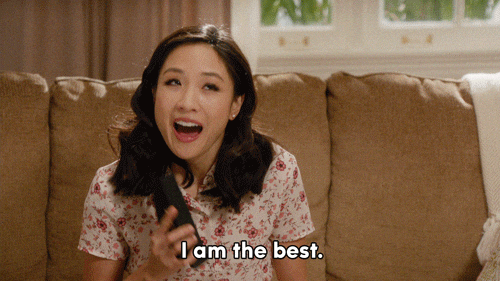 What do YOU think of her explanation??
Related Posts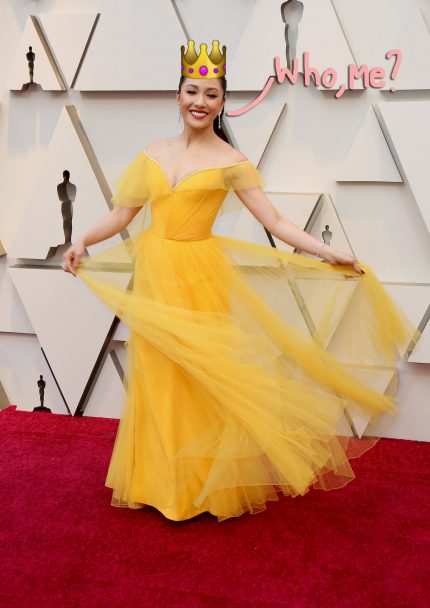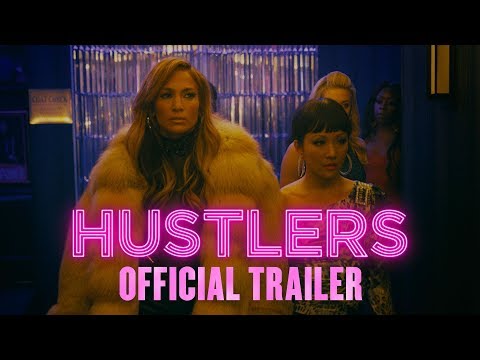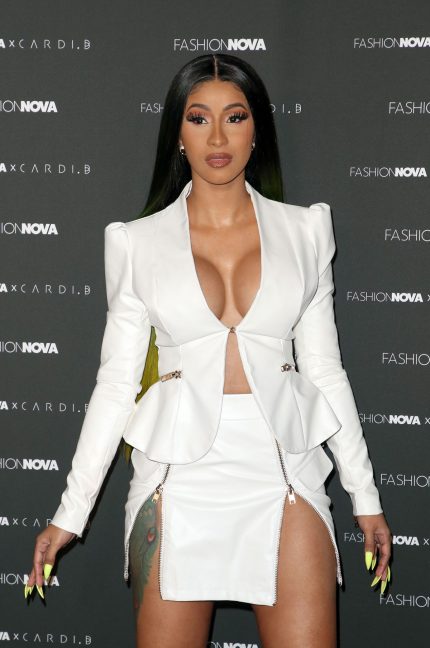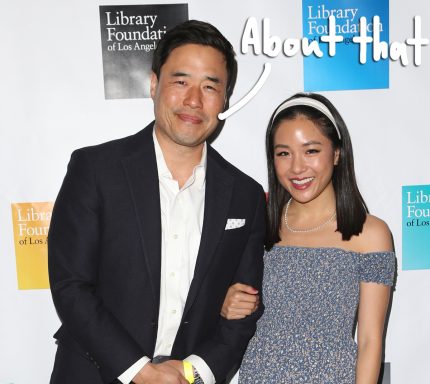 Source: Read Full Article